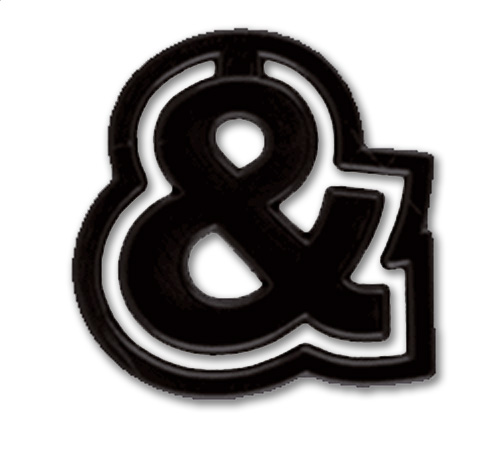 These custom molded plastic paper clips will not only make papers stick together, but will make your branding stick around as well.  With a product size of around 1.5″ diameter, there is plenty of room for a simple logo to really stand out.
Talk about making a great impression!  You can even add a custom imprint to the molded logo paperclip.
There are plenty of potential uses such as:  press kits, sales kits, sending legal paperwork, contracts, proposals, direct mail marketing and much more.