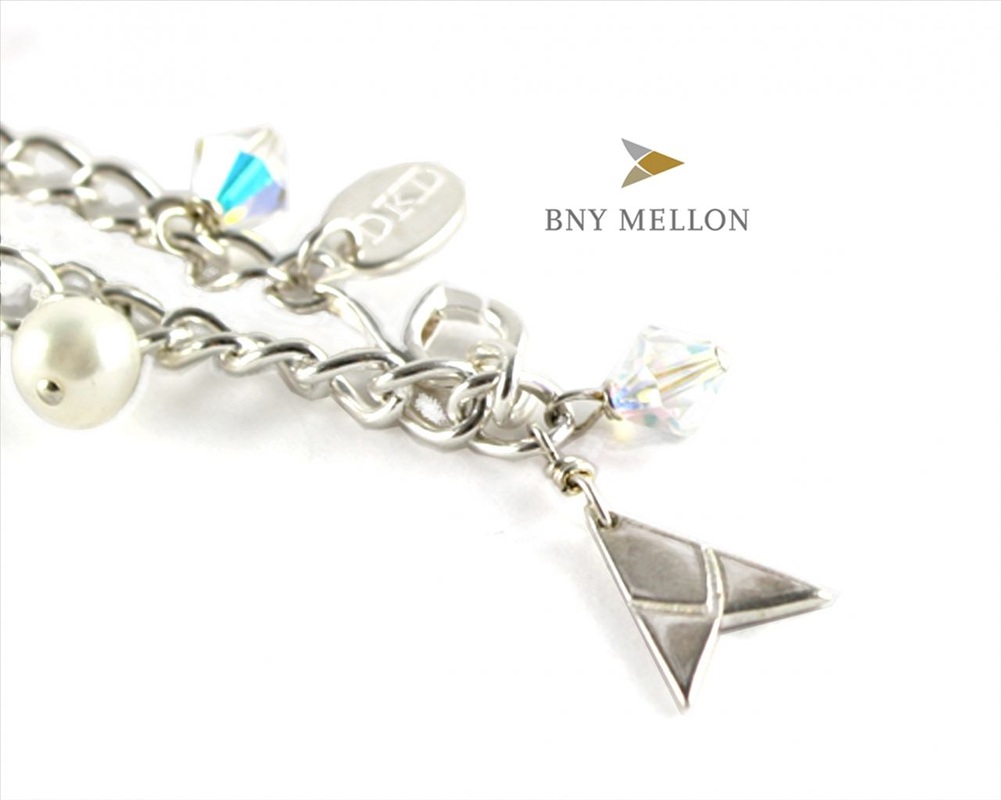 Custom corporate jewelry – A promotional gift for someone extra special
Creating custom made jewelry that exudes your company logo and branding and that is also well crafted with a retail-inspired aesthetic is exactly how to describe this beautiful custom corporate jewelry.
The best idea when it comes to creating corporate branded jewelry is to keeping any logos branded in a subtle manner so that the recipient sees the jewelry as a piece that can easily be worn everyday.  Brand colors can be easily added via beads, enamel color fills and other accessories and yet still be a form of subtle branding.
The type of jewelry as shown here in this post should be intended to be more of a gift or incentive and should subtly remind the recipient of the company brand that gave them the gift.
Personalized corporate designer bracelets with logo – Gift that becomes everyone's favorite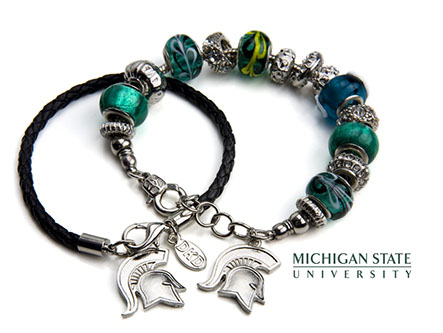 The sky is the limit when it comes to creating the style of a piece that will serve both your company branding while at the same time create unique and memorable jewelry that will be cherished by the recipient.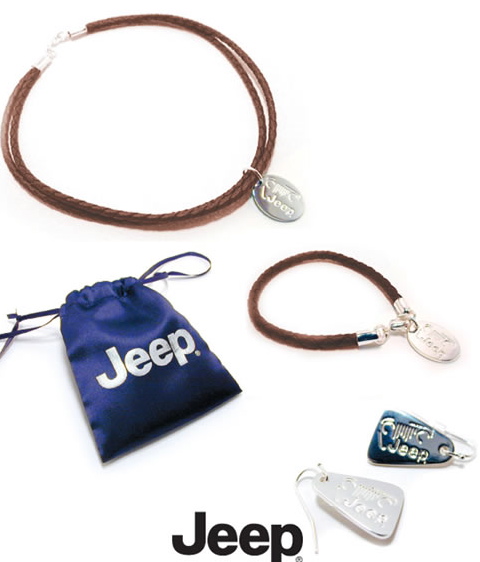 Packaging can also play an important role in the overall presentation of your customized jewelry gift.  Packaging can also be included when placing your custom made jewelry order – simply request some packaging ideas to be included along with your custom jewelry design concepts.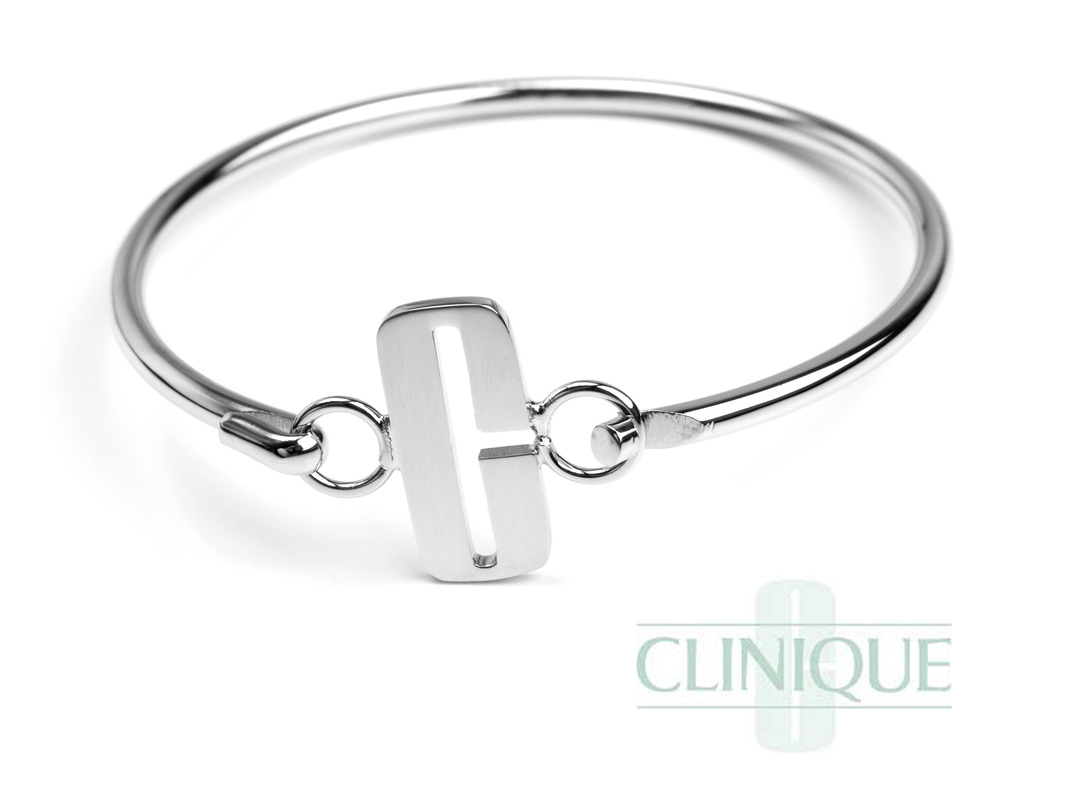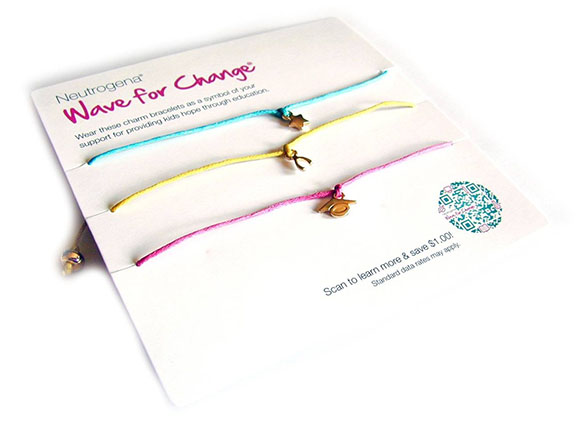 Click here to view additional examples of custom corporate logo jewelry and contact us to get started with some design concepts for your project today.