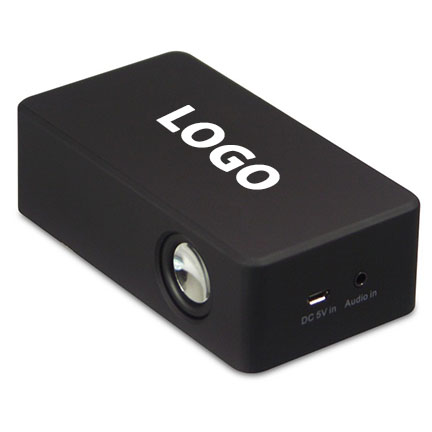 A great alternative to bluetooth speakers is the induction speaker which does not require electronic pairing with a mobile device.  Simply place any device on top of the speaker and the sound will be amplified, much like a mega phone does.
Like bluetooth speakers, induction speakers are great for giving to clients, employees or prospects as branded business gifts.  Your logo can be printed prominently on the top of the speaker or on the sides.
Click here to learn more about find out how you can get custom branded induction speakers for your business today.