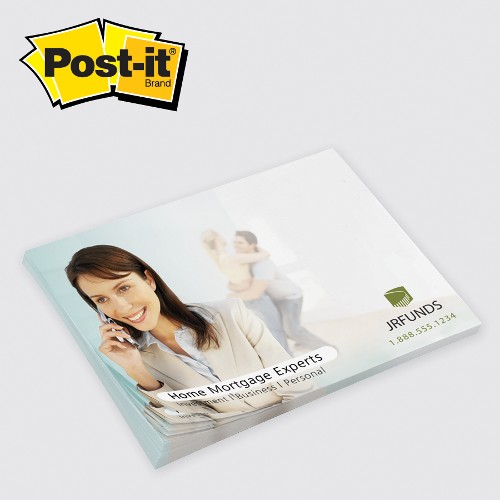 No matter if you are in the office, or at home there post it notes are useful all around the time. Simply writing on a note, and sticking on a space as a reminder is an excellent way to keep up reminders.
Many individuals also use color coordinated post it notes in order to keep organized inside of organizers and planners themselves. Full color custom printed sticky notes are the perfect accessory for businesses to order.
The great thing about post it notes is that they work for everyone. Moms who are flustered and need to keep an itemized list. Business executives who have to be completely organized at all times. Those who love their computer devices and often stick post it notes on the sides to jog their memory. Everyone loves post its and the post its can help everyone love you!
Full color adhesive note pads are different shades are a great accomplice to keep around the office. These can be printed with your business information as well as a photograph or a company emblem. These can be as bold or as subtle as you would like.
The Post it custom printed notepads are 3×4 inches and have a 25 sheets per pad. These notepads are of good quality and are sure to stick where they are placed. Plenty of chances to have your business logo and phone number plastered around for others to see.
Custom printed post it notepads take just seven business days to process with rush ordering available for the items. Post-it note branded sticky notes units are inexpensive to order, so you can keep boxes of them on hand.
Post it notes should be on every desk of a business, as well as in the hands of hurried consumers who need a pen and paper to write on. Jog your customers memory while you run past their mind with custom post it notes.
Click here to find out how you can order these for your business.