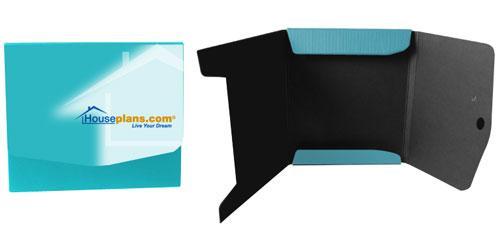 If your business lacks pizzazz, it will likely lack in a steady, established customer base. Spread the word about your services with the help of these promotional customizable press kits. These marketing media kits may be just what you need for your business to prosper.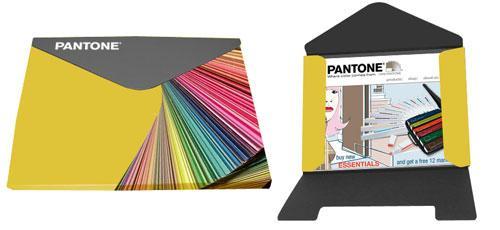 Brand your customized press kit with a style and logo unique to your company and the services you offer. The key to successful branding is for your custom media kit to stand out, not only from that of your competition but in general as well.
These promotional press kits can be branded with your personalized information and logo by way of spot color printing or full color process. This ensures that your marketing kit is designed to its full potential.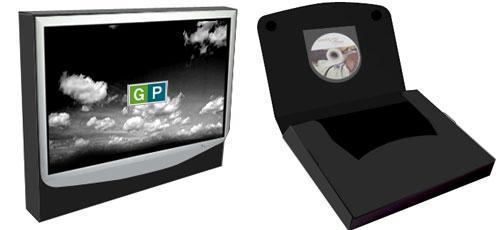 Bring these customized press kits with you to business functions, on business trips and to networking and promotional parties. Both your business associates and prospective clients will be delighted in learning more about what your company has to offer. The more you educate your potential customers about how your business can benefit them, the more successful your promotional campaign is. These customizable press kits will into cost you a fortune, but they have the potential to do your company a world of good in terms of visibility and an increase in your customer base.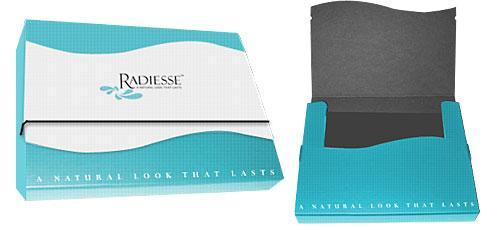 Don't hesitate to promote your business in an effective manner. Customize your branded media kit and market your business on your own unique terms.