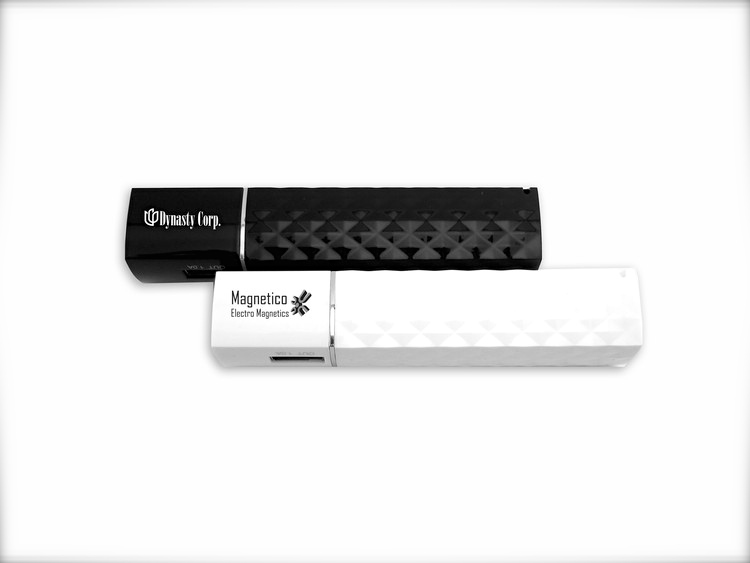 Take the power to charge wherever you go! Portable phone chargers are the perfect promotional item for any occasion.
Portable phone chargers are one of our most popular promotional items, because of their size and functionality. Remember the last time your phone ran out of battery power while you were at a conference or waiting to board a plane? Now imagine having a portable phone charger in your pocket to quickly recharge your device with ease.
Charge your promotion with power and luminance! This 2 in 1 LED flashlight supercharged promotional item is a power bank with an elegantly design, and is small enough to fit in your pocket or clutch. A must have mobile accessory, which is sure to be a mainstay in your clients mobile arsenal.
With 2600mAh, this is the ideal back up power charger for your mobile phone or mobile accessories. There are no extra parts necessary. All you need is own USB charging cable and you are good to go.
Everyone needs an extra charger in his or her life and our branded portable phone chargers are always a hit.
Click here to learn more.