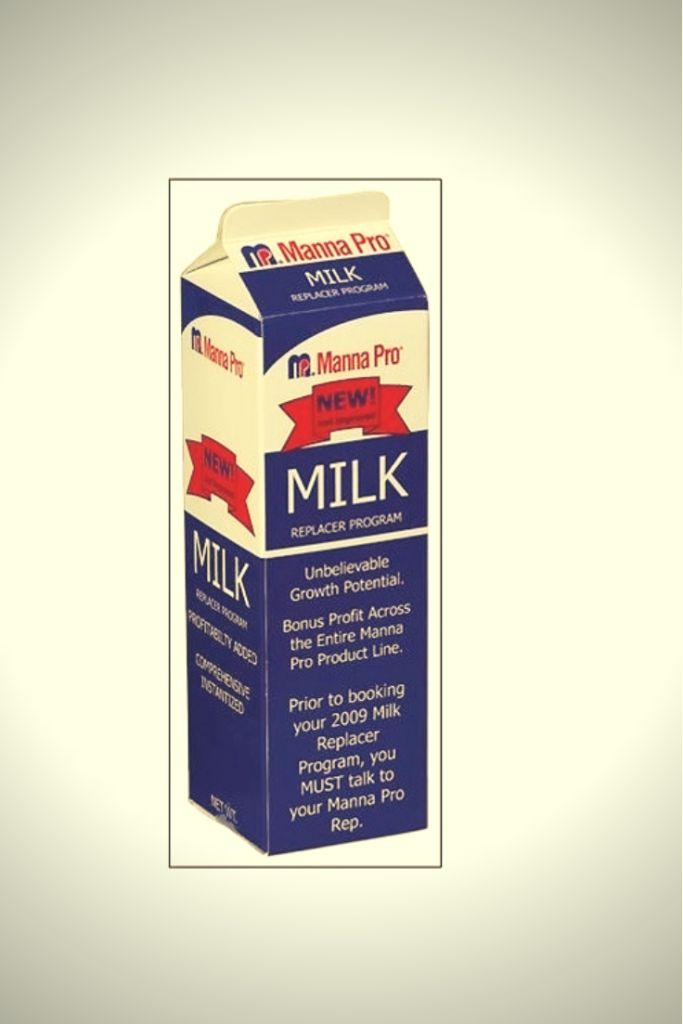 Packaging design key! Innovative packaging equals increased sales. Think about it: when you are picking out a bottle of wine, aren't you drawn to the bottles with cool labels?
Innovation novelty has exceptionally strong appeal. The innovative packaging of the Milk Carton Box can even make "new products" out of familiar ones. In today's saturated marketplace, usual solutions and originality not only stands out from the crowd, but also boost sales!
Your package design is one of the most important elements in a successful product launch (or re-launch). Because packaging is often a consumer's first point of contact with your product, and a spiffy package may make someone try a new product line they've never heard of.
Packaging design plays an important role as a medium in the marketing mix, in promotion campaigns, as a pricing criterion, in defining the character of new products, as a setter of trends and as an instrument to create brand identity and shelf impact in all product groups.
No matter how good a product is, poor packaging can keep it from selling. With all the competition out there, differentiation is crucial. If you are looking for cool packaging ideas to get your marketing message across, the  Milk Carton Box is perfect.
To learn more click here.