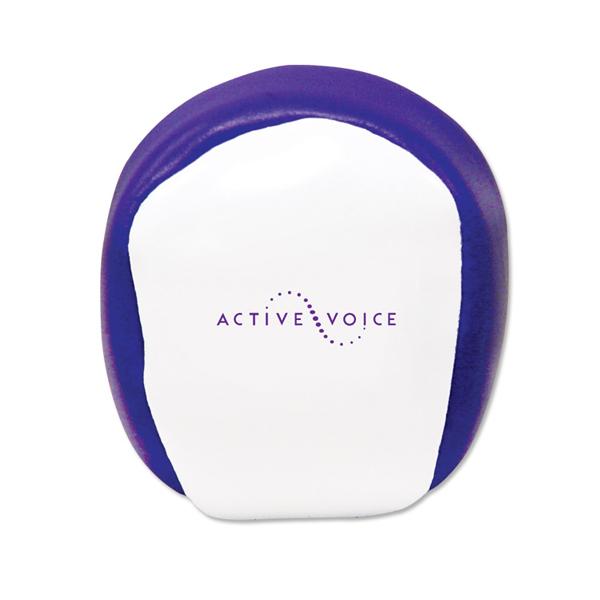 Looking for a promotional product that promotes physical activity in a fun way for both kids and adults? Custom logo printed hacky sacks (aka kickballs) could be just the promotional sports item that you are looking for.
Not only is it fun and engaging, these custom branded vinyl kickballs are also reasonably inexpensive, making them perfect giveaway items for events, trade shows and more.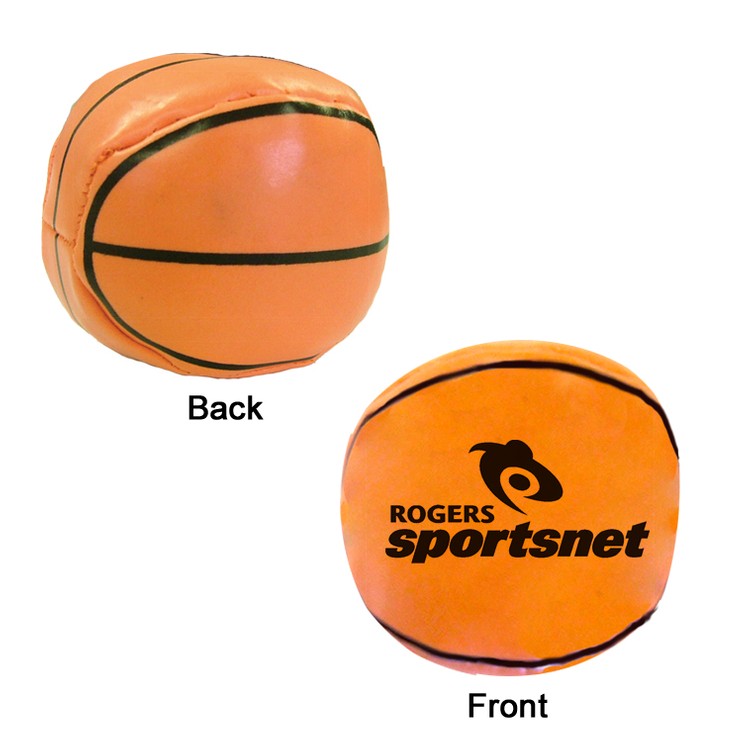 Hackey sacks are usually 2″ bags made from vinyl or leather and filled with soft pellets. The classic hacky sack game consists of two or more players that keep the foot bag off the ground without using their hands.  Hacky sacks can also be used by a single player who tries to kick it up in the air as many times as they can without letting the kick bag hit the ground.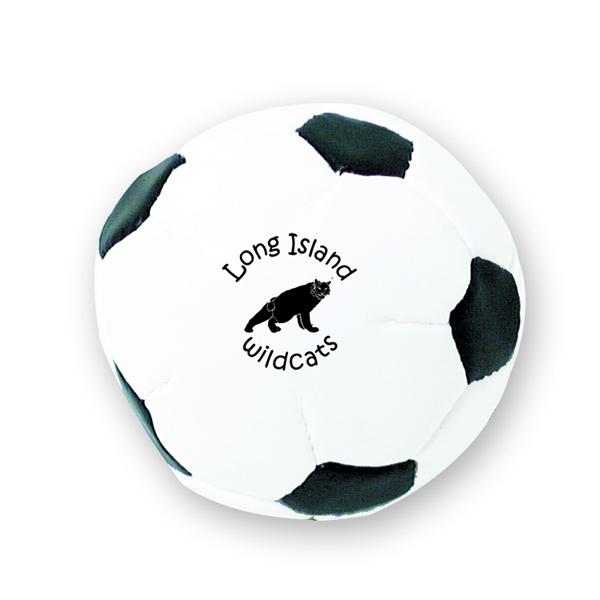 Promotional hacky sacks come in a range of colors and even sports ball shapes such as a soccer ball, football or baseball.  Click here to view additional product colors and styles.