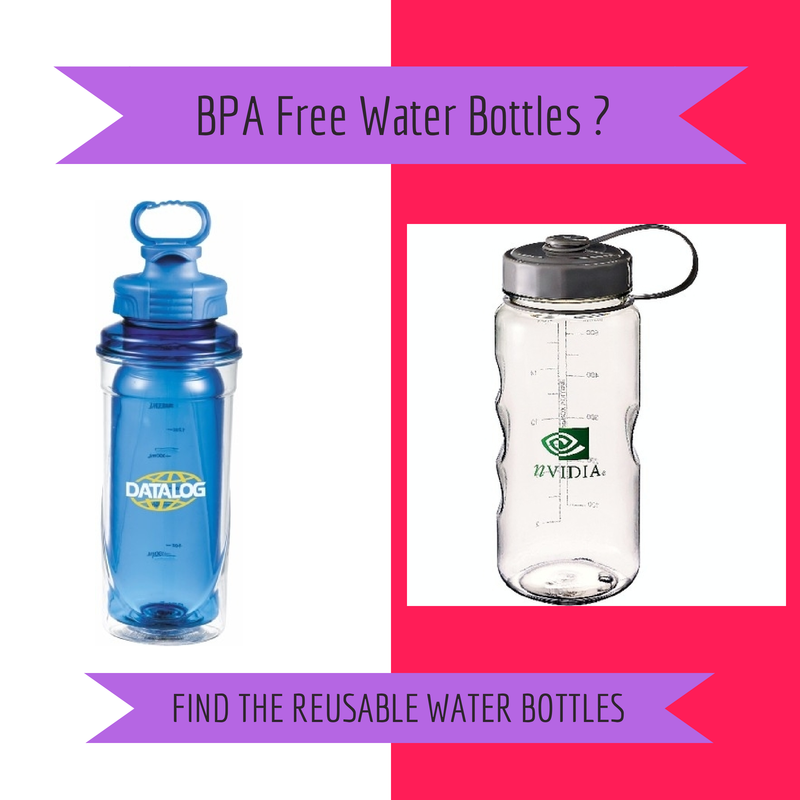 The one thing you absolutely need when working out is water. Whether you're pounding the pavement or performing your favorite yoga move, when your body is moving and your heart is pumping, you're going to sweat. As your body loses fluids, it's crucial to replenish by regularly drinking water. In fact, it's recommended that you sip water before, during and after workouts to stay properly hydrated.
If toting around a gallon water jug isn't your style, don't worry you are not alone. There are plenty of smaller, reusable BPA free water bottles that make the perfect workout partner. Here are my top picks:
Excursion BPA Free Sport Bottle 18oz
This super-light, BPA-free, 18-oz. bottle will keep your water cold for a long time. It's high-density PCTG construction offers a large opening to accommodate ice cubes.  On hot days, add a little ice (the wide-mouth opening makes it easy), and take this bottle with you on the road.
One of my favorite things about the Excursion BPA Free Sport Bottle is that it's easy to pack up, yet it has a leak proof cap that lets grab it and go. I can't tell you how often I've found myself wearing my water instead of drinking it.
Cool Gear® No Sweat BPA Free Sport Bottle 20oz
The Cool Grear no Sweat BPA Free Sports Bottle is not too big, not too small, these 20 oz. bottles fit perfectly in your gym bag, computer bag, purse or cup holder of your car. Because they're free of bisphenol-A, or BPA, a chemical found in plastic that's been shown to have harmful effects on health and the environment. This bottle will keep your water cold for a long time. It's specially designed with "double-wall" construction to help keep liquid temperatures where you want them and there is no 'sweating' water.
You can't go wrong getting your logo printed on either of these essential BPA Fee Sports Bottles. Both of these BPA free water bottles are amazing reusable water bottles have volume measurements pre-printed on one side and are resistant to staining and won't retain odors. On top of all that, they are also dishwasher safe!
Do you have a favorite reusable water bottle? Share it with us in the comments below!