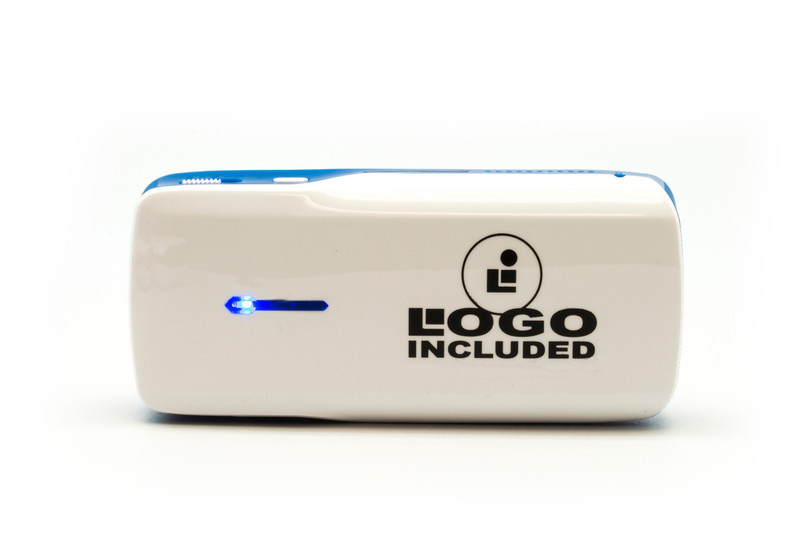 Wondering what tech gadget would make a great business gift or promotional product to give to busy executives?  The brand new multi-function Juice Box Access 4400 is the ultimate custom branded gift idea!
This Juice Box is like the swiss army knife of tech gadgets.  Firstly, it acts as a WIFI travel router.  Just plug in the internet connection into one side of the device.  The Juice Box can then allow up to 20 users to connect to the internet via WIFI.
Next, it also acts as a network device.  Simply connect any USB drive into the USB connection and all WIFI users can also access the files contained on the USB drive.
Lastly, it's also a powerful 4400 mAh portable power bank.  Perfect for juicing up your mobile phone or tablet when away from an electrical outlet.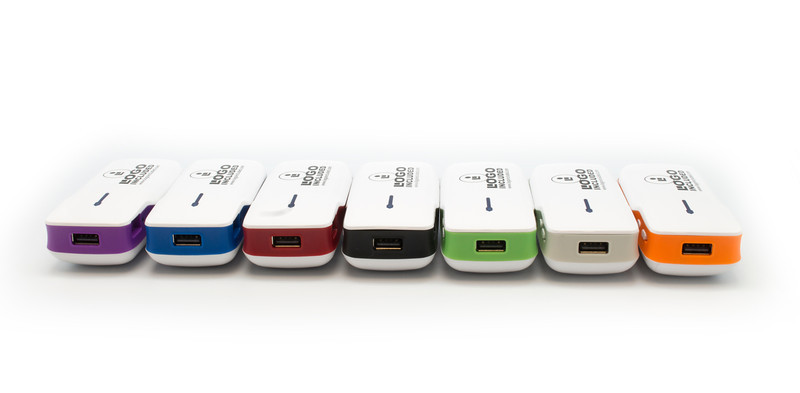 It's available with a white body with trim colors like: black, blue, green, orange, purple, red and white.
Click here to view additional product information.