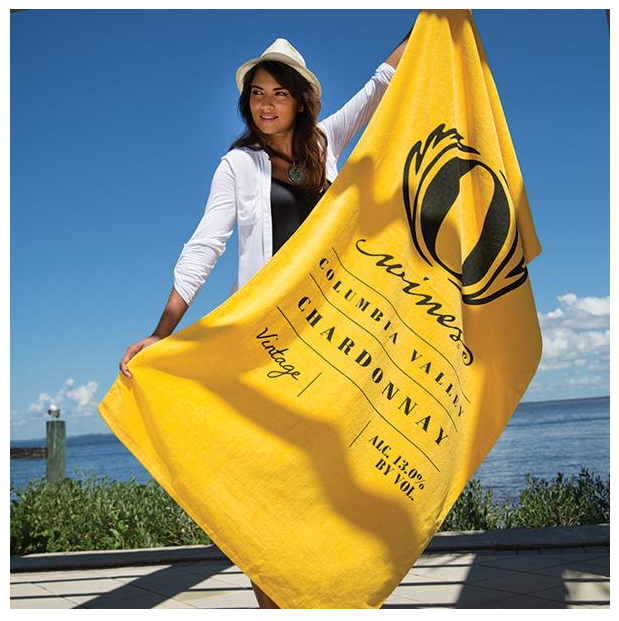 The warmer weather of summer means it's time to turn up the heat on your marketing and advertising efforts. Summer is full of events and activities that are excellent opportunities to promote your business or brand. If you are looking for summer-themed ideas, promotional beach towels are the perfect product!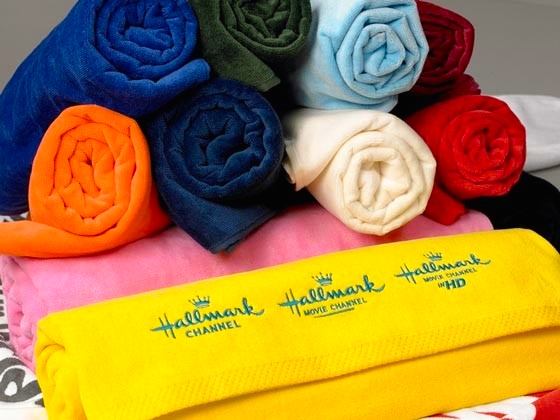 There are tons of different ways to tackle a summer promotional campaign, but nothing beats products that help people have a bit of fun in the sun. Millions of people love spending time at the beach, pool, lake or river when the weather is warm, whether at local beaches or at an exotic location while on vacation. A custom promotional beach towel will not only be in demand, but will be seen by dozens, if not hundreds of other beach goers whenever each recipient takes it on a beach trip. Custom promotional beach towels take this basic principle and magnify it, giving you not just a small ad that beach goers might occasionally glance at, but a full banner laid out in the sand for all to see.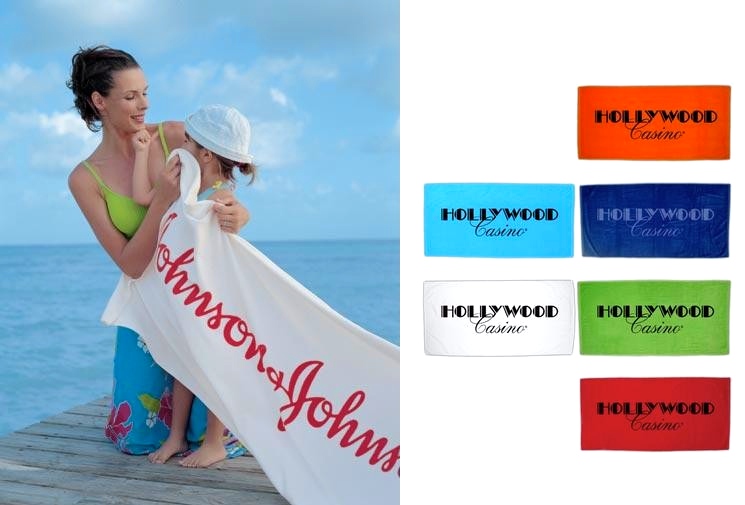 If you are sponsoring a summer promotional campaign such as an outdoor event, a custom promotional beach towel is a versatile option. With one item, you have given the recipient a nice place to sit during the event or some needed shade from the sun. Autograph towels become unique and personalized keepsakes for summer camps and retreats. Towels are one of those practical items that rarely get thrown away.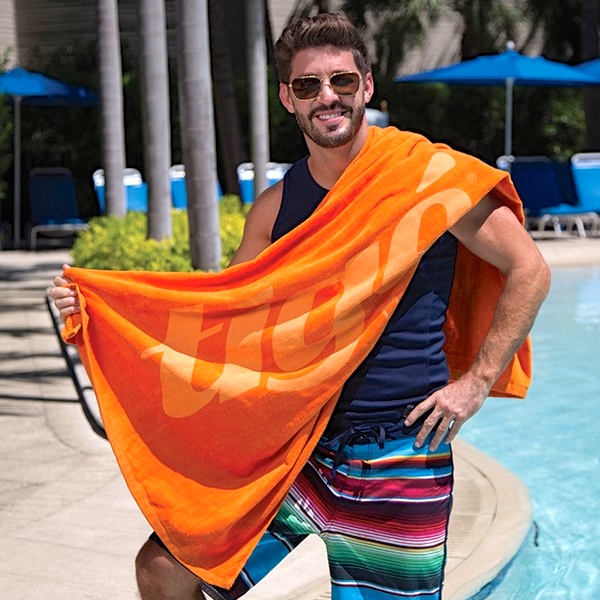 A summer promotional campaign is perfect for promotional beach towels. Consider this, who doesn't need an extra beach towel? The average custom printed beach towel offers a huge amount of printing space for your logo or artwork, making anything you print on it as likely to be noticed as any sign or billboard. With so many beach goers laying their towels out in the sand while they go off to swim, build sand castles, or play around with a beach ball, this gives your logo ample time to be seen by everyone on the beach.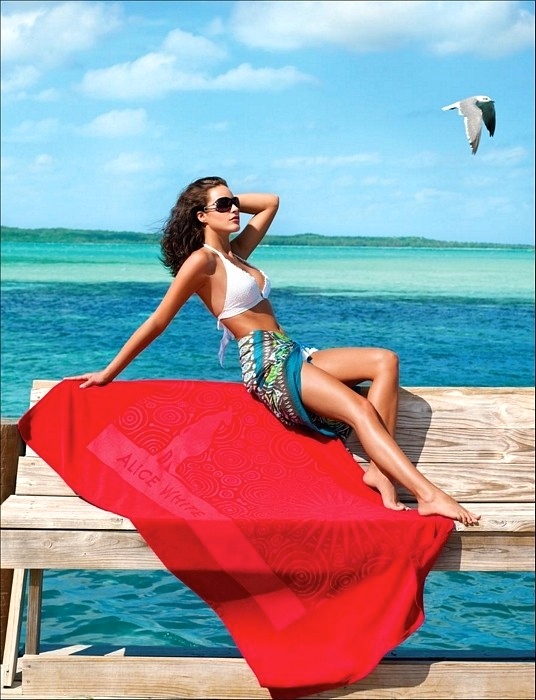 Nearly every beach, pool, lake, river or water park goer brings a beach towel with them, and with promotional beach towels, they could easily be bringing an enormous ad for your company as well. If you're looking for a summer promotional product that can put hundreds of eyes on your logo every time it's used, Brand Spirit has a whole collection of custom promotional beach towels ready and waiting for your custom design.
Click here to discover more custom promotional beach towels.