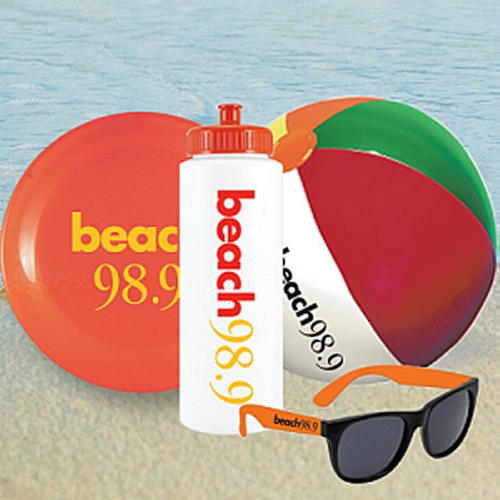 Promotional products that are perfect for your summer marketing campaign
You don't have to invite us to a pool party twice—especially one that's stocked with promotional sunglasses, custom beach balls, promotional water bottles and custom frisbees. Pool + promo products = a guaranteed good time.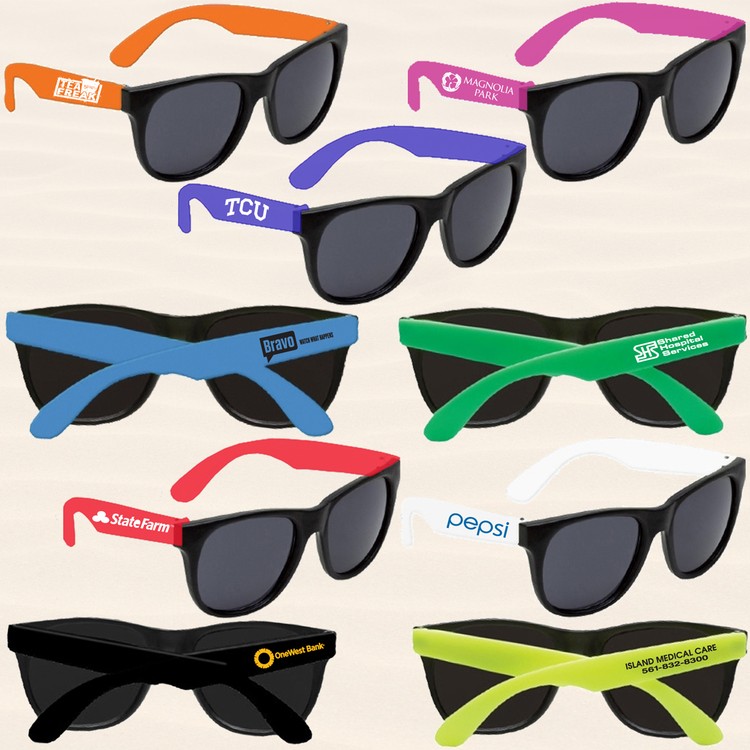 Case in point: The poolside bash hosted by one of our clients held a charitable-minded company. Guests received vibrant, orange shades upon arrival, and the pool was packed with beach balls bearing the company's logo in brilliant blue. The also received a goodie bag that included a promotional water bottle and frisbee to take home.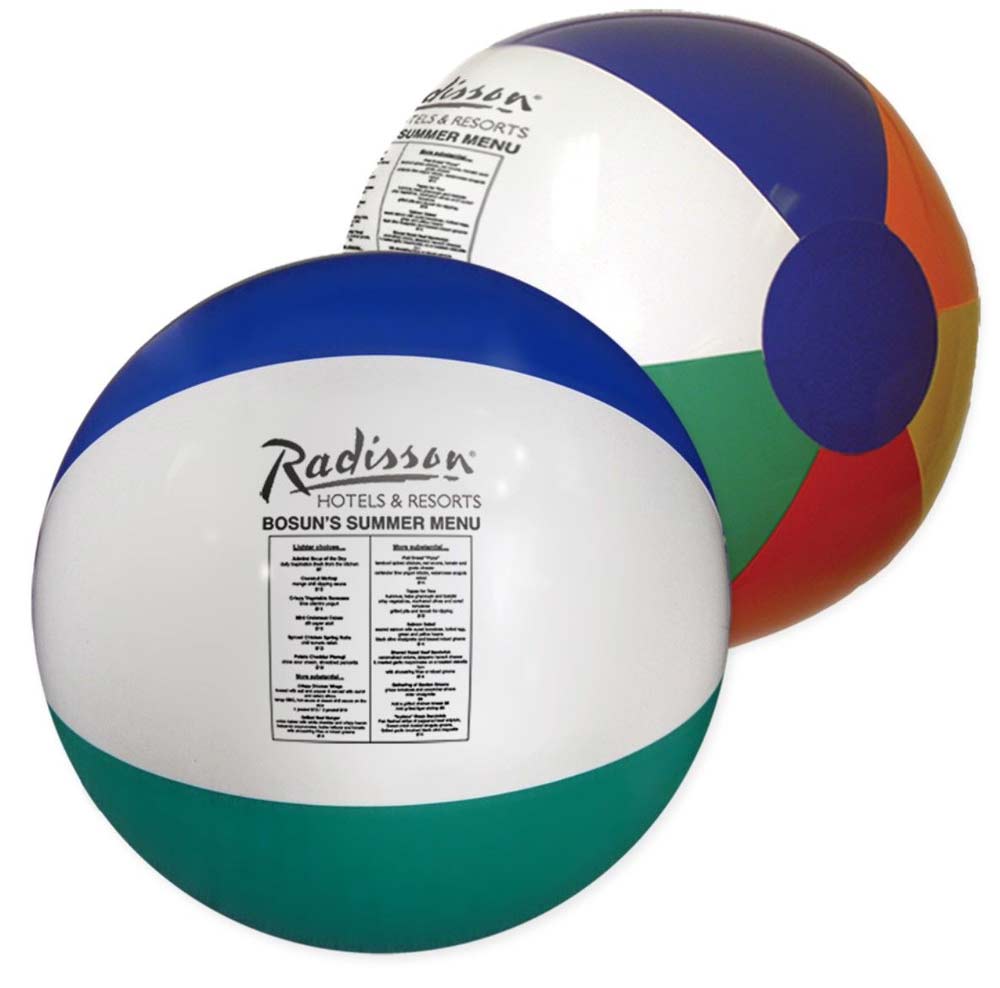 The top ranking promotional items for beach and pool party
These promo giveaways—no doubt pool-party must-haves—set the stage for attendees to "drink, party and do good," which, incidentally, happened to be the event's theme.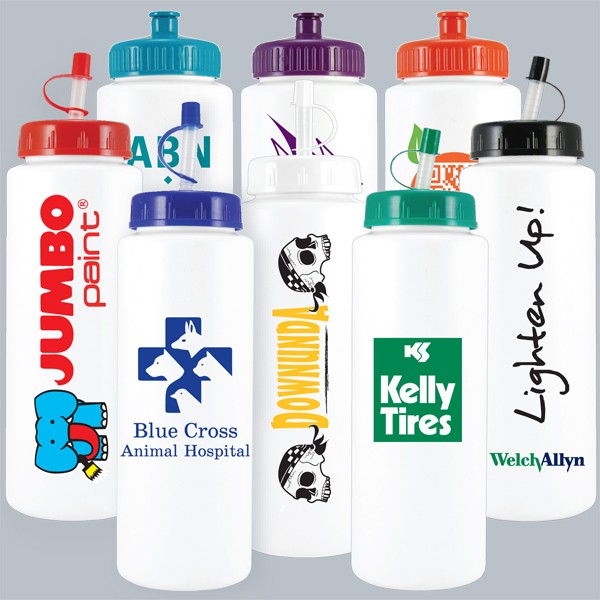 Attendees spent the day sipping drinks, wearing their promotional sunglasses and bopping around custom beach balls while raising money for a worthy cause.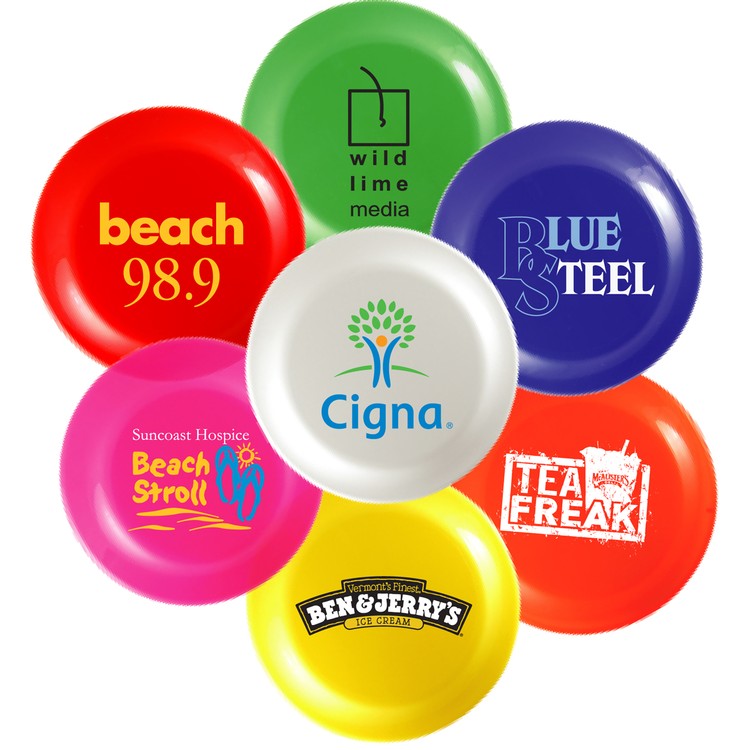 Well done, charitable-minded company. Your promotional giveaways ramped up the fun of this pool-party-for-a-cause!
Promo know-how tip:
Hand out themed promotional items at your next event—whether it's a wine tasting with custom wine accessories included or a grand opening—to extend the visibility of your company name.