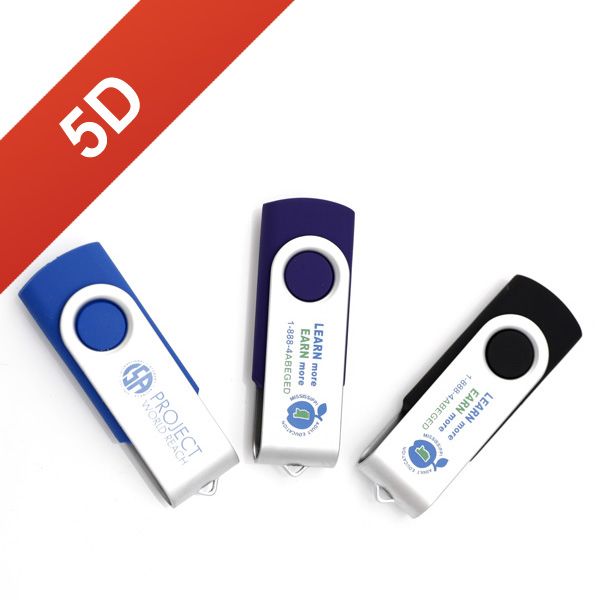 Every business can use customized USB flash drives for easy data storage and file sharing.  Custom printed USB flash drives are useful business gifts for clients, prospects and employees.
Now these handy swivel USB flash drives are available at lower prices than ever before.  One of the big reasons for the new lower prices is they ship directly from the overseas factory to your doorstep.
These promotional USB flash drives are capless as they swivel open to reveal the USB drive inside.  With in capacities ranging from:  64MB, 128MB, 256MB, 512MB, 1GB, 2GB, 8GB, 16GB to 32 GB, there is no doubt you will get all the data storage you need.
Free shipping is included – delivery can be as little as 5 days!  2 PMS imprint colors are included and you will also receive 2 free set ups, a lifetime warranty and up to 2 GB data loading…all for FREE.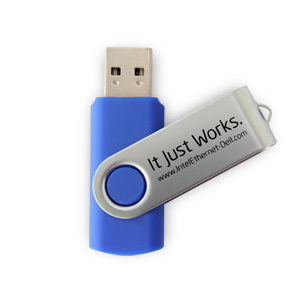 Colors include: Black, Blue, Gold, Gray, Green, Orange, Pink, Purple, Red, Silver, White, Yellow and custom colors to meet your needs.
Additional options include: Key rings, lanyards, packaging and more.
Click here to view product and ordering information.