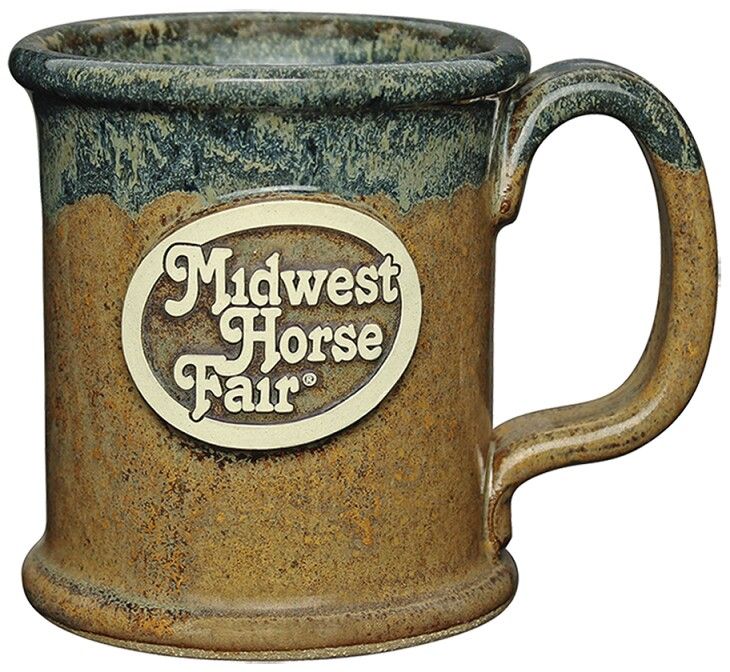 Everything old seems to always be new again at some point in time.  We are currently experiencing a revival of of hancrafted goods.  Perhaps it's because as a society we've been exposed to mass produced product for quite a few decades now.
Whatever the reason, we absolutely adore these handcrafted artisan stoneware mugs and steins that are Individually hand thrown by a master potter.  They remind us of the type of handmade clay mugs you might buy at a local art fair.  Your custom logo is created into a 3-dimensional clay medallion which is then fired onto the mug to create a permanent seal.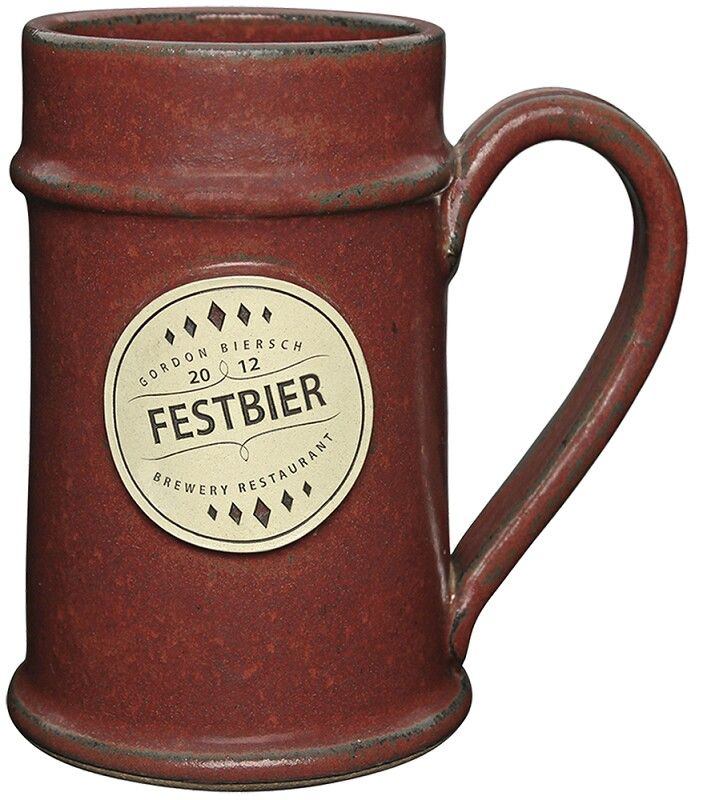 These study steins tell your brand story in a hand crafted way.  These generous customized stoneware steins are designed for your favorite specialty and craft beers. The perfect gifts for golf outings and sales incentive programs.
These handmade, branded promotional mugs and steins are sure to become valued keepsakes making them ideal for sales meetings, employee or client gifts, leadership teams, board of director recognition, safety programs, anniversaries and many more corporate gift giving opportunities.
Click here to view additional product information.