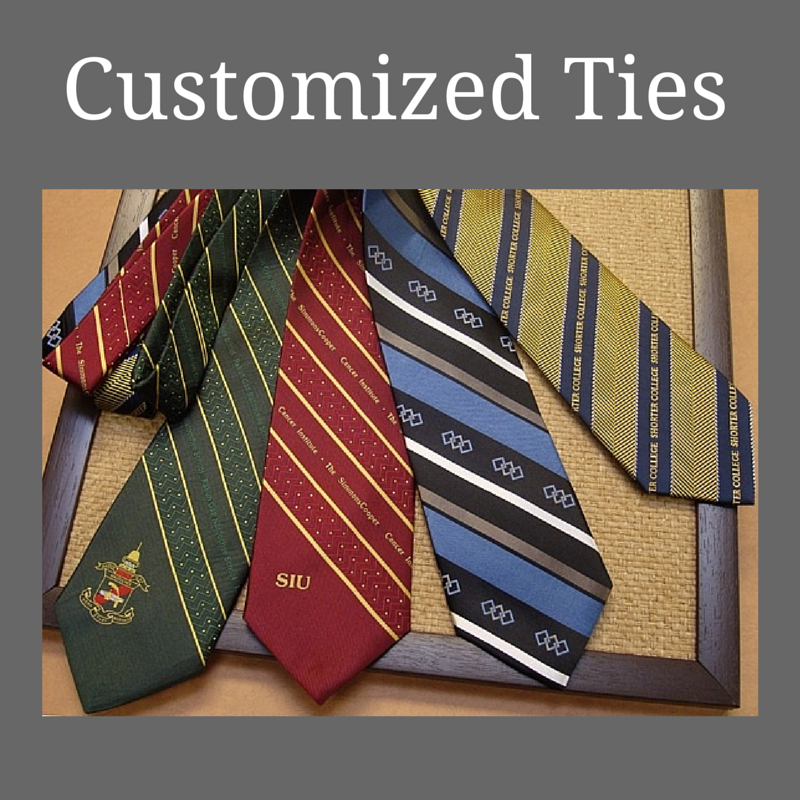 Are you looking for good quality neck ties customized with your logo or other branding?  These silk ties feature your custom graphics, logo or other branding woven into the silk fabric to create an upscale, retail-quality look and feel.
These custom ties are perfect for businesses, schools and other organizations that are looking to create a uniform look at trade shows, during sales calls, on school campus or even for corporate merchandising programs.
For as few as 50 pieces, you can add your branding to these neck ties for a price of just $26.50 each with lower pricing available with increased ordering quantities increase.  Production time is around 40 working days.
Click here for additional product and ordering information or to request a sample.