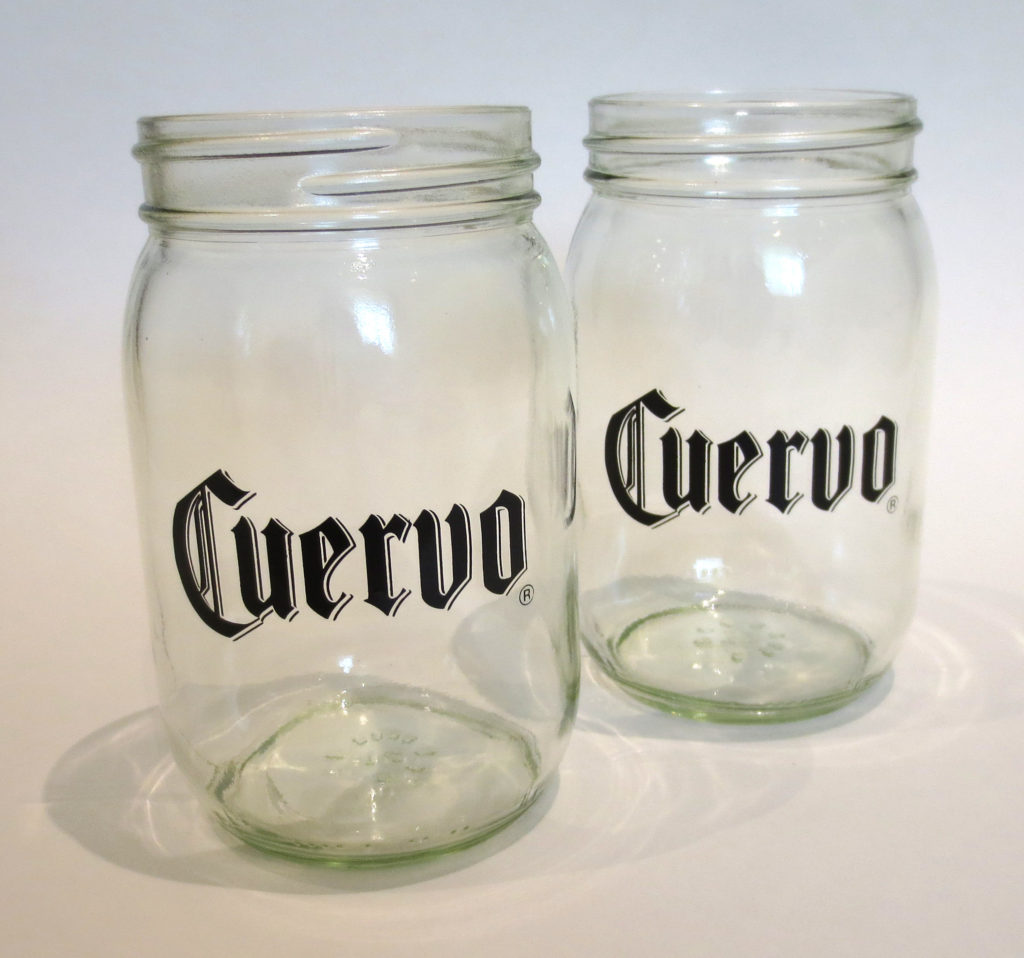 Mason jars are back in trend and people are using them for all sorts of beverages…from lemonade and juice to cocktails…and even beer! You see these old-fashioned style jars being used as drink containers in restaurants and bars as well as in the home.
Custom printed mason jars are available in glass or BPA free Tritan bottle…with or without handles. And some even come with colored lids and straws. Click here to view a variety of styles and options, all of which can be printed with custom graphics.
Let's create some killer branded giveaways for your next promotion.
Contact us or follow us on Facebook, Twitter, Instagram, & Pinterest.