These days, technology events are attended by many Millennials, a generation highly exposed to the digital world. Born between 1980 and 1999, this generation is difficult to impress. It's a good idea to invest in quality custom promotional giveaways to gain their attention.
The Brand Spirit Team has worked with a lot of clients to fulfill their technology giveaway needs. Featured in this article are 5 budget friendly custom logo imprinted business giveaways for your next USA-based technology event.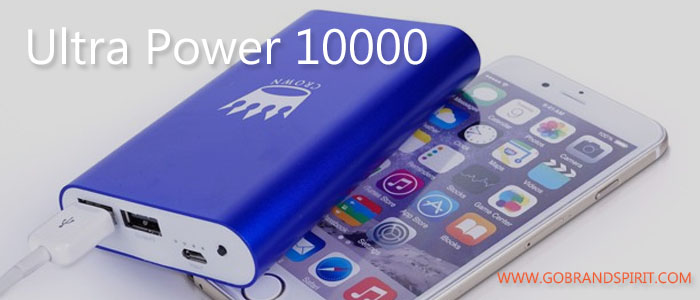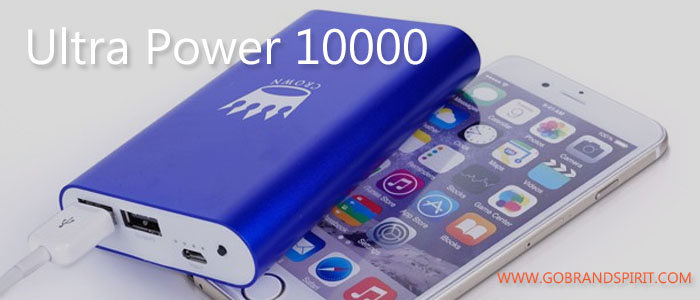 This compact product offers a 10000 mAh capacity. It can charge all kinds of devices – from cell phones and tablets to music players. A highlight of this power bank is its ability to automatically detect the amount of power required to charge a device. For example, only 1 amp will be allotted to charge smaller devices such as a Bluetooth speaker or cell phone. A larger device such as a tablet will be allotted 2 amps.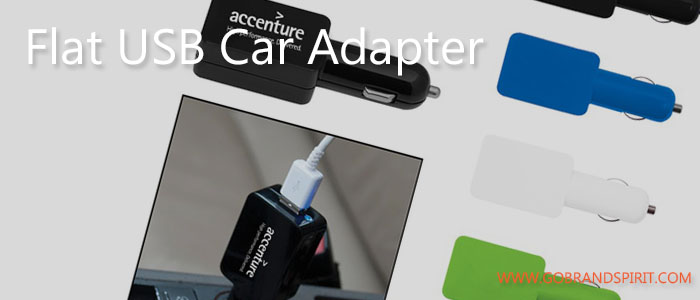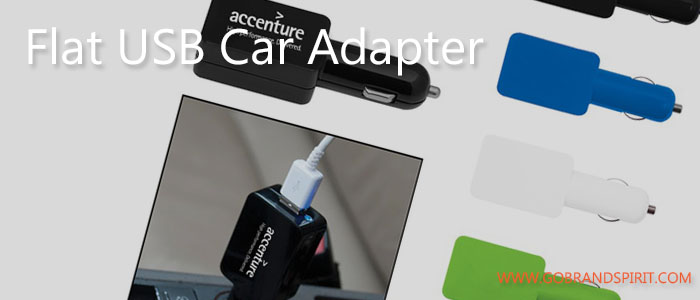 This adapter helps recipients charge their cell phones while on the go. Featuring a Jetline design, this product features a blue LED indicator to show its in use. It is made of ABS plastic – it is durable and meant to last a lifetime.
3. EL79 • RoxBox Cyclone Bluetooth Speaker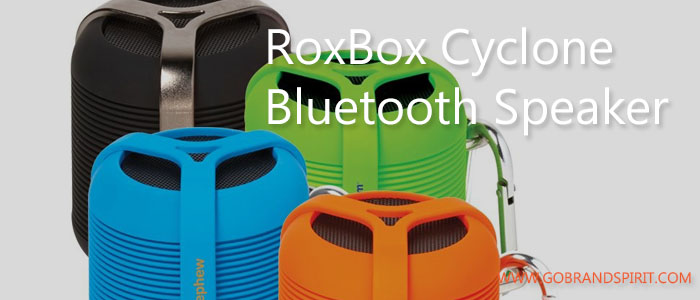 This speaker will be the life of parties! It is compact, portable and easy to carry around. Powered by Bluetooth technology, this speaker comes with an LED indicator, a microphone and a USB charging port.
4. Space Shuttle Top Ballpoint Pen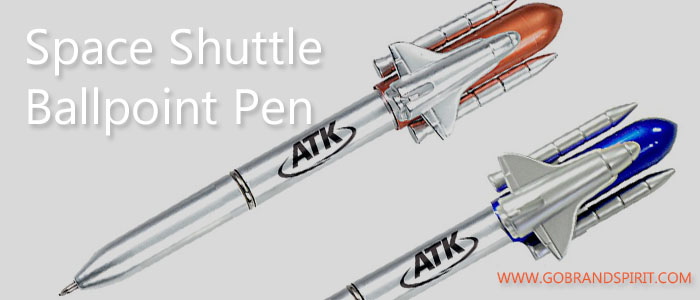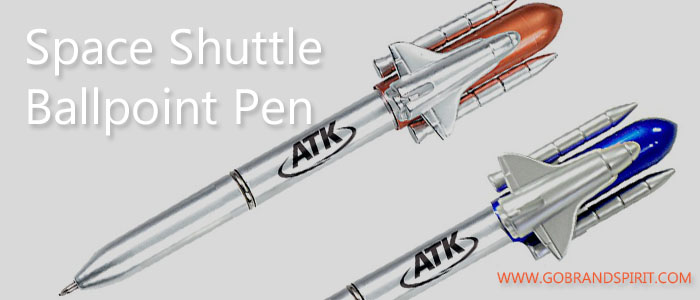 This futuristic looking pen is a marketing winner! It looks like a replica of a space shuttle. The metallic body and bronze tanks add to its appeal.
5. Lola Flash Drive – 8 GB Memory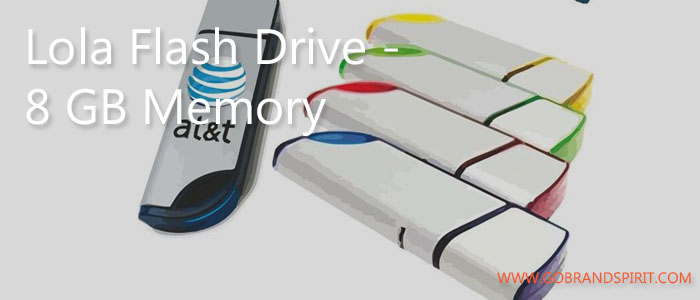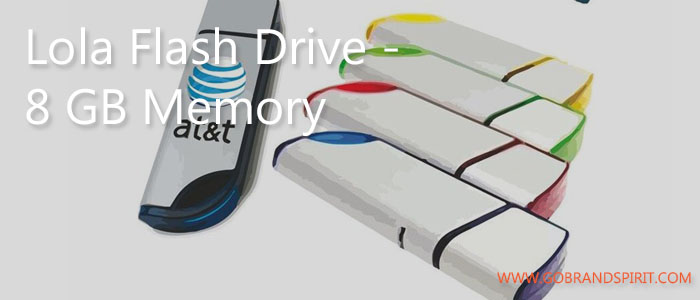 Use the Lola Flash Drive to help recipients get organized. This attractive USB device will help them transfer data at home and office.
All you need to do is choose your product, specify the order quantity, send your logo and we will take care of the rest!