Promotional cigars are refined business gifts. They are considered to be quality reminders of a business, helping companies establish personal relationships with clients and prospects.
Why should you opt for cigars as marketing tools?
Research shows that USA had an estimated 12.4 million cigar smokers in 2013. It's a figure that is increasing with every passing year.
Customized Cigars offer a refined taste that finds favor with a wide ranging audience of all ages and both genders. The last decade witnessed many businesses relying on cigars to improve client relationships. Cigars are strong flavored and serve as quality marketing tools.
Which cigars should you opt for?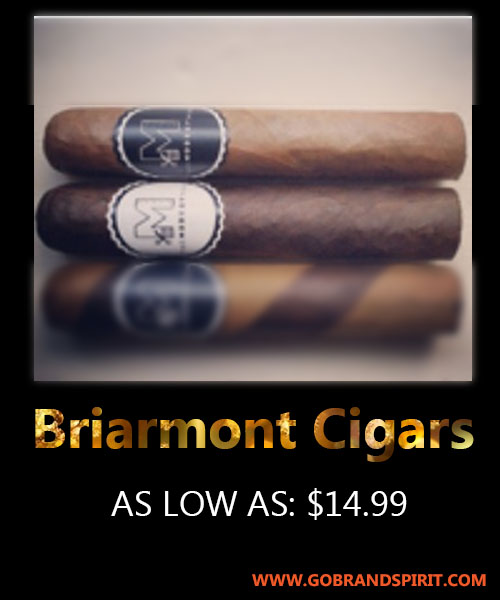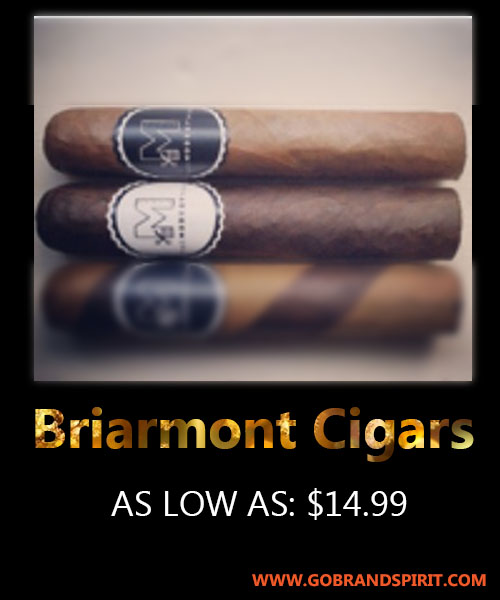 Are you looking for reputed cigars for marketing purposes? Featured below are 2 cigars we recommend considering for your next business gift or marketing project:
Made from Dominican tobacco and presented in Connecticut wrapper, the Briarmont Classic is highly sought after by cigar enthusiasts around the world. It offers a classic taste and is a great accompaniment after meals. It looks good and will serve as the perfect brand ambassador. A customized band is included.
Looking for a more premium product? This cigar is considered to be the best Cuban cigar that's not made in Cuba! It provides the user with a smooth and creamy flavor. This cigar is designed by connoisseurs for connoisseurs!
What about cigar accessories?
Cigar accessories also make fine business gifts. Here are a few suggestions to consider:
1. Rosewood Piano Finish Humidor
Featuring an interior made of Spanish Cedar, this custom branded Humidor encloses a hydrometer and humidifier. It can hold 6 cigars and features gold hinges on the back. Another highlight is the black velvet lining on the box's underside.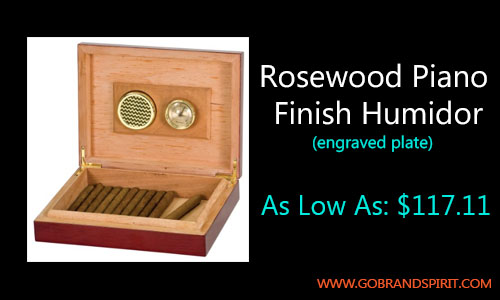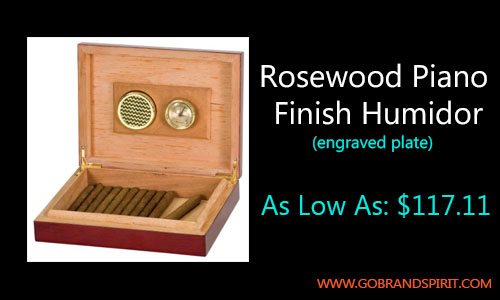 2. Deluxe 54 Gauge Cigar cutter
A quality cigar cutter is always welcome by connoisseurs. This one features a stainless steel guillotine blade. The plastic case it comes in is durable and built for the long run. Your logo is printed directly onto this item.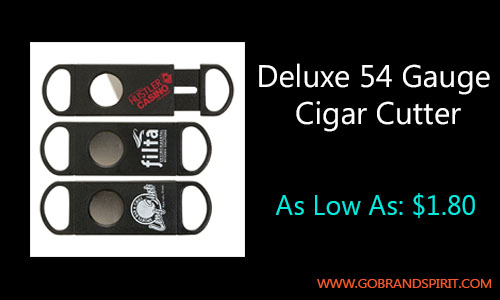 This elegant looking cutter comes in an attractive gift box. It's a classy giveaway to impress cigar lovers.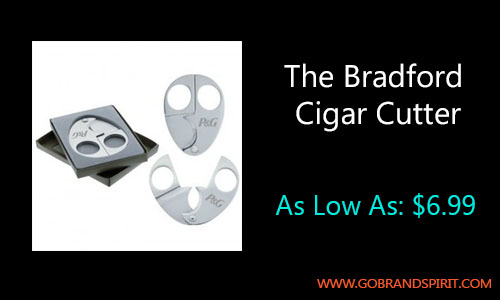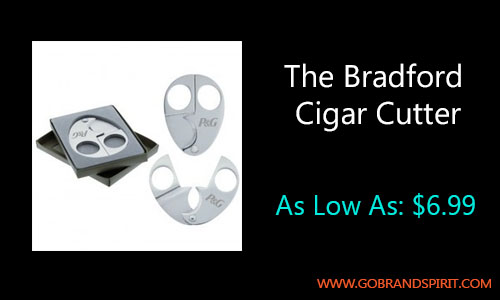 These matches can come in handy for all kinds of occasions. Apart from lighting cigars, these matches will also be helpful at campfires and barbeques. Count on them to proudly display your logo to the world.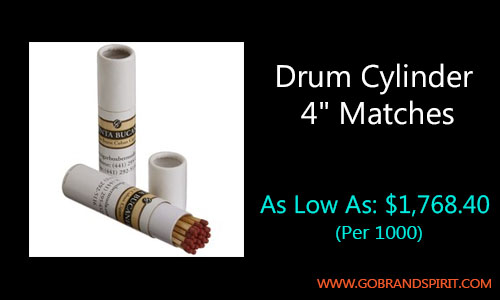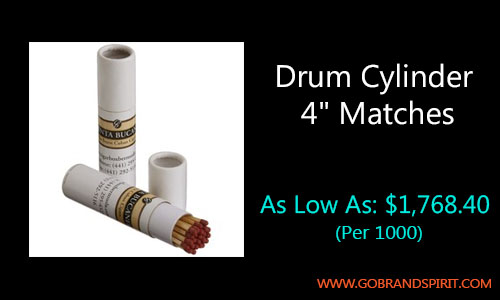 Choose a product and place an order. We will ensure that the personalized gifts reach you in time for your next campaign!