Many organizations survive on tight marketing budgets and may not have the financial resources to afford expensive giveaways. That's OK! There are many low budget promotional items that are very effective as marketing tools.
Promotional logo giveaways are available in a wide range of prices. Our cheap business gifts can still deliver as incredible marketing tools because they are high on utility yet also attractive.
Here are some low cost giveaways to help you get started:
1. BIC Clear Clics Pen
This attractive pen features a chrome-plated trim. It's made of 26% plastic for greater durability. The refillable pen offers comfortable grip and writing.
Bulk prices start for as low as $1.14 each.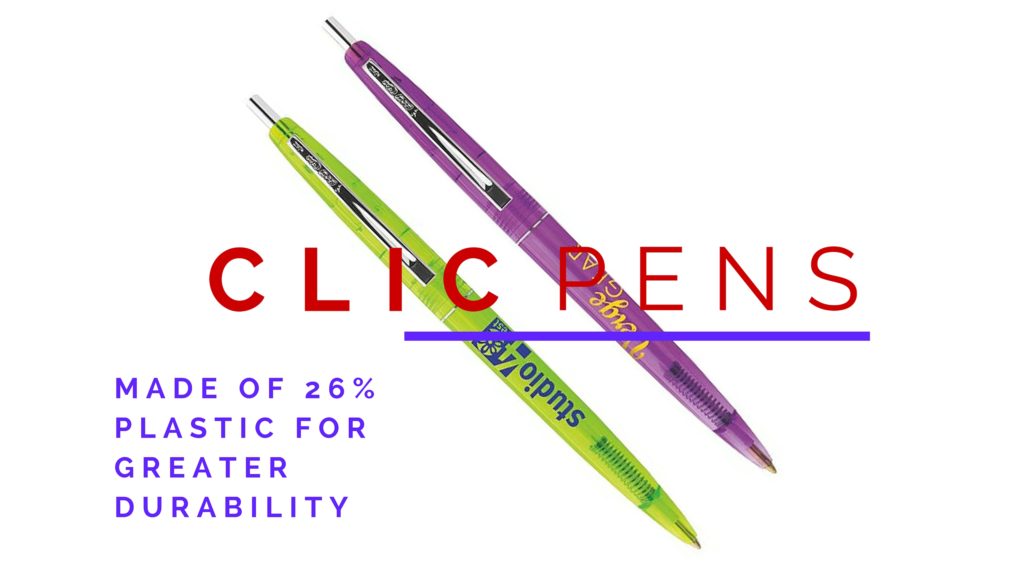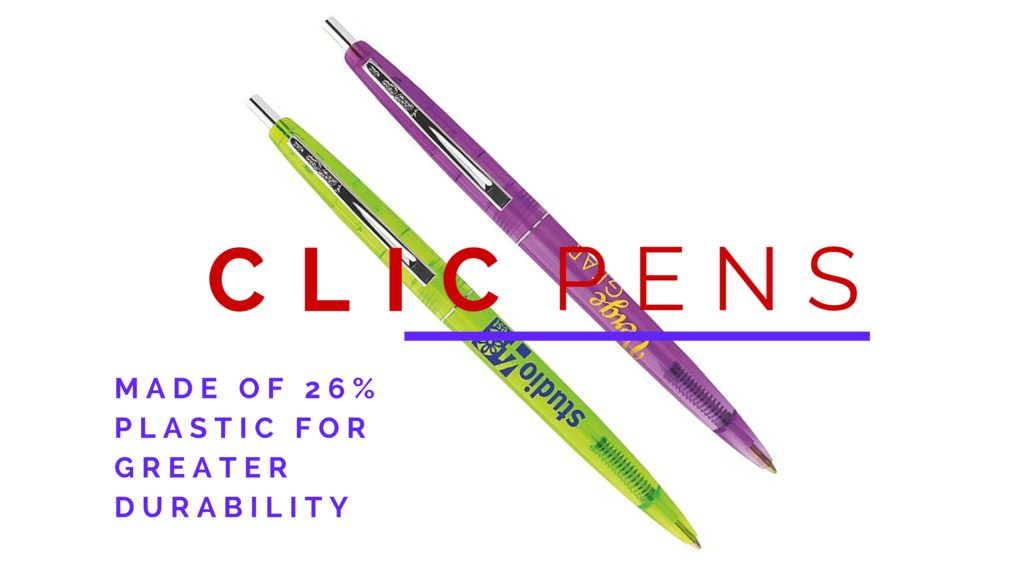 2. Stress Relievers – Smile Face
This smiley can bring a broad smile on your clients' faces! It is a cute stress reliever capable of helping recipients remember your brand often.
Bulk prices start for as low as $0.87 each.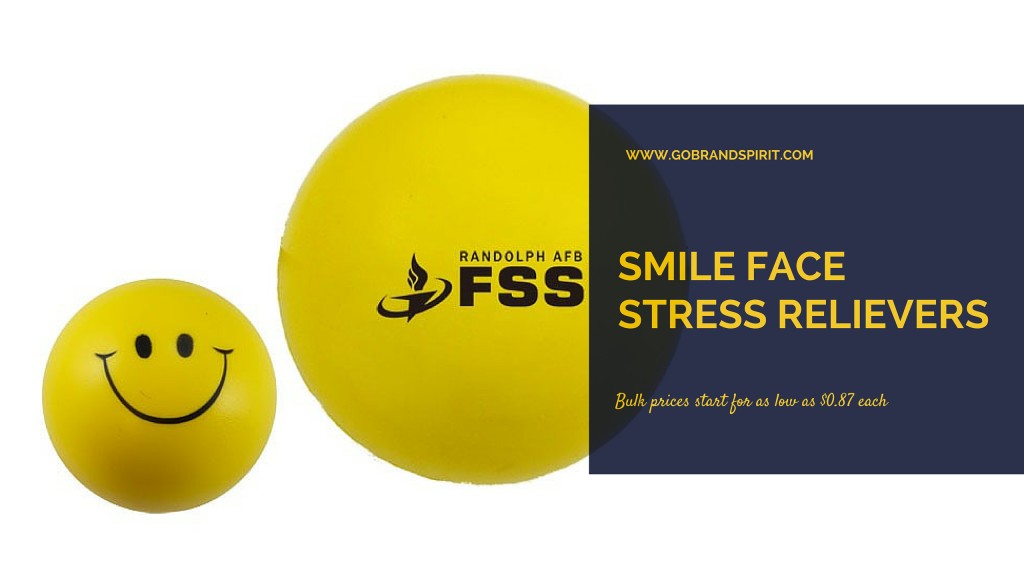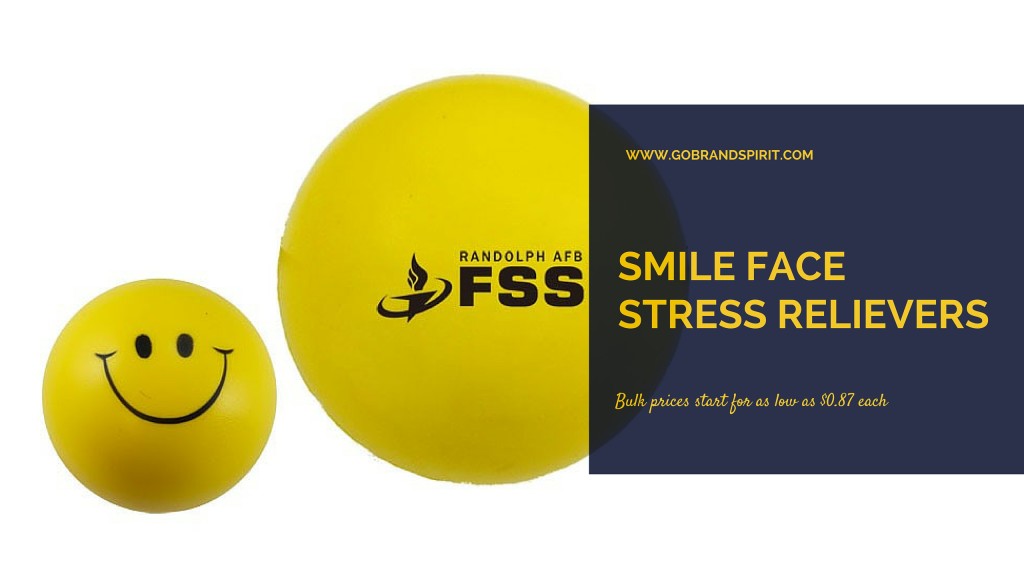 3. Coasters – Futurity
These visually appealing coasters will represent your brand on desks. They are available in a variety of colors – choose one that matches your branding requirements best. These coasters can easily wipe off dirt and other external substances.
Bulk prices start for as low as $1.07.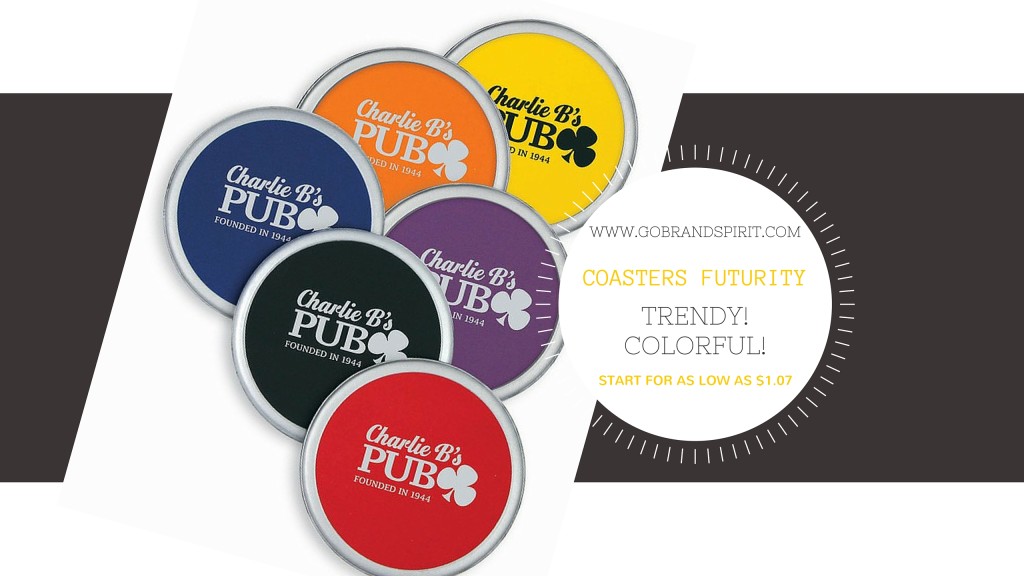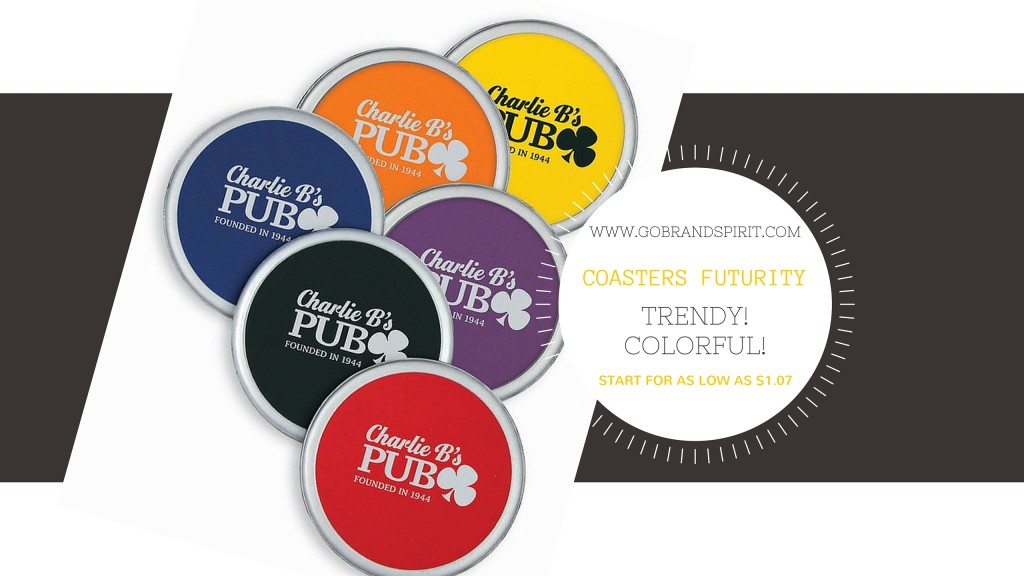 4. Business Card Magnet
These magnets are the new-gen business cards! They can represent your brand in a lot of places – from refrigerators and cabinets to any place with a metallic surface.
Bulk prices start for as low as $0.06.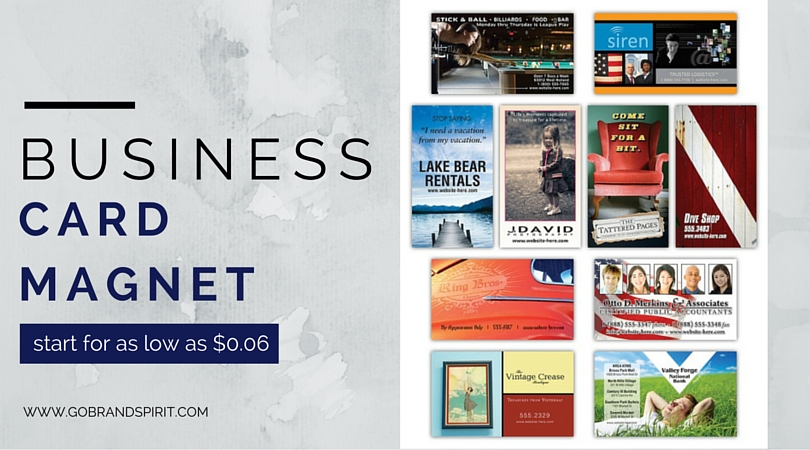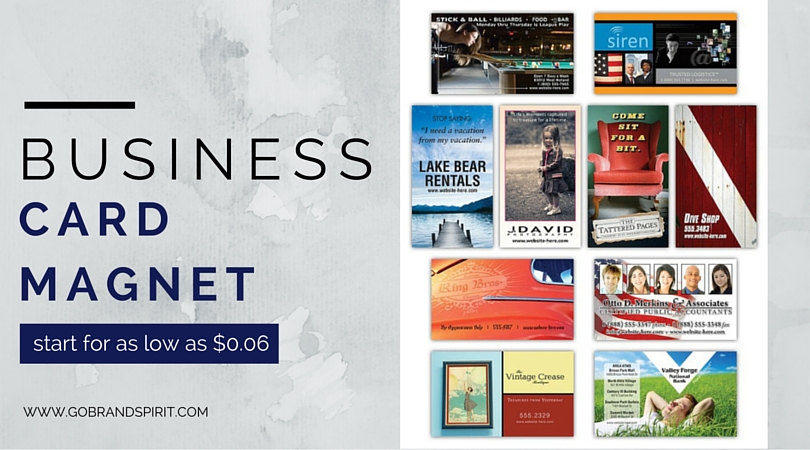 5. Magnet – 3.5×4 Round Corners
These magnets are popularly used as calendars and schedulers. They will help clients stay organized and on top of their schedules!
Bulk prices start for as low as $0.12.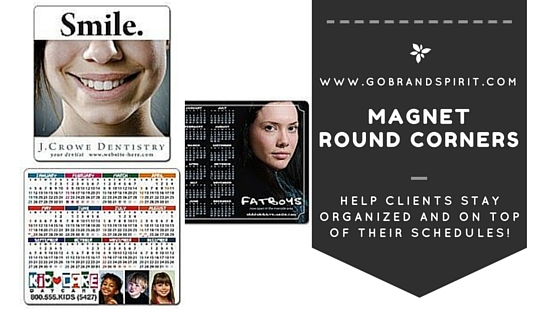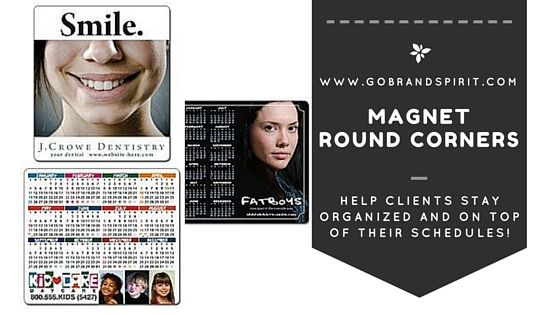 6. Post-it(R) Adhesive Notes
These adhesive notes will serve as handy items on desks at homes and offices. Every note will feature your logo and message.
Bulk prices start for as low as $0.31.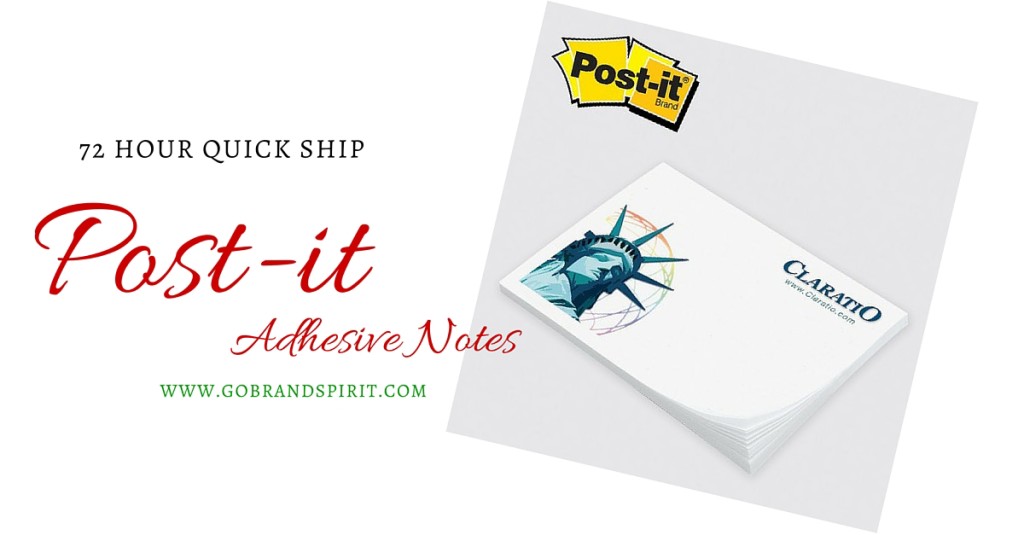 Need more info on our low-priced giveaways? Search our extensive product catalog or contact us directly for insights on products that help you launch a budget-friendly marketing campaign!