Thanksgiving Day easily ranks among the busiest days of the year. It's when people look forward to having a memorable time with family and friends. Why not use the occasion to remind them about your brand?
A marketing campaign focused on Thanksgiving has the ability to strike an emotional chord with clients. All you have to do is select from our range of the best promotional giveaways for Thanksgiving Day. These logo imprinted products will help them remember your company all year long.
Featured below are 5 personalized gift ideas for Thanksgiving:
1. Pumpkin Patch Thanksgiving Greeting Card
For decades, greeting cards were relied upon to extend wishes during holiday seasons. Why not opt for this traditional and reliable method to connect with clients and employees?
Spend on these economical greeting cards to let recipients know you are thinking of them this Thanksgiving.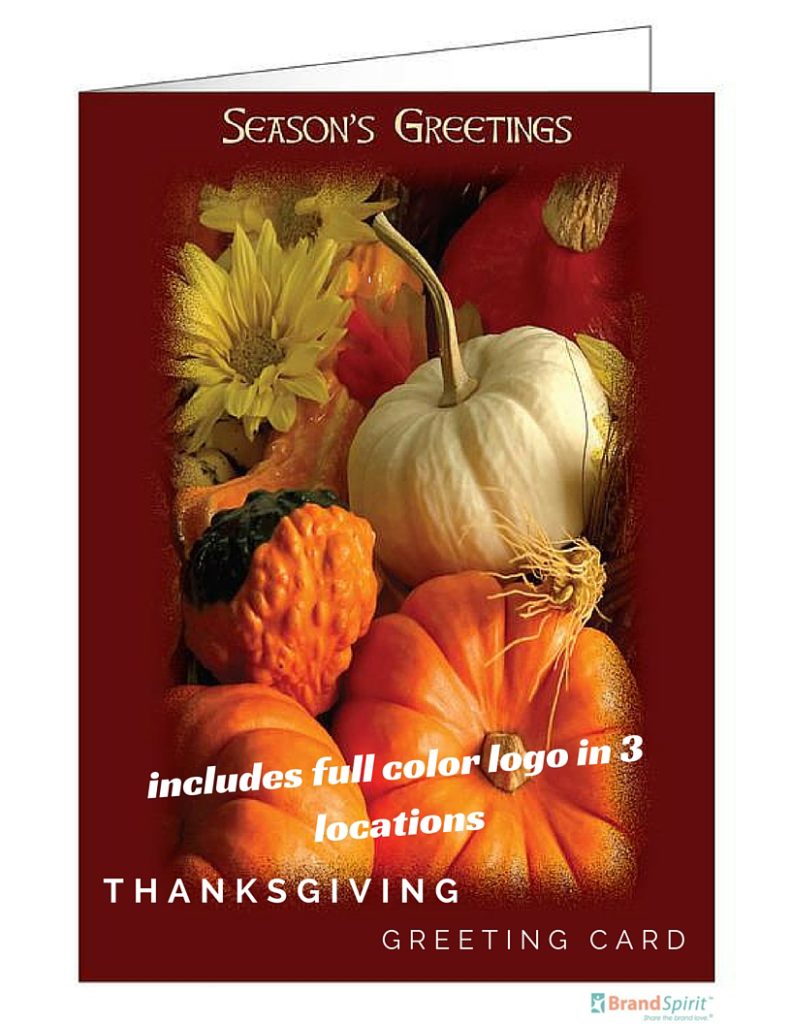 2. Custom Stuffed Animal
Choose from our range of stuffed animals to make an immediate impact! These toys are perfect not just for Thanksgiving but other holidays as well.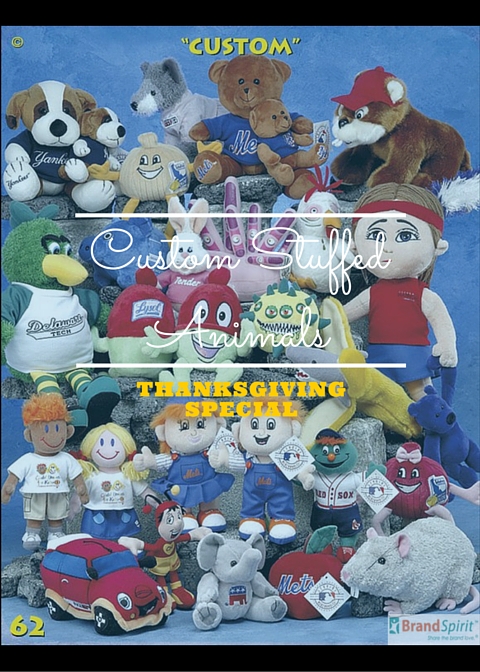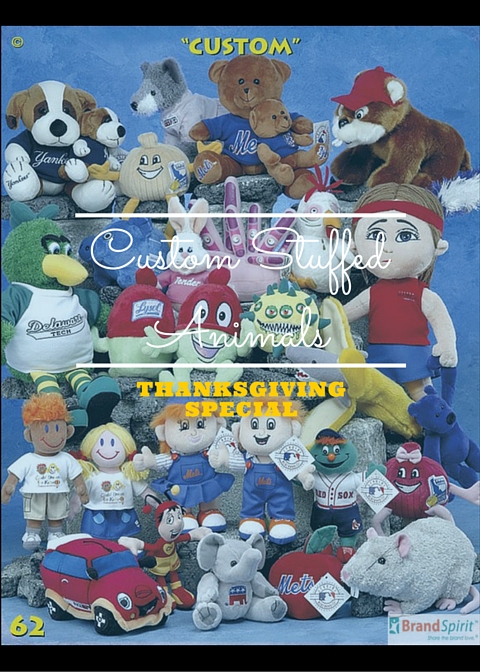 3. Holiday, Thanksgiving Celebration- Coloring Book
This coloring book is perfect to spread the message of Thanksgiving among a younger target audience. This book features a great story with engaging characters.
Featuring 16 pages of fun, this book comes with word scramble, word search and jokes.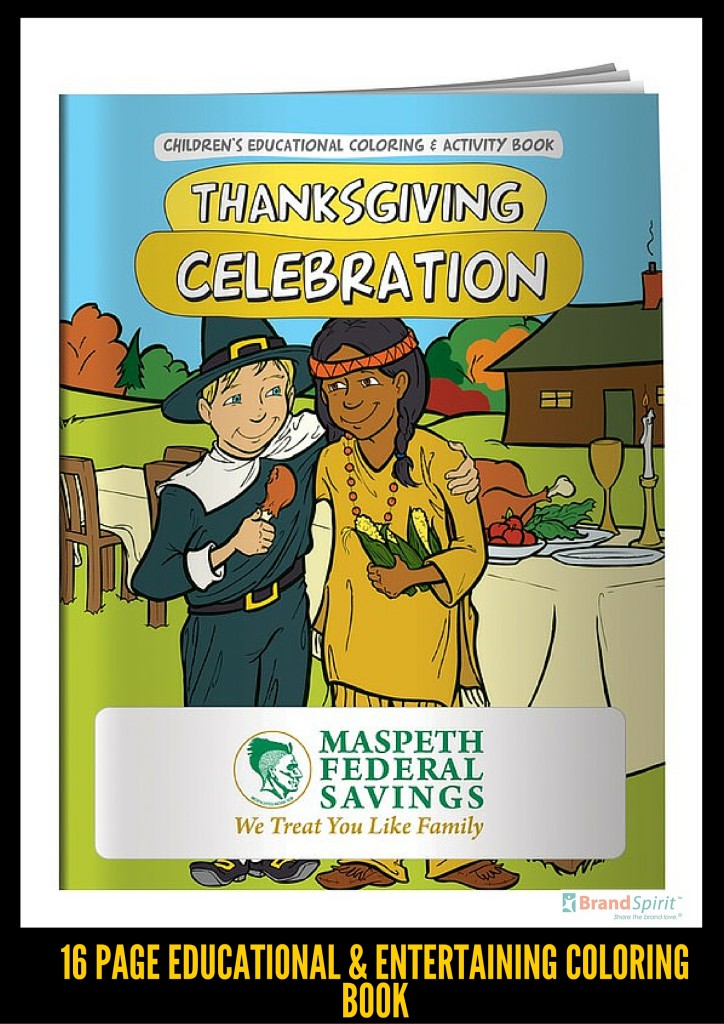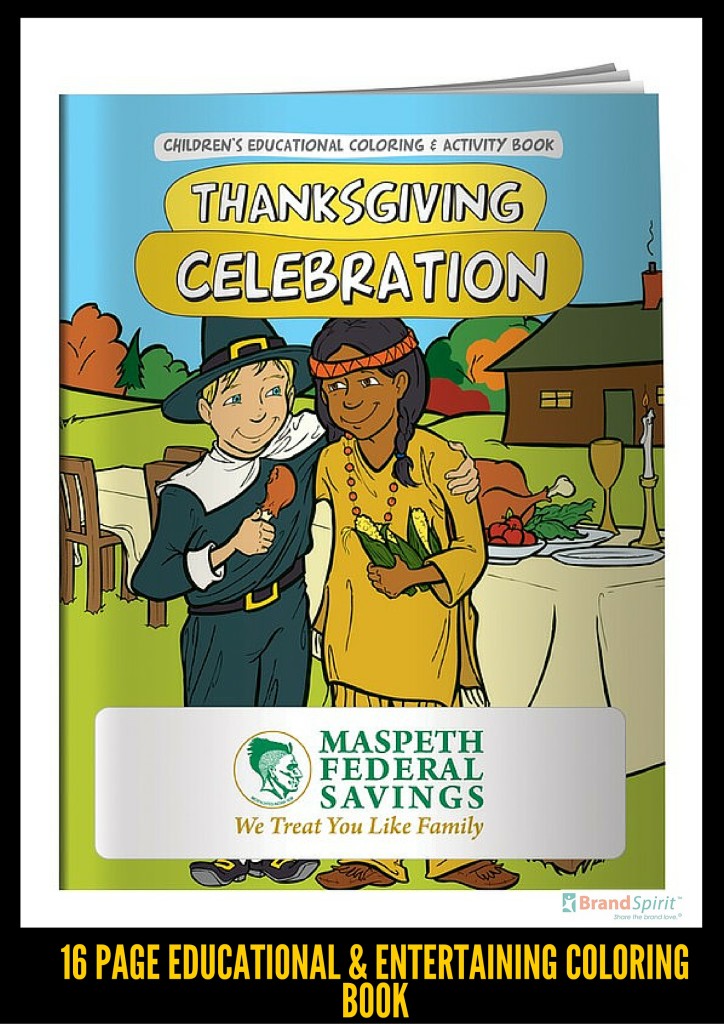 4. 10″ Stuffins Turkey
This cute turkey is a 10" plush toy. Add an imprinted bandana to showcase your brand! This product will definitely serve as Thanksgiving reminders of your brand.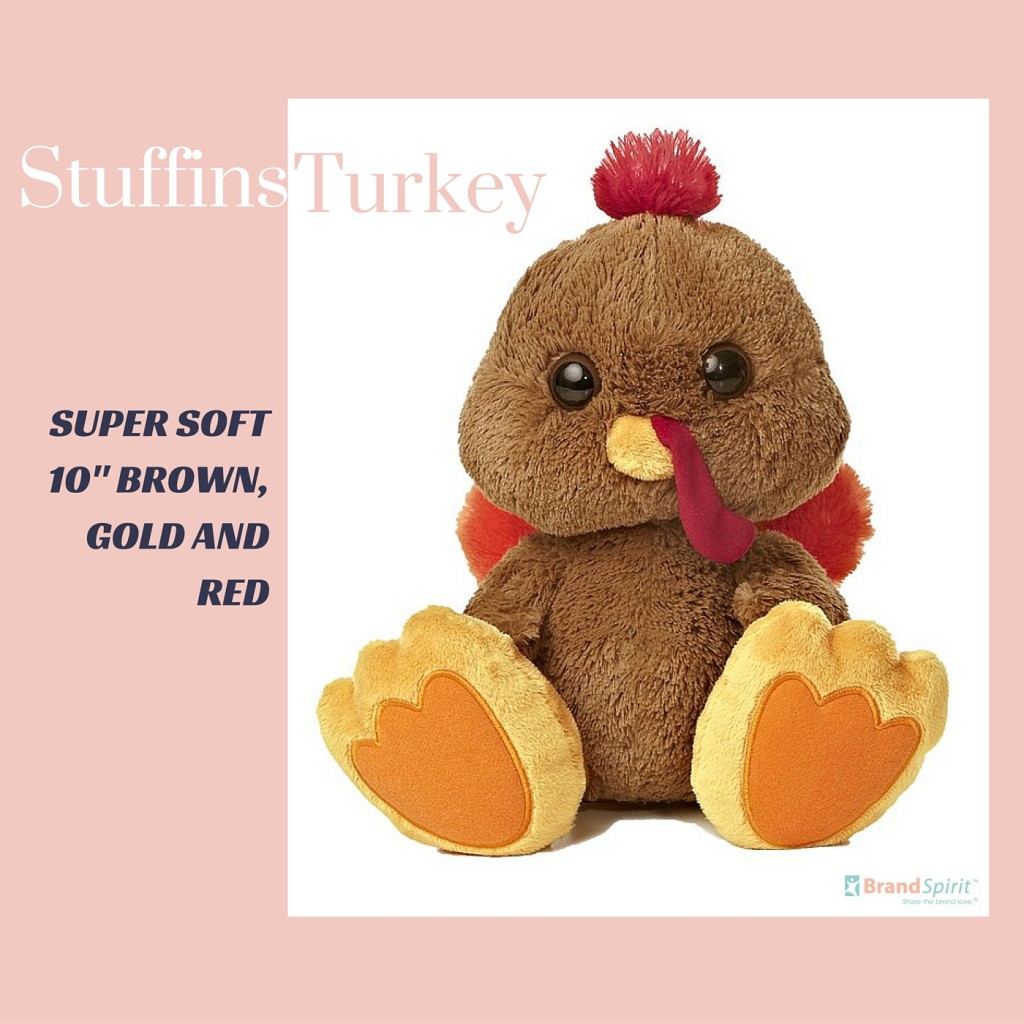 5. Thanksgiving Basket
This basket features fine chocolates and candies! Included are 3 turkey-shaped chocolates, a bag of cranberry almond popcorn and other delicious goodies. This package comes in a beautiful leather box featuring a ribbon.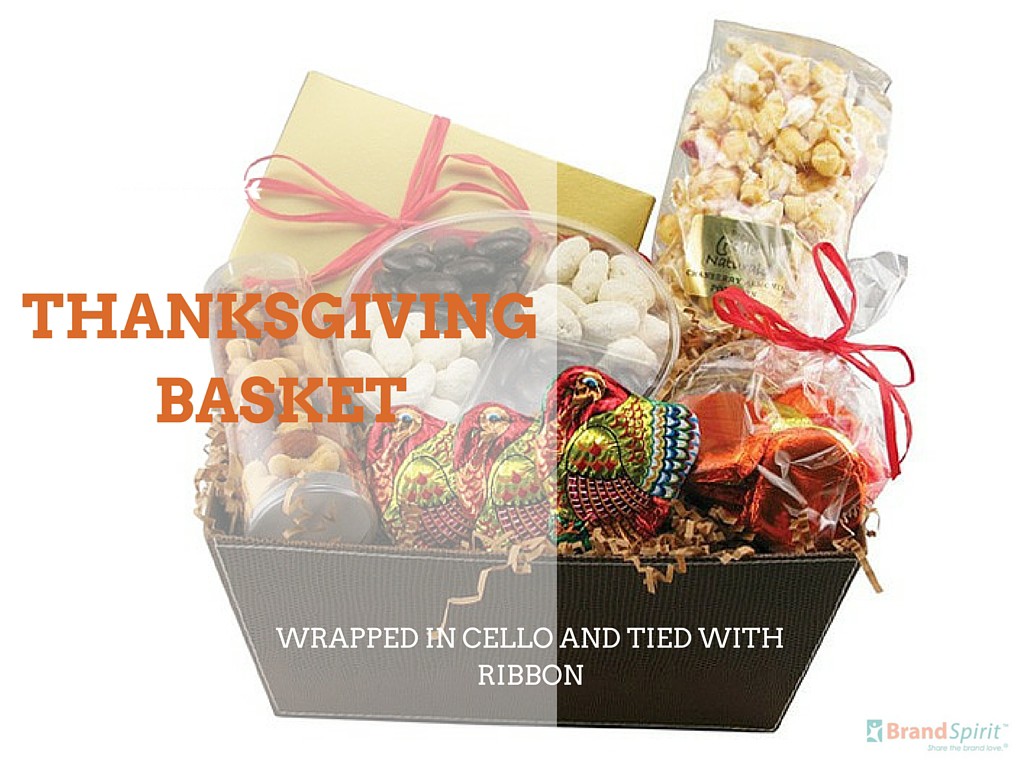 Like this list? Quickly place your order to make it in time for Thanksgiving. You can also contact us directly for more Thanksgiving ideas.