In the realty business, the best way to reach out to potential customers is by establishing a personal connection with them. This is achievable with real estate related giveaways with custom logo personalization.
Realtors use giveaways for any of the following reasons:
✔ As house warming gifts
✔ As thank you gifts for referrals
✔ As advertising tools
✔ As celebratory tools for successful deal closures
Here are 6 giveaways beneficial for realtors:
1. Business Card Magnet – 3.5×2 (Square Corners) – 25 mil.
These magnets will highlight a realtor's services efficiently. It can be used on refrigerators, cabinets or any metallic surface. It is also useful to hold paper and other small documents.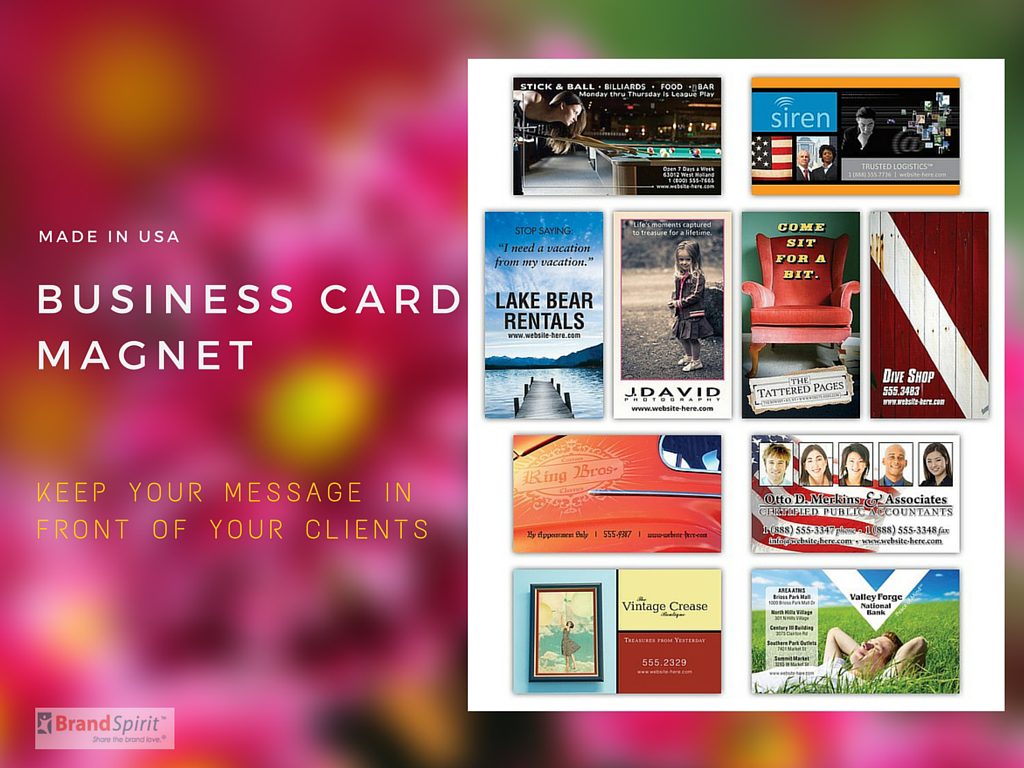 2. 4″ Key Tags
This compact key tag can be cut to a shape of your choice. It comes with a split ring. This product will feature a full color graphic with your company's details on one side.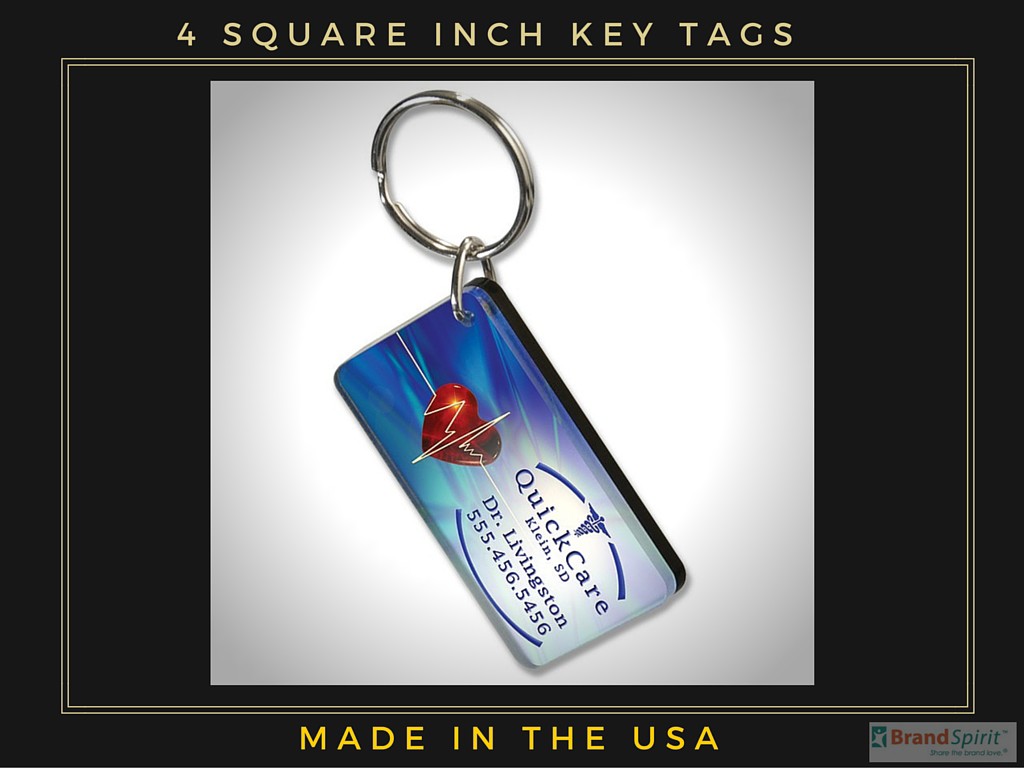 3. American Scenic Wall Calendar – Spiral
This calendar features some scenic images from American landscapes. It helps to start the New Year on a good note.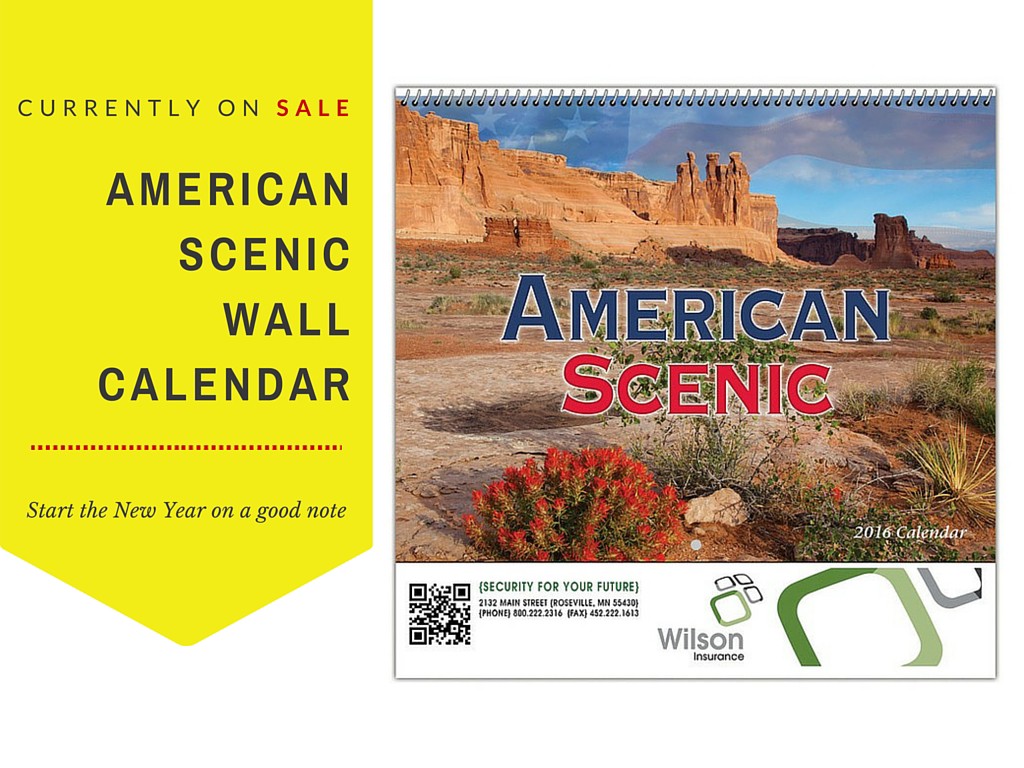 4. Magnetic Car/Truck/Auto/Vehicle Bumper Sign – 11.5×3
These signs can be used on bumpers to spread word about your business. They are easily removable from surfaces without leaving behind any residue.


5. Real Estate Hand Fan – 9.625×8.5 House Shape
This fan will serve as cute and appropriate reminders of your services. You can print an attractive message on both sides. A wooden stick holds the laminated fan firmly in place.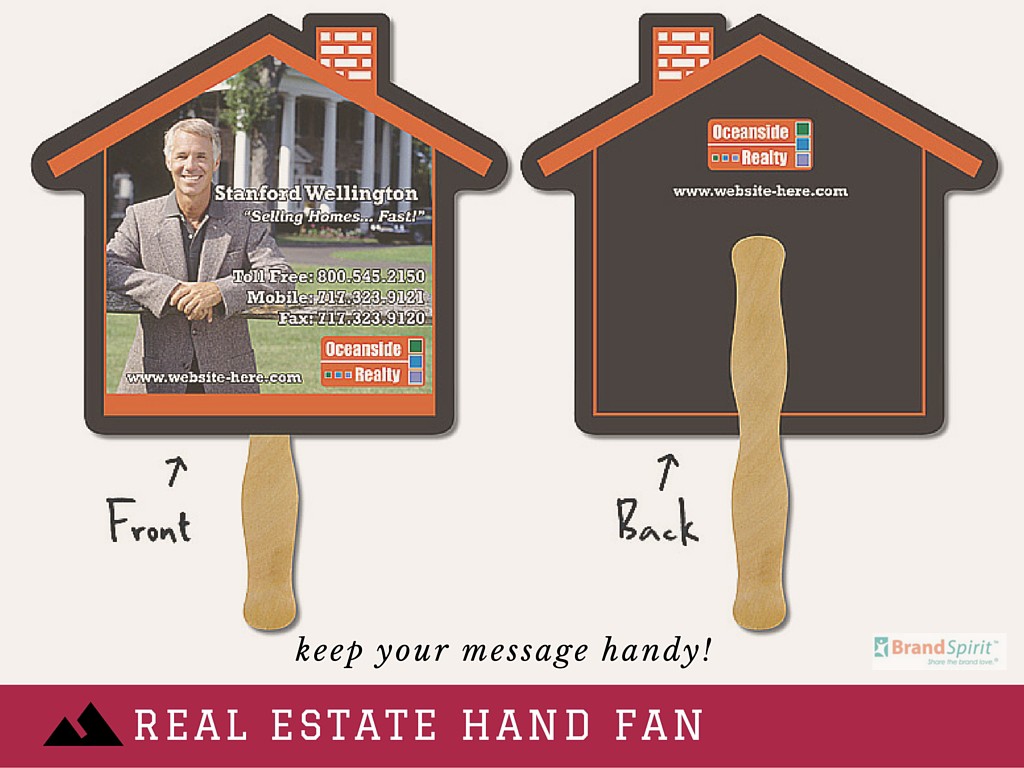 6. 8″ Bag Tags
These tags come with an adjustable leather strap that can be attached to all kinds of bags. They will help recipients identify baggage and the advertiser whenever they are on the move.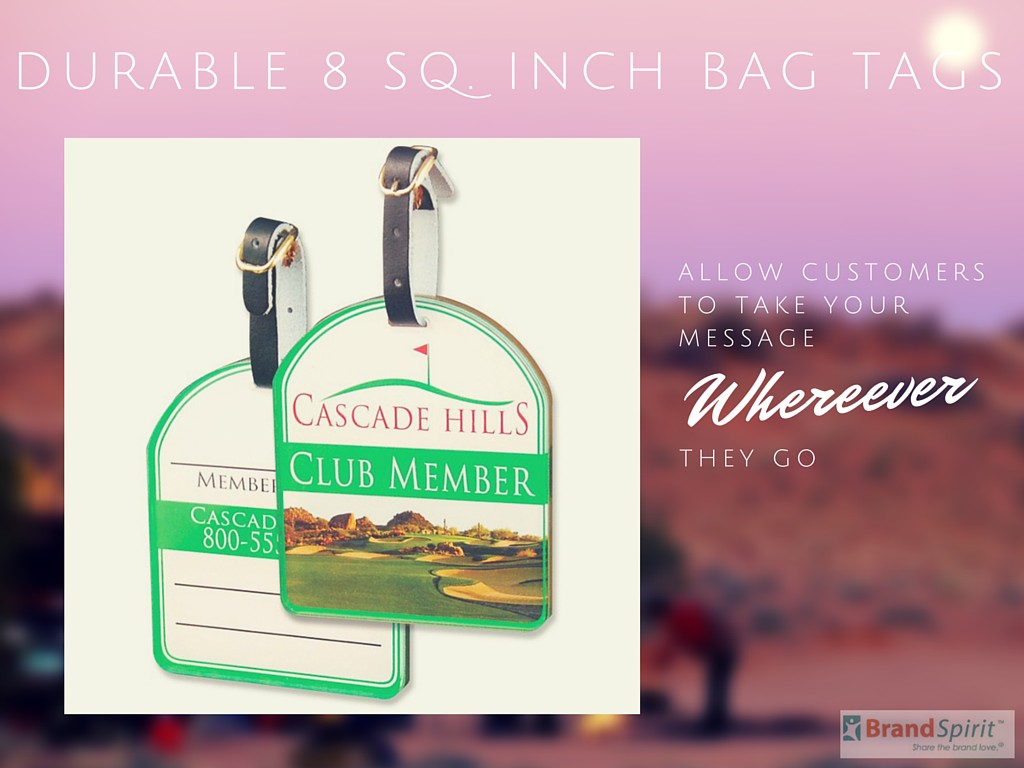 Need more promotional product ideas for realtors? Contact us for insights that help you connect with your target audience.