We are only a few weeks away from 2016! The New Year promises to bring new hope for businesses. It's the time to connect with your target audience to ensure they are not forgotten.
Featured in this list are 5 cool technology gifts for a memorable marketing campaign. These giveaways are trendy and economical at the same time.
1. Programmable Lighted Message Fan with Red
This fan is a great way to spread marketing messages. It is pre-programmed with 6 messages.
This product features 20% bigger imprint area compared to message fans offered by competitors. It comes with a removable battery cartridge.
This cool fan is a fun addition to desks. It can be given away at offices and trade shows.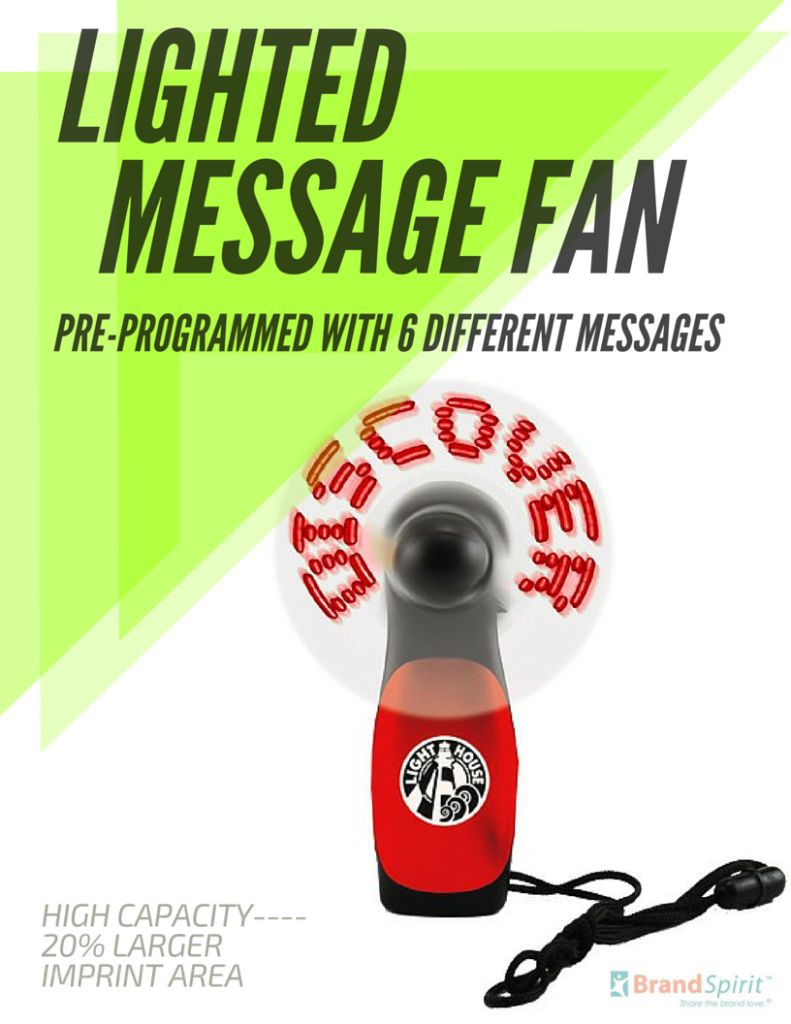 2. Trend Earbuds + Mic
This quality product is the ideal giveaway for music lovers. It provides an excellent listening experience, whether it's music or calls. Available in a range of attractive colors, these attractive earbuds can be used by people of all age groups.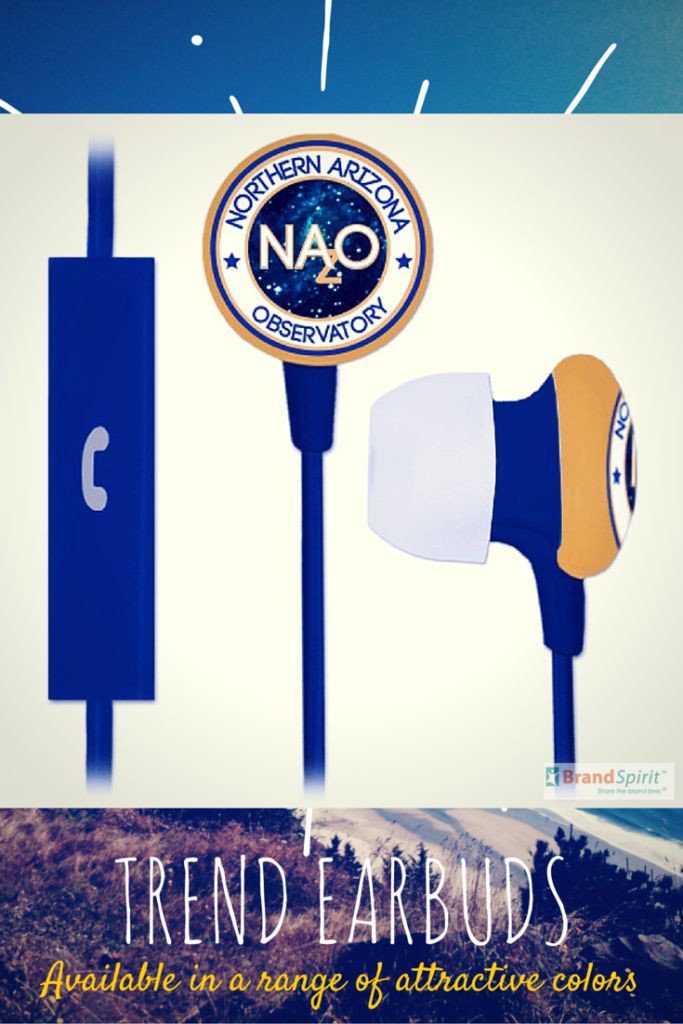 3. 3-in-1 Lens Kit
This product is ideal for people who are passionate about photography. It features a clip with 3 lenses for mobile devices. It allows users to take photographs in 3 modes: Macro, Angle and Fisheye.
It features aircraft-grade anodized aluminum barrels and thick glass for the lenses. A cleaning cloth comes with the product. It is available in Blue, Black and Red.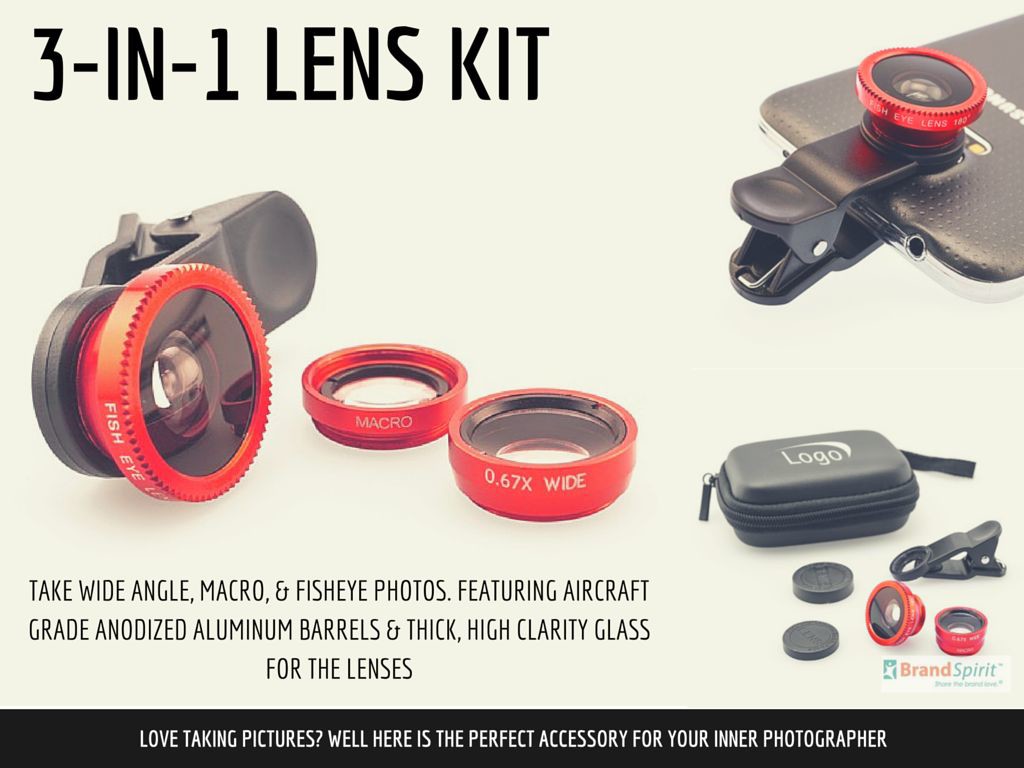 4. Gadget Grips® Keyboard DOT™
DOT(TM) ensures life is easier for smartphone users! It features a tactile grip that attaches itself to the home button. This grip can be used for a variety of functions. It helps you handle the phone's functions in a better manner.
DOT(TM) is made of HandStands Griptyte™ Gel and leaves behind no residue. It can be used on all kinds of cell phones.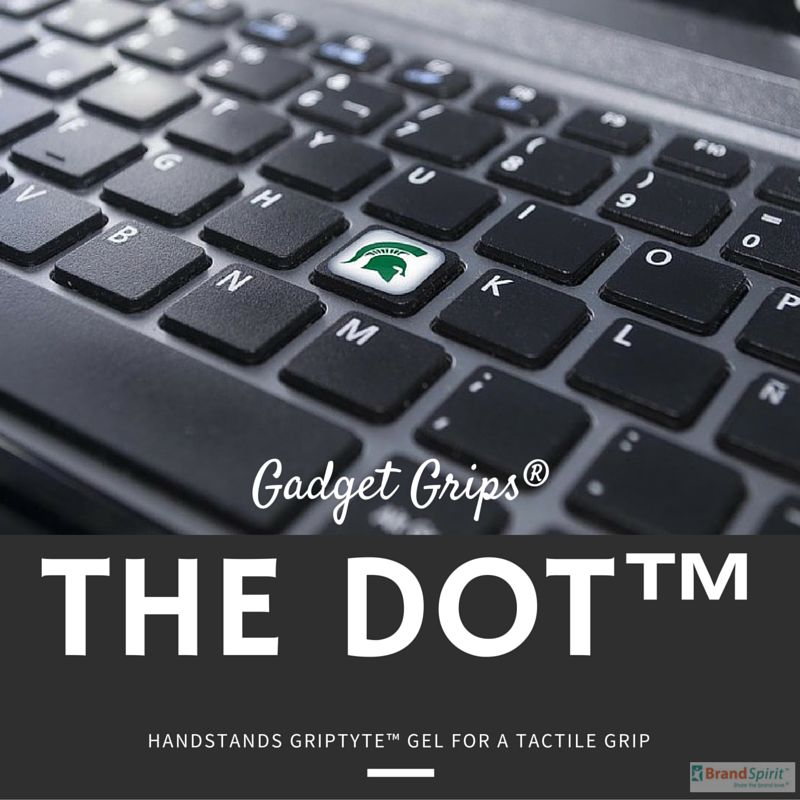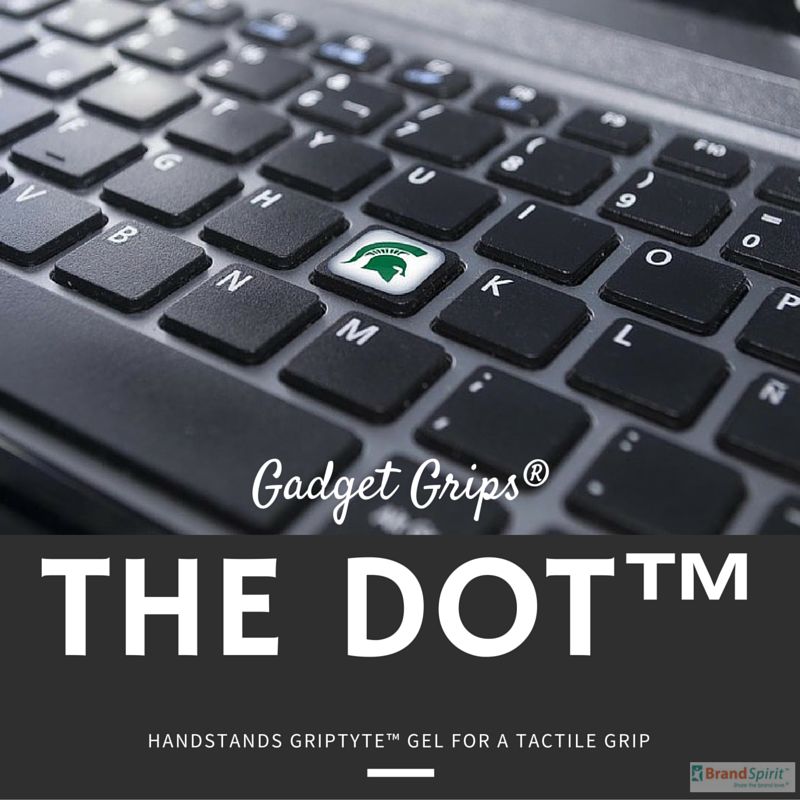 5. PowerPoint Green Laser Pointer with 8GB USB
Ideal as a business gift, this pointer features a green laser and USB receiver with 8 GB memory. The receiver can be connected to a computer to transfer and move data. This product comes with a built-in and rechargeable Lithium battery. It comes in a visually impressive gift box.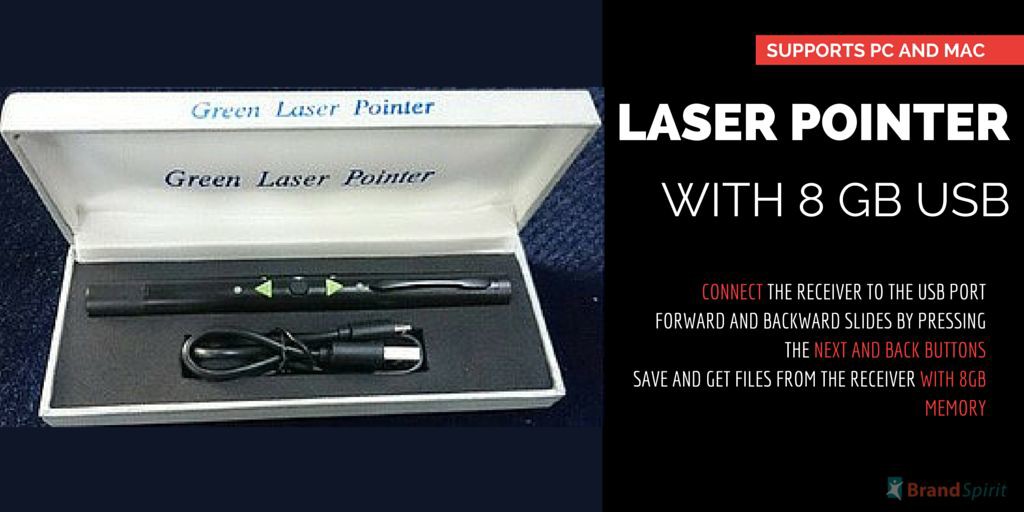 Need more tips on unique gift ideas for youth? Contact us to gain insights on the latest products suitable for marketing in 2016.