December ranks among the most awaited months of the year! Apart from Christmas, the month also serves as a memorable countdown to the New Year.
It's always great to launch a promotional marketing campaign in December.
Distributing logo imprinted giveaways for the holidays will help to establish a better connection with clients and employees.
Here are 5 December promotion ideas that can serve as quality marketing tools:
This cute-looking Santa Bear comes with a scarf that will feature your logo and message. It's the perfect product to give away at Christmas parties or events.
This stuffed bear is safe for children of all ages. It is compliant with Consumer Product Safety Improvement Act (CPSIA) requirements.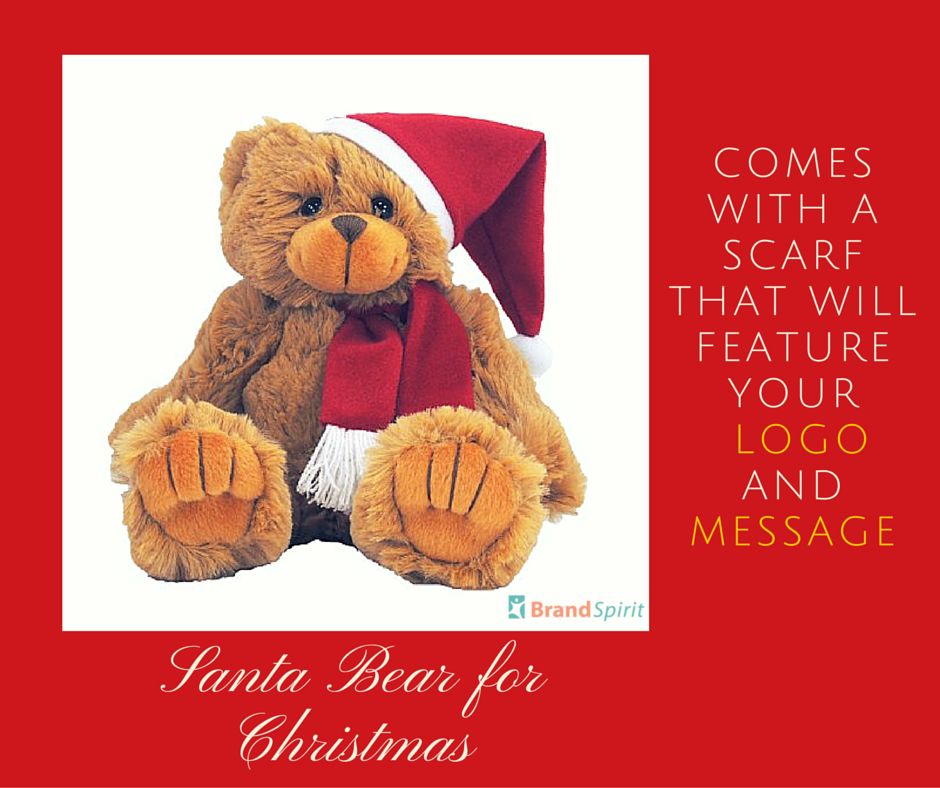 2. Twill Santa Sac
This huge Santa bag features a drawstring closure. It can be used to store and distribute giveaways in. Or it can be used as a standalone giveaway. This spacious bag is colorful – your logo will look attractive on this product.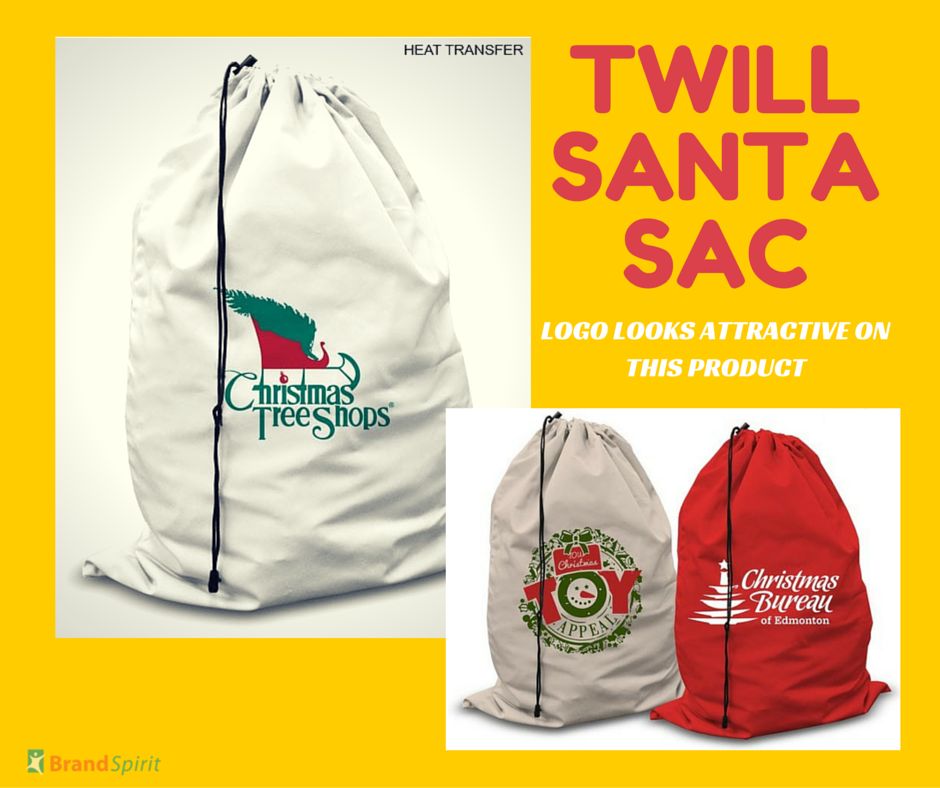 3. Light Bulb Clear Glass Jar Medium Container
This light bulb jar is made of glass with a lid that screws shut tightly. It can serve as a giveaway for companies that wish to inspire employees and customers. This product comes with a variety of eatable fillings. This tasty product will serve as a fun holiday gift.
Made of ABS plastic, these LED lights come with an attractive gift box. These lights can be used to decorate a machine or workstation. It can be plugged to a USB port to light up. The accompanying gift box can be customized completely with your images.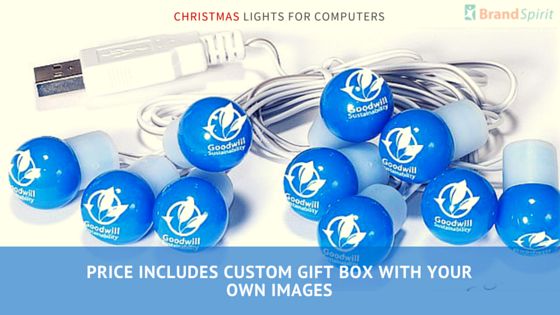 5. Xmas Tree USB Flash Drive
This Xmas tree-shaped USB drive will spread the holiday spirit among employees. There are different storage sizes available to choose from.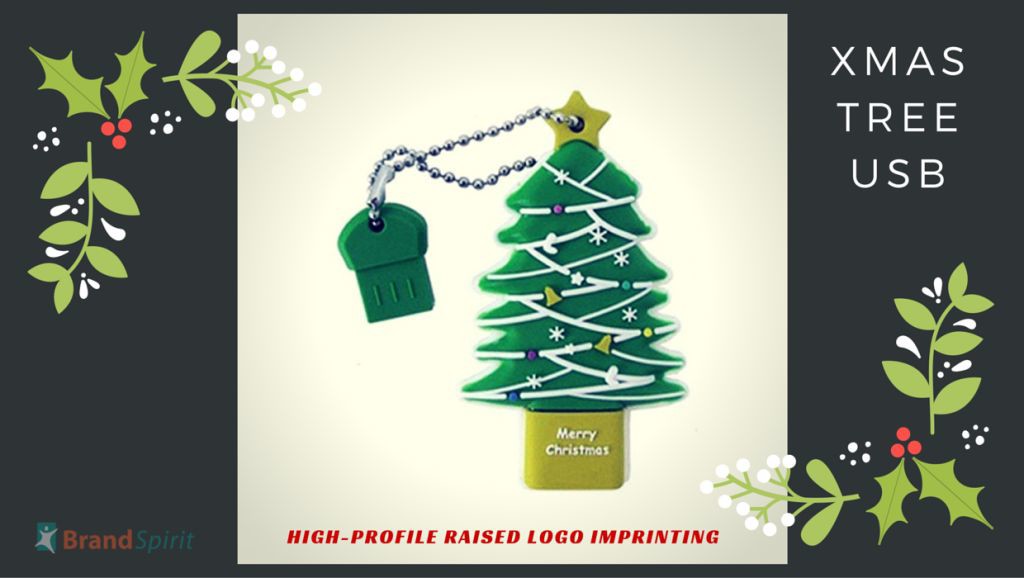 Contact us for more Christmas promotional gift ideas. Our input will help you have a memorable Christmas!