Warm the hearts of your best clients with custom branded apparel for the winter. Products given away during the winter can warm up the recipients, helping them remember your brand more often.
Featured here are some unique apparel ideas for winter to use for your next marketing campaign.
1. Winter Lined Touchscreen Hi-Tech Gloves
This apparel product can also serve as a tech giveaway. It features a hi-tech shell that resists wind and water. It also features a conducive first finger and thumb, a 3M thinsulate lining and a silicone grip trim. The pink trim and slip-on style cuff add to the visual appeal of these gloves.
The perfect product to get brands noticed outdoors, these gloves are available in the following sizes:
• Women's – Medium
• Men's – Large and XL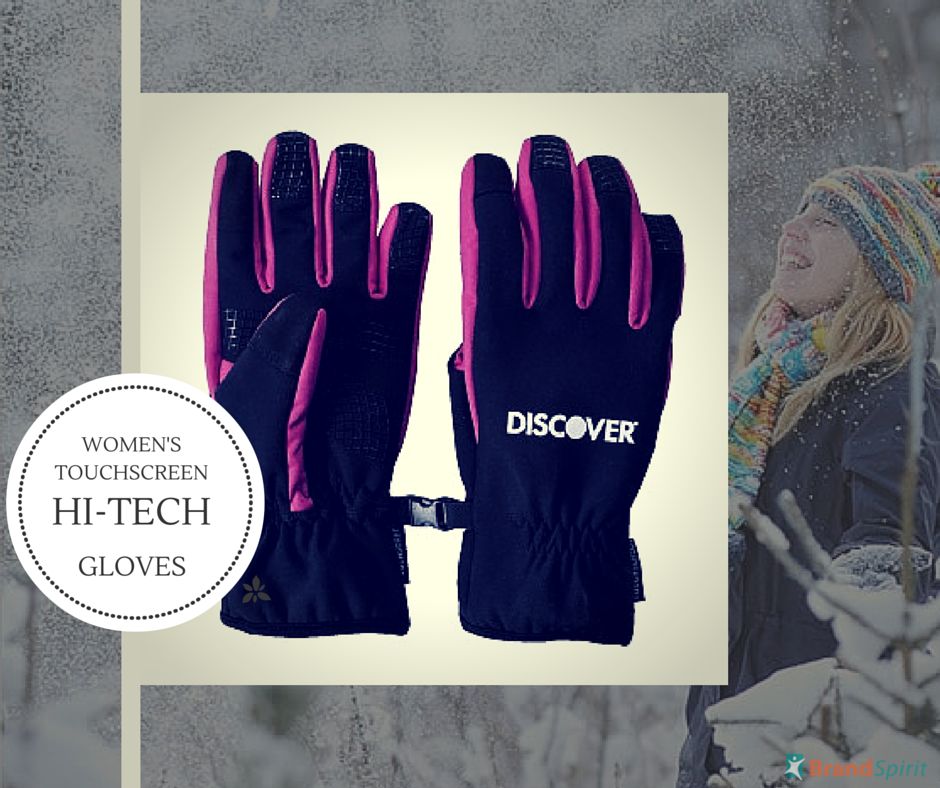 2. Knitted Stadium Scarf 53″ x 6.5″
These scarves will help recipients keep warm during cold, wintry games.
Ideal as giveaways to highlight sports teams, these scarves will be knitted with a logo and message for maximum brand visibility outdoors. The scarf comes in individual bags.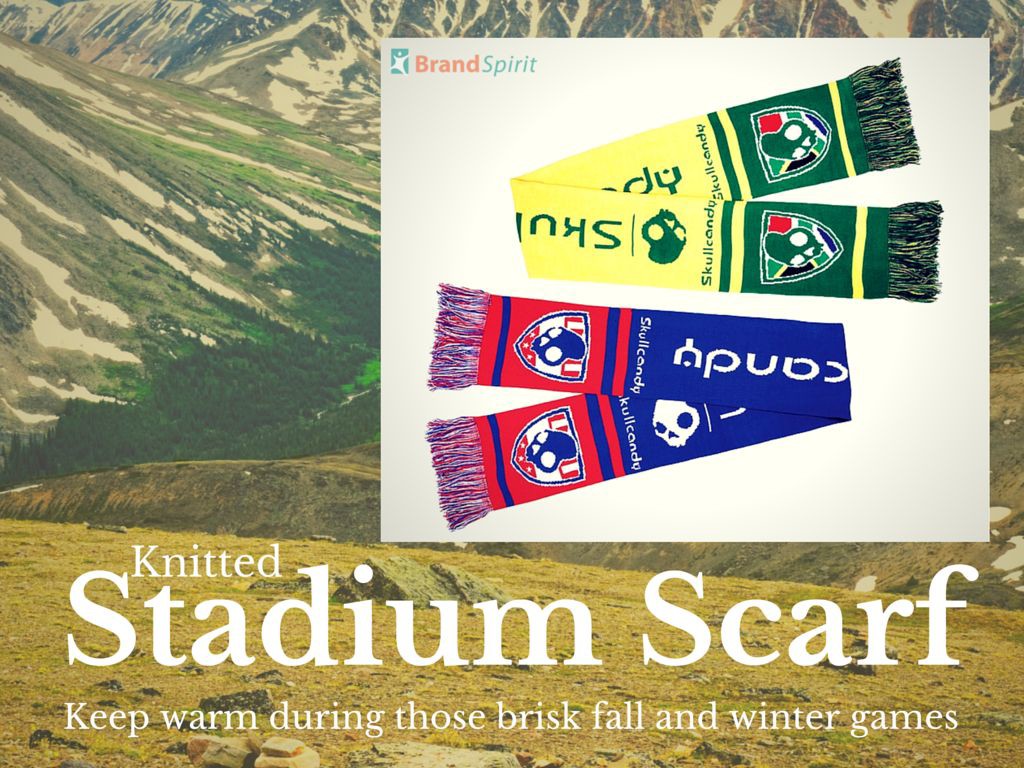 3. Buff Style Multi Functional Headband – Fade Series
Choose from 10 colors in the Fade Series. This headband can serve multi-purposes. The stylish looks ensure that it's the perfect choice at a variety of outdoor occasions – marathons, camps, picnics, fundraisers and lots more!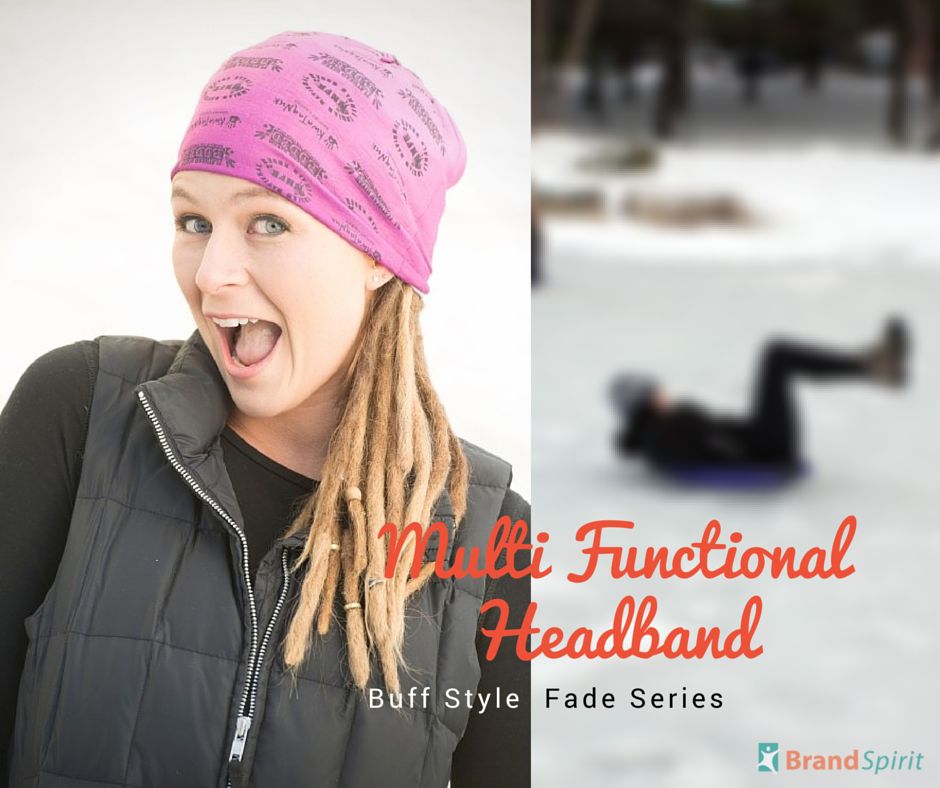 4. Fleece Earband
Made of 100% polyester, the Fleece Earband comes with a black trim. It is a one size fits all product that is ideal for winter sports!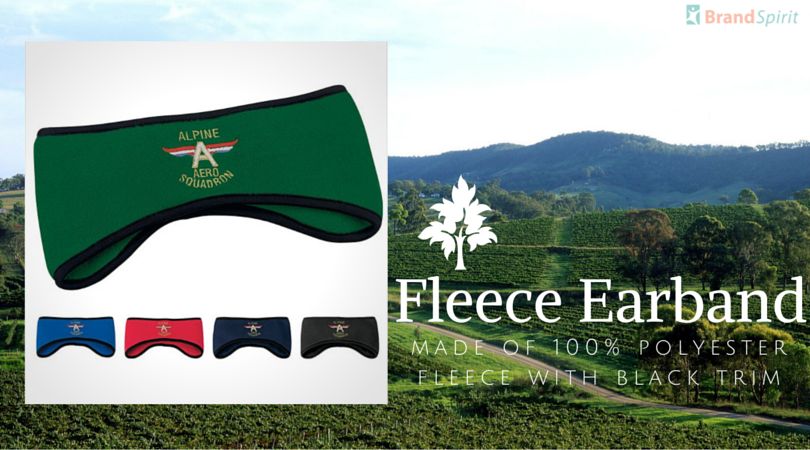 This classy and useful jacket helps to establish a good rapport with female clients. Made of 100% polyester, this jacket features flatlock stitching and 2 pockets. Contoured panels give it a tailored fit.
Available sizes range from XS to 4XLT. There are 9 colors to choose from.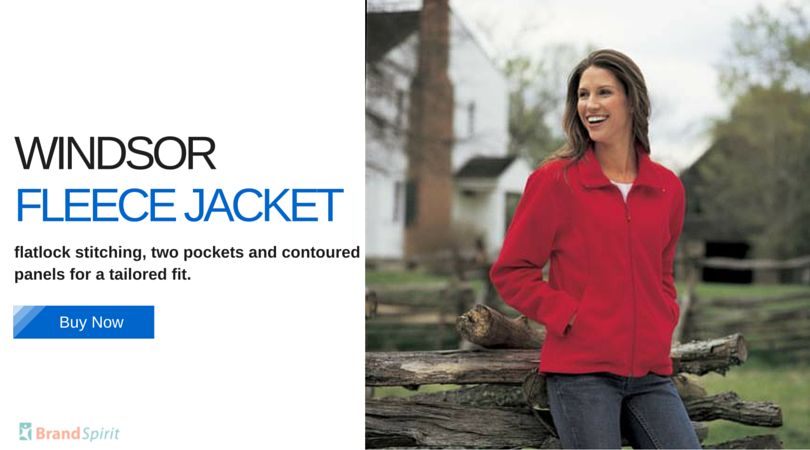 Need more gift ideas for winter? Contact us or explore our catalog for more info.