Cool computer accessories are excellent advertising vehicles to brands connect with prospects and clients. These imprinted accessories can be put to immediate use at homes or in the office, helping the advertisers gain significant visibility on a daily basis. Trendy and innovative, the following 6 tech accessories are durable and designed to last years.
The Laptop Lock will help travelers secure their notebooks and other computing devices. It features a 3-digit combination lock with a steel cable that attaches itself to a standard laptop security port.
This sturdy product will help to get rid of laptop thefts while on the move.
This product can be used to transport iPhones, iPads and a variety of other technology devices. Their cables can be secured as well. The logo imprint will appear below the zipper.
This keyboard is waterproof and can be rolled up to be taken anywhere. It connects to all kinds of handheld devices, ensuring that typing is easy with iPhones, iPads and android-based call phones.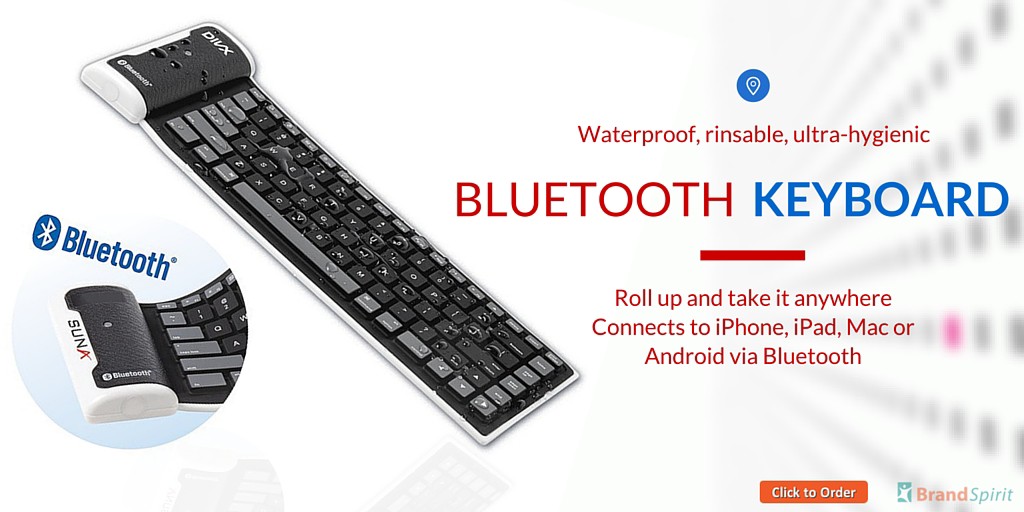 4. Freedom Wireless Optical Mouse
This mouse deploys wireless RF technology and comes with an automatic power-saving sleep function for extra battery life. It has a compartment for storing a USB connector. AAA batteries are included.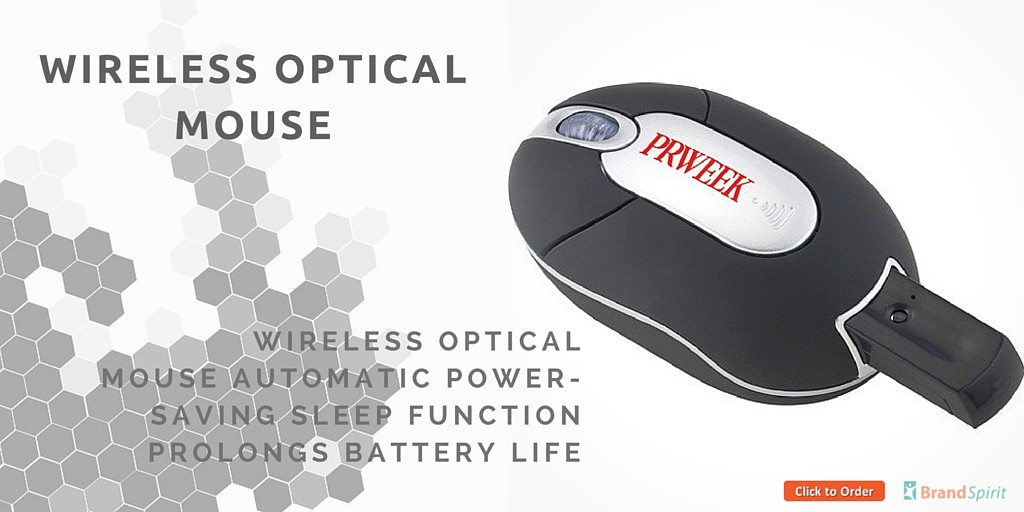 5. Bluetooth Vibe Stereo Headset
This sleek and classy headset allows users to enjoy their music in style! It also ensures users have a convenient hands-free talking experience.
The rechargeable battery will last for 10 hours. This product comes with earpieces, a USB charger and a black pouch.
This product is suitable for iPhone 4G and 4S. The case protects iPhones from scratches and keeps it safe. This product is available in several attractive colors. There are plenty of screen imprint colors available as well.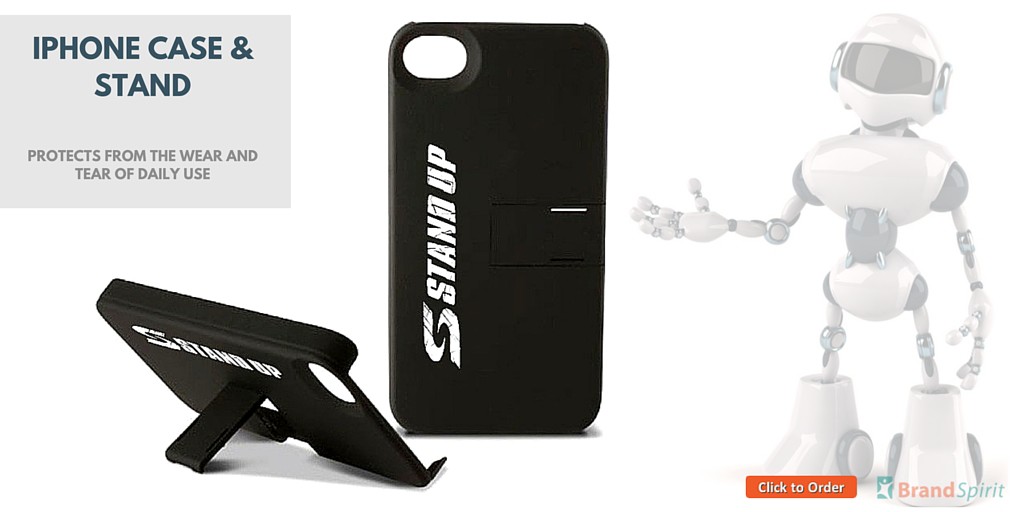 Contact us if you need more technology gift ideas. Our insights will help you choose innovative and marketing-friendly giveaways.