As we near year-end, we will witness a lot of people making new resolutions to stay fit through 2016. As most of us already know, it is difficult to maintain New Year resolutions. Ideally, a gentle push is needed to keep people motivated.
This "push" can be in the form of the health-related promotional products featured in this article. They are innovative and useful logo giveaway items that help recipients pursue their fitness goals.
1. Waterproof Bike Helmet Cover
This helmet cover protects bikers from the forces of nature, whether it's wind or rain. This waterproof helmet features stretchy polyester spandex mesh material that can be used by people of all sizes and age groups.
Featuring a single-wall construction, this bottle is cute and handy. It has a twist-on lid and a silver carabiner to ensure it can be carried around with ease.
Available colors include Black, Green, Blue, Light Blue, Purple, Orange, Silver, Red and White.
This adjustable arm band features a Velcro strap to secure iPhones while on the move. It also features a cut-out hole at the bottom for a earbud cable to pass through.
This product is available in a classy black color.
This pedometer provides details on distance traveled and calories burnt. It also features a 1/100 Chronograph and Alarm Clock. The sporty design and convenient LCD display ensures this product wins appreciation from clients and employees.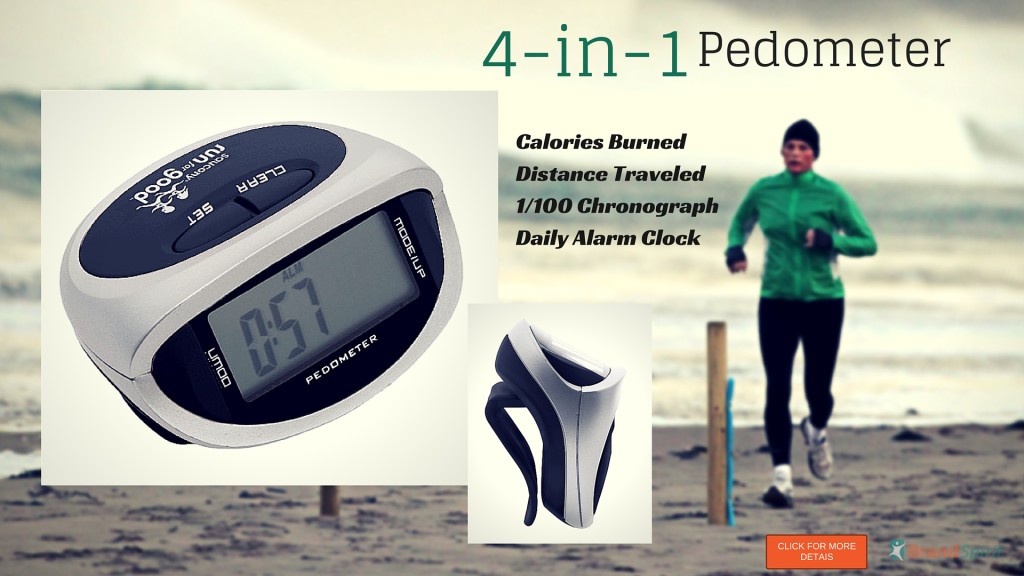 5. Jewel Collection Soft Touch Sport (Towel)
This towel is perfect for the outdoors. Popular among sports enthusiasts, it absorbs sweat quickly while maintaining a dry surface for fresh use.
Available colors include Navy Blue, Carolina Blue, Royal Blue, Kelly Green, Hunter Green, Burgundy, Red, Purple, Pink, Orange, Texas Orange, Gold, Vegas Gold, Gray, Black and White.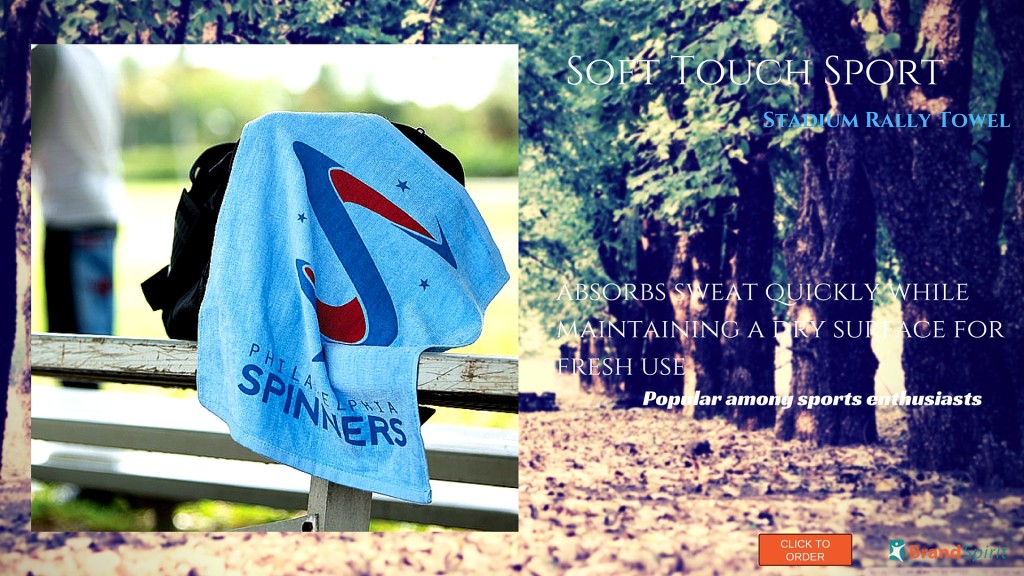 Contact us if you need additional fitness gift ideas for the New Year.