Sometimes you would like to place an order without worrying about specifying a large quantity. No minimum promotional products offer convenience and affordability to buyers seeking low-quantity giveaways to highlight their brand.
This article features 5 promotional products with no minimum quantity for you to specify. These products also offer the following benefits:
✓ Free setup charges
✓ Free and unique personalization on each product (for example, you can have different messages or names on each coaster present in your order)
Let's explore the products in detail:
This product protects table surfaces against spillage and scratches. It features a glossy top that is easy to clean. These corks can be counted upon to highlighted marketing messages on desks.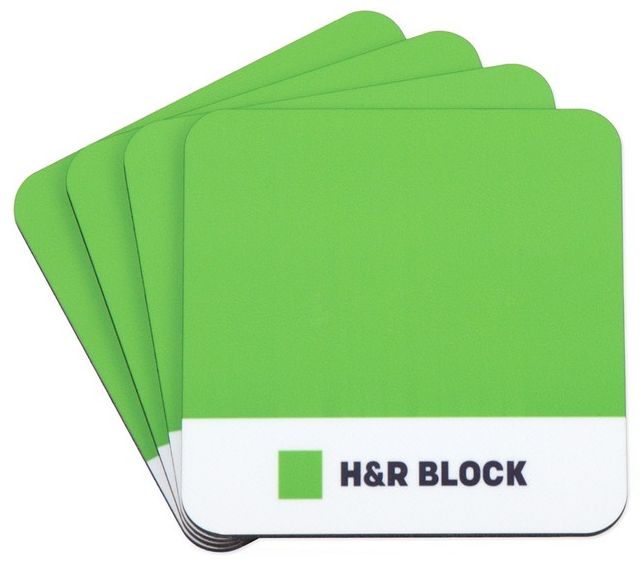 These journals are versatile additions to homes and offices. They look good and can be used to jot down important notes. The front glossy cover will feature a full color imprint. This Wire Bound Journal will be well received by clients and employees. Students will find it useful as well.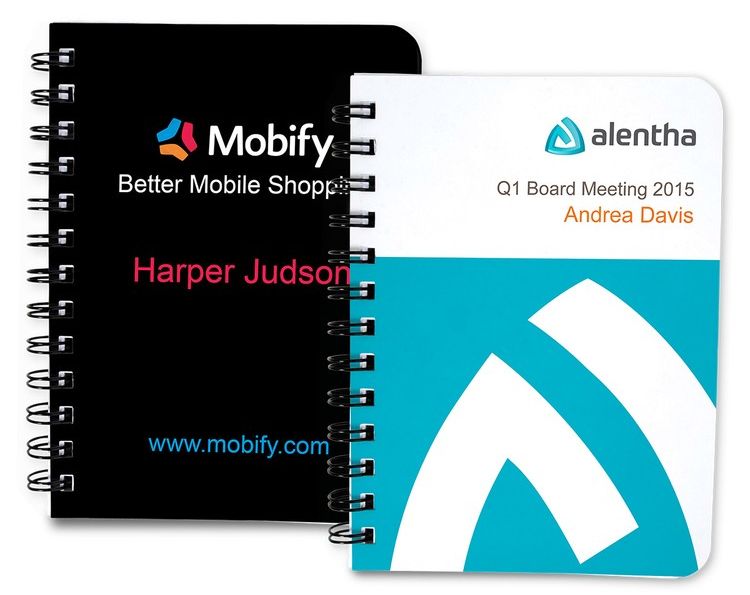 This tag seeks a hassle-free experience for travelers around the world. There is no more need to get confused while searching for baggage. Your logo and message will appear boldly on these luggage tags, helping users remember your brand more often.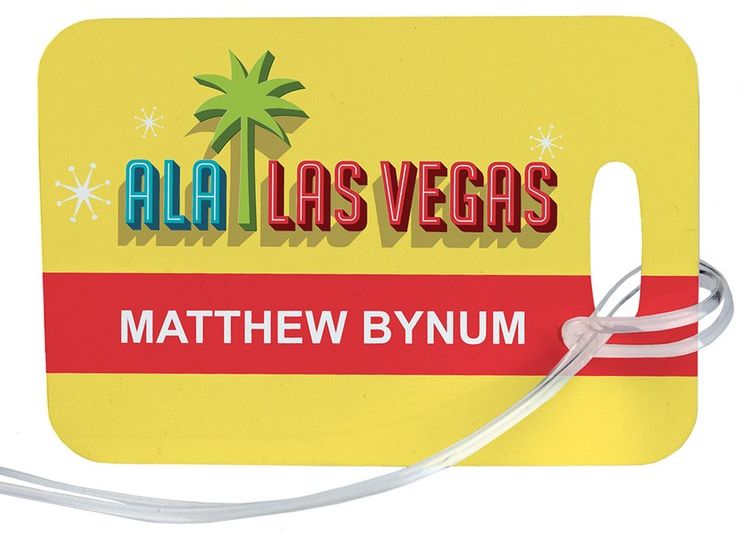 4. High Quality Silver Halide Posters 11×14
Ever used posters as giveaways? These high-quality posters are fade-resistant to ensure they last a long time. Highlight your choice of art, message and logo on these posters to ensure strong brand visibility wherever these posters are used. Use variable data to personalize each poster for maximum impact.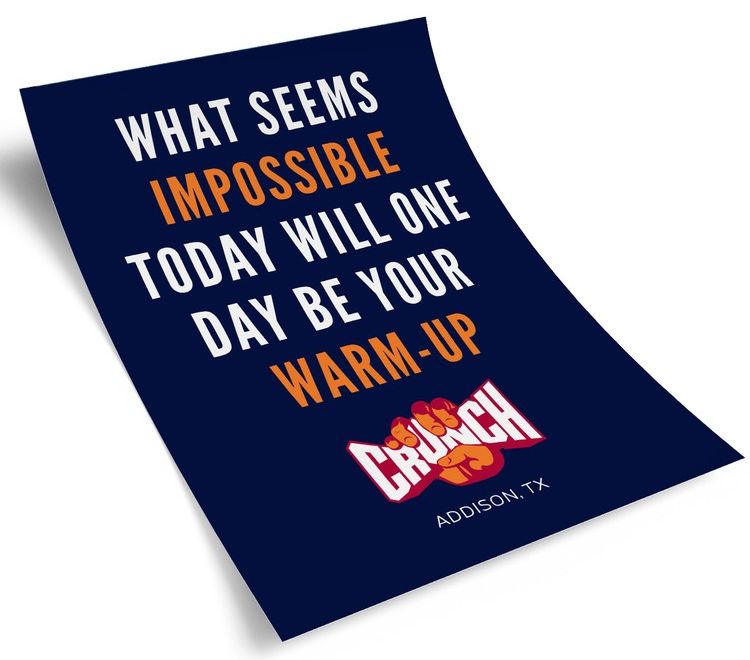 These personalized ceramic mugs allow you to showcase your logo and identity in different ways. Microwave and dishwasher-safe, these mugs allows for full color imprint. This ensures your business is remembered every time the user takes a sip of his favorite beverage. Add a personalized message to each mug recipient.
Get in touch with us for more insights on these free set up business gifts.