Promotional products with a large imprint area offer an easier way to get brands noticed. They also offer great utility value and won't burn a hole into your marketing budget. Featured here are 5 products with large surface area to feature your logo.
This stainless steel Food Container Box offers quality storage solutions. It features a classic shape with a hinged lid. This container is perfect for storing chocolates and other tasty goodies. Your logo will be highlighted prominently on this tin.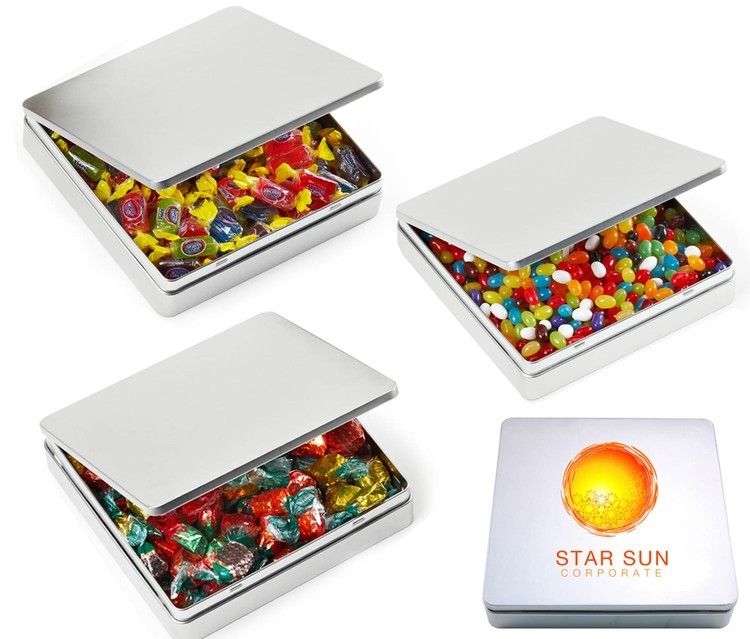 This product allows users to charge cell phones and other electronic devices by using solar energy or a conventional USB charger. This portable product can be carried anywhere with ease. The large imprint area will ensure others take note of the advertiser.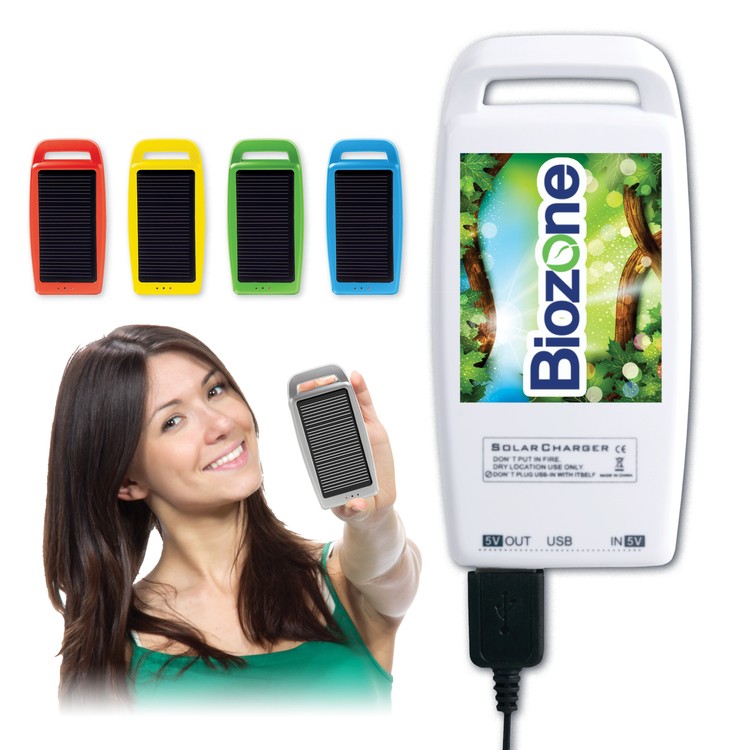 This visor is excellent to welcome the New Year. It features a 2016 pop up and your logo or message will be imprinted using screen printing. This product is available in several exciting colors. The visor is made of durable material to ensure it lasts for a long time.
4. 15 oz. Ceramic El Grande Coffee Mug
This large white customized mug will help users enjoy their favorite beverages in style. Made of high quality material, this mug and the logo featured on it will be noticed by people from a distance.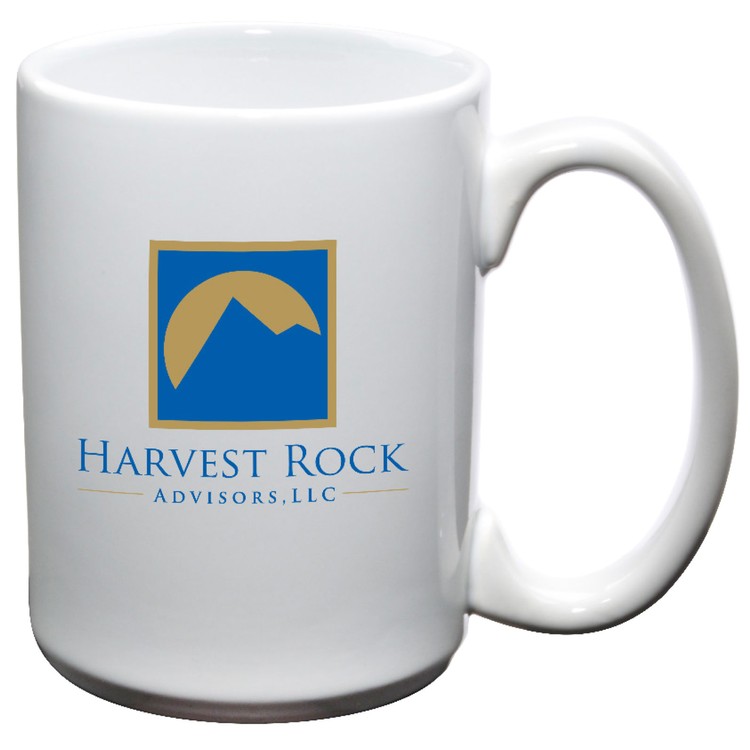 This plush custom golf towel can be used to polish clubs and other accessories at the golf course. It is available in a wide range of corporate colors. It comes with a grommet and hook that easily attaches itself to golf bags. This economical towel has a large imprint area to highlight your brand.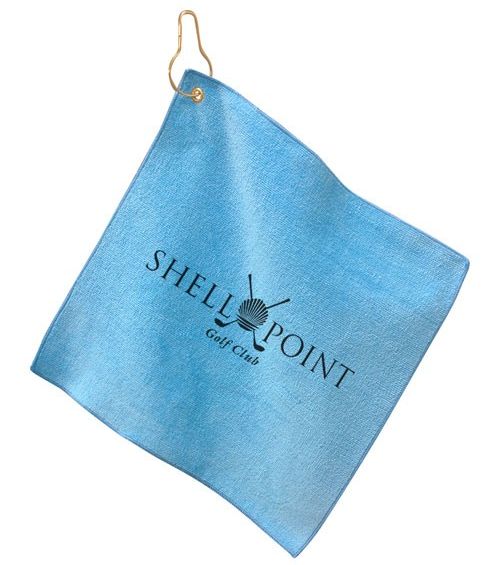 Contact us if you need more insights on products offering an impressive imprint area.