Variable data products offer a whole new level of personalization, allowing marketers to personalize each item in a bulk order with a person's name or other type of personalized data such as an account number or member number. Buyers can provide a spreadsheet featuring individual names that will be imprinted in the final order.
These gifts with individual names on them are ideal for those looking to give away individually personalized items at businesses, gyms or even via direct mail. The extra layer of personalization will definitely add a personal touch to marketing campaigns.
Here we cover 8 unique items that can be branded plus also be printed with variable data: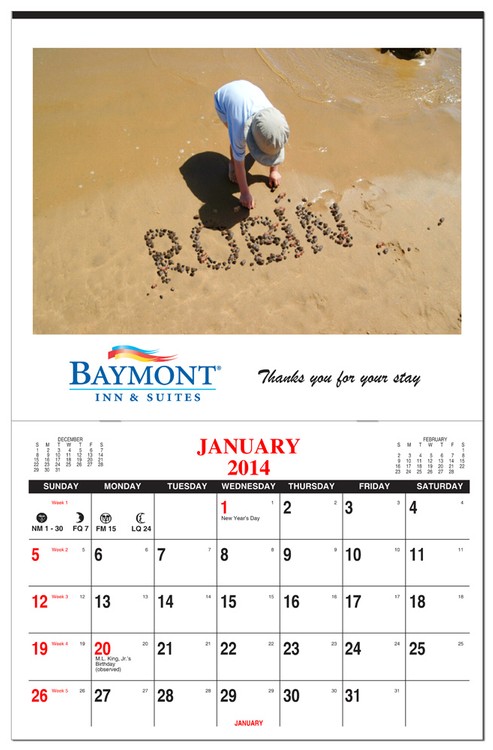 Each calendar can be individually personalized to establish a more personal connection with the recipient. This product will help users get organized at the workplace while giving the advertiser visibility 365 days a year.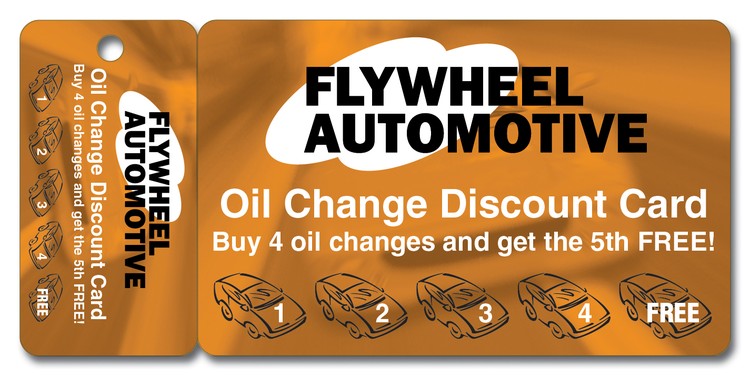 This loyalty card can be used as ID or membership cards. Each card will have the name of a member, making him/her feel part of your business.
The loyalty card features full-color art graphics for maximum visual appeal.
3. Laminated Memo Board – Small Calendar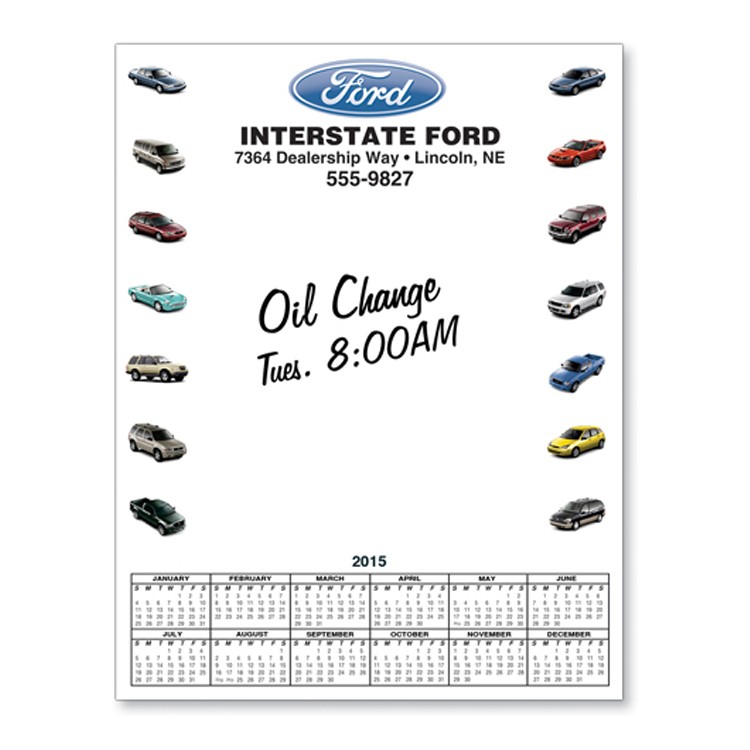 These memo boards will help users stay organized wherever they are. Reusable and long-lasting, this calendar is the right product to make an advertising impact that lasts years.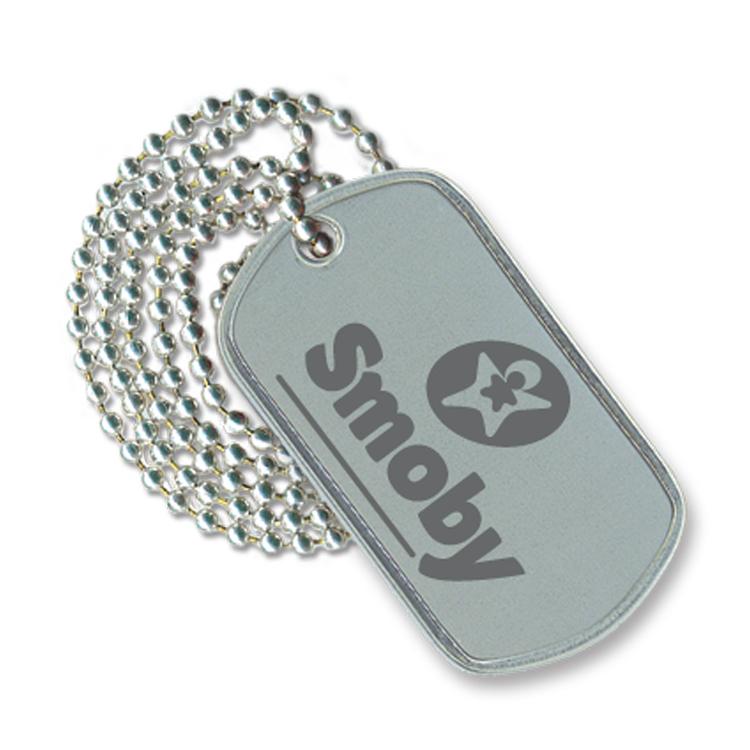 These steel dog tags can feature a laser imprinted logo on the front side. Other important data can be individually added to each tag.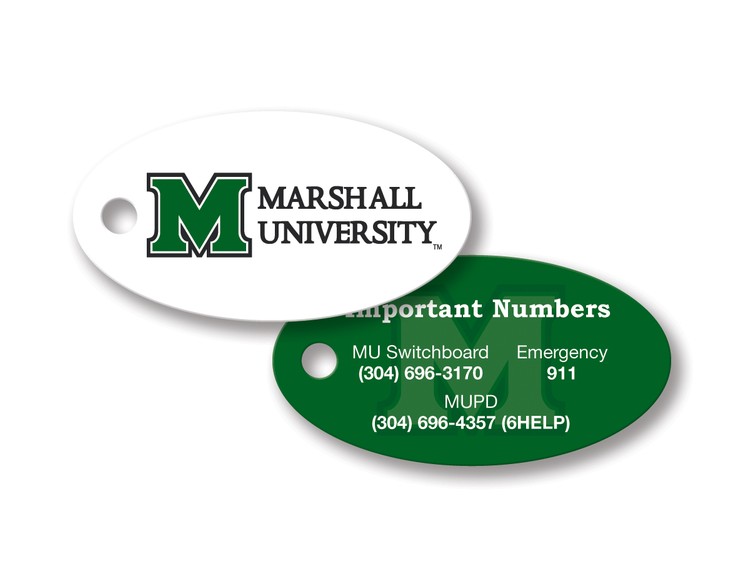 Made of laminated plastic, this key tag allows for full-color art graphics. It can be used as an identification card or as part of loyalty programs.
6. Bag & Luggage Tag – Large Rectangle RC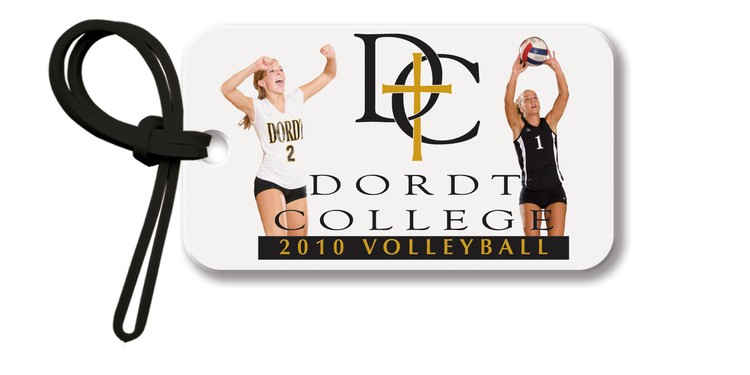 These tags will ensure the advertiser gets valuable visibility wherever the user goes. It features full-color art graphics to make a lasting marketing impression around the world.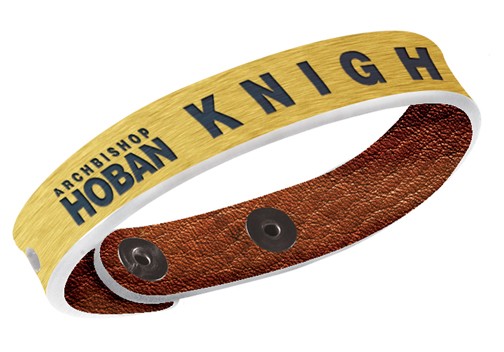 These wristbands from Arm Bandit™ are flexible and snap adjustable. This product can be given away as part of awareness campaigns.
Order online or contact us if you need more ides for personalized name printed gifts.