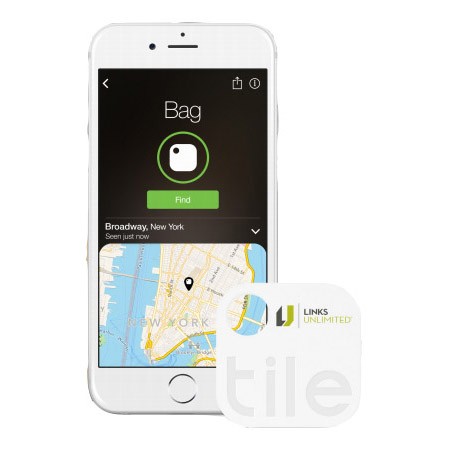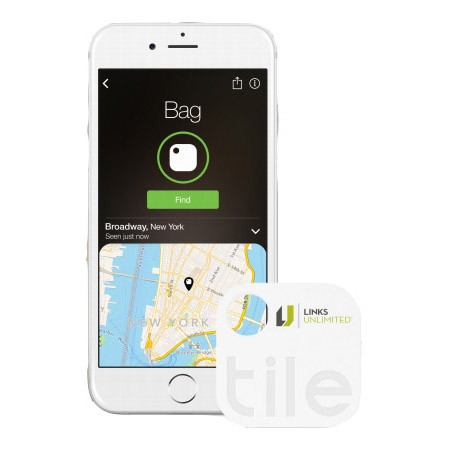 Crowdfunding projects offer fertile ground for launching innovative and revolutionary products. You will come across some very exciting products ready to take the world by storm! One such product is the Tile Bluetooth Thing Finder.
Manufactured by young start-up Tile, this product had a fruitful crowdfunding run. Many people showed interest in this revolutionary product. Donors pledged in huge numbers, surpassing the modest $20,000 target. After its successful crowdfunding campaign, Tile quickly put the product in manufacturing mode. The finished product was a hit and praised by tech portals for its utility value.
Brand Spirit now offers businesses the opportunity to brand the Tile Bluetooth Trackers for promotional use.
Introducing the Tile Bluetooth Thing Finder!
This product helps users locate any lost item. The user will have to attach a "tile" to any personal item that is likely to get lost. An app helps to track these items.
Here are this product's highlights:
• It is the size of a small match box
• Can be connected to a cell phone, keys, luggage, bike and other personal belongings
• Comes with a convenient and easy-to-install app that allows users to keep track of their devices
• Uses sounds and maps to reveal locations
• Overcomes Bluetooth area limitations by connecting with other nearby Tile-enabled devices to locate a missing item
• Can be printed with a full color process logo
This exciting product will be coveted by anyone who receives this trending business gift. Click here to personalize the tile key finder with your logo.