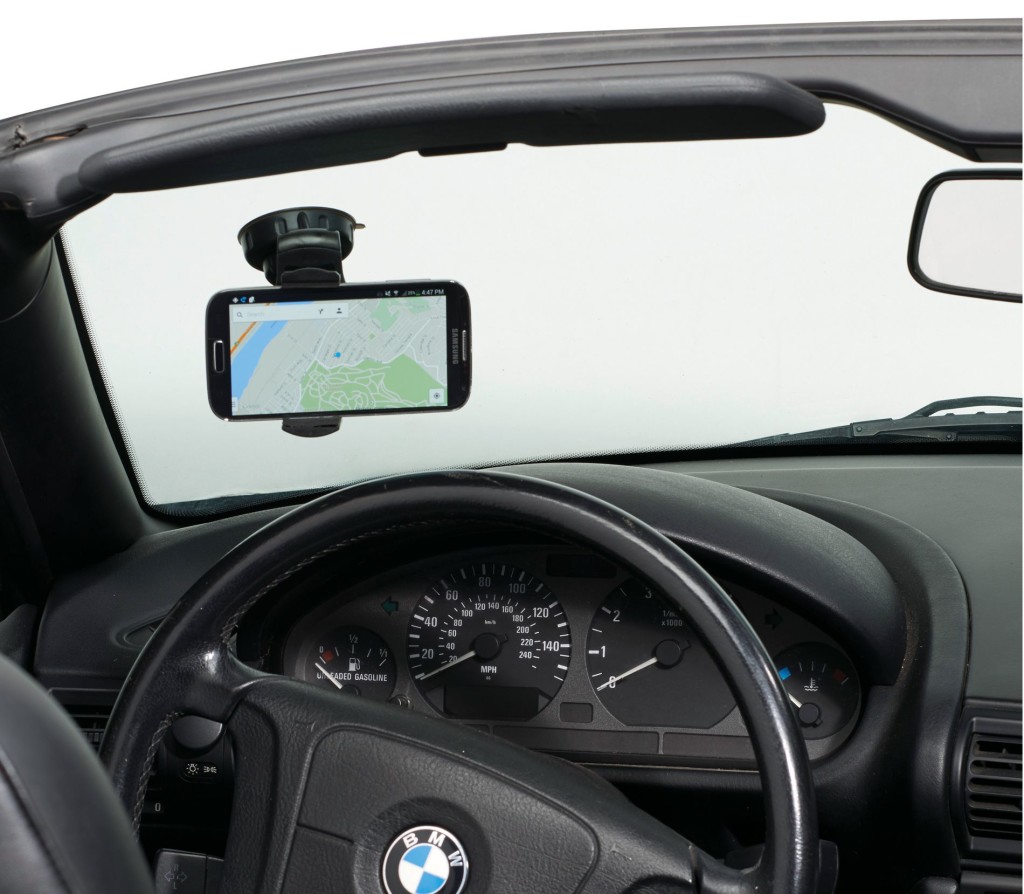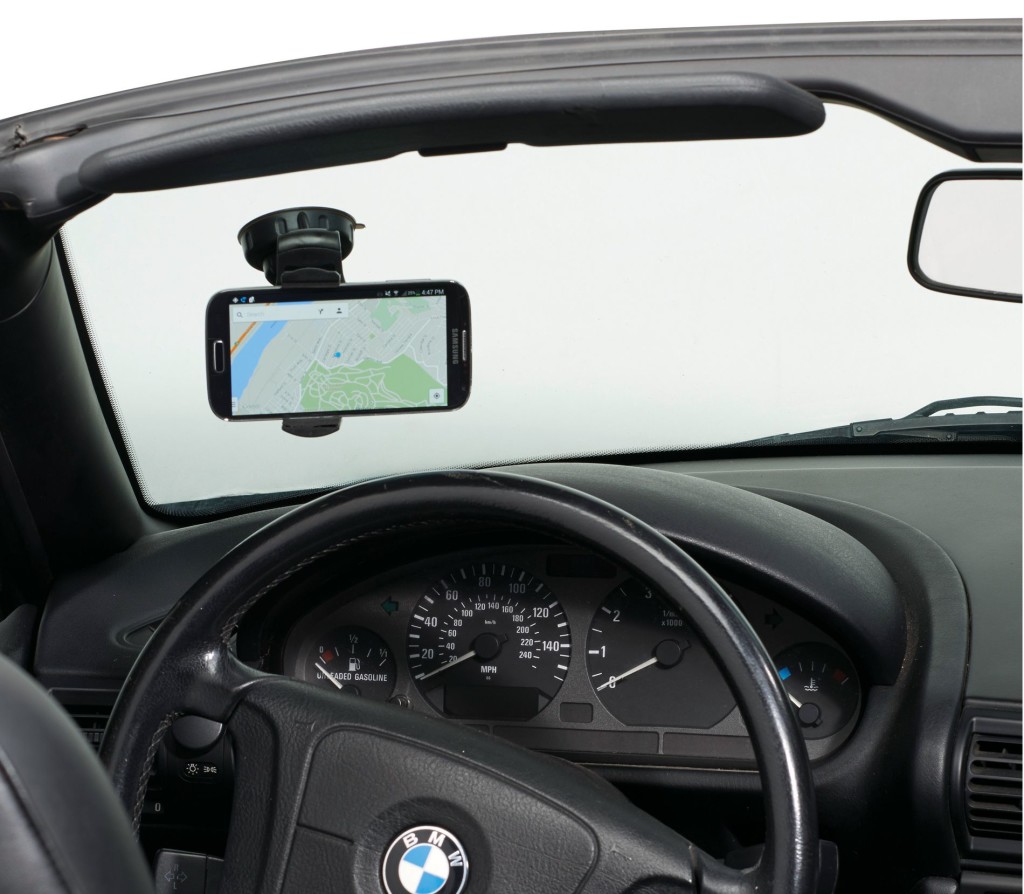 It's no secret that most Americans prefer driving to work. And many households have more than one car. It's also a well-known problem that drivers get distracted with all the gadgets that they travel with these days.
The Deluxe Swivel Dashboard Phone Holder is a Custom car accessories that helps drivers be safer on the road while at the same time, provide the convenience of hand-free driving.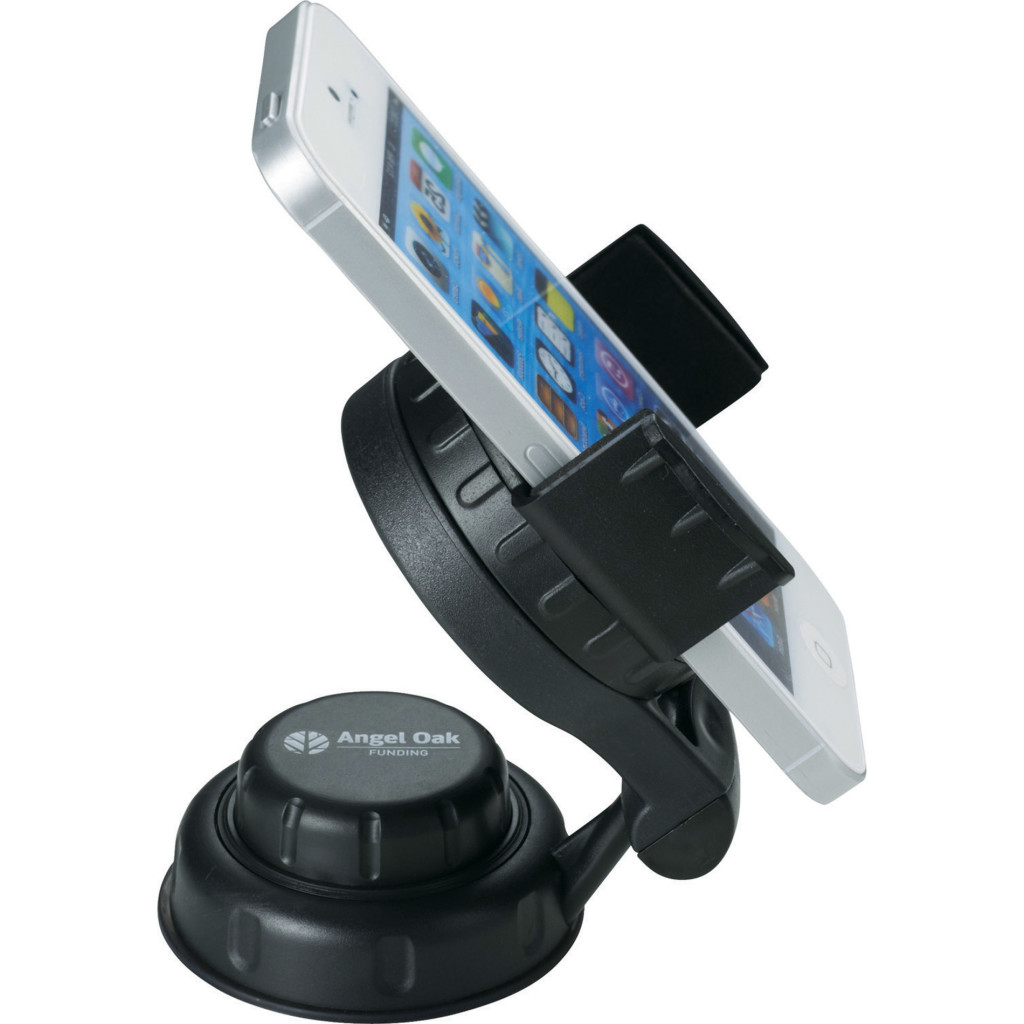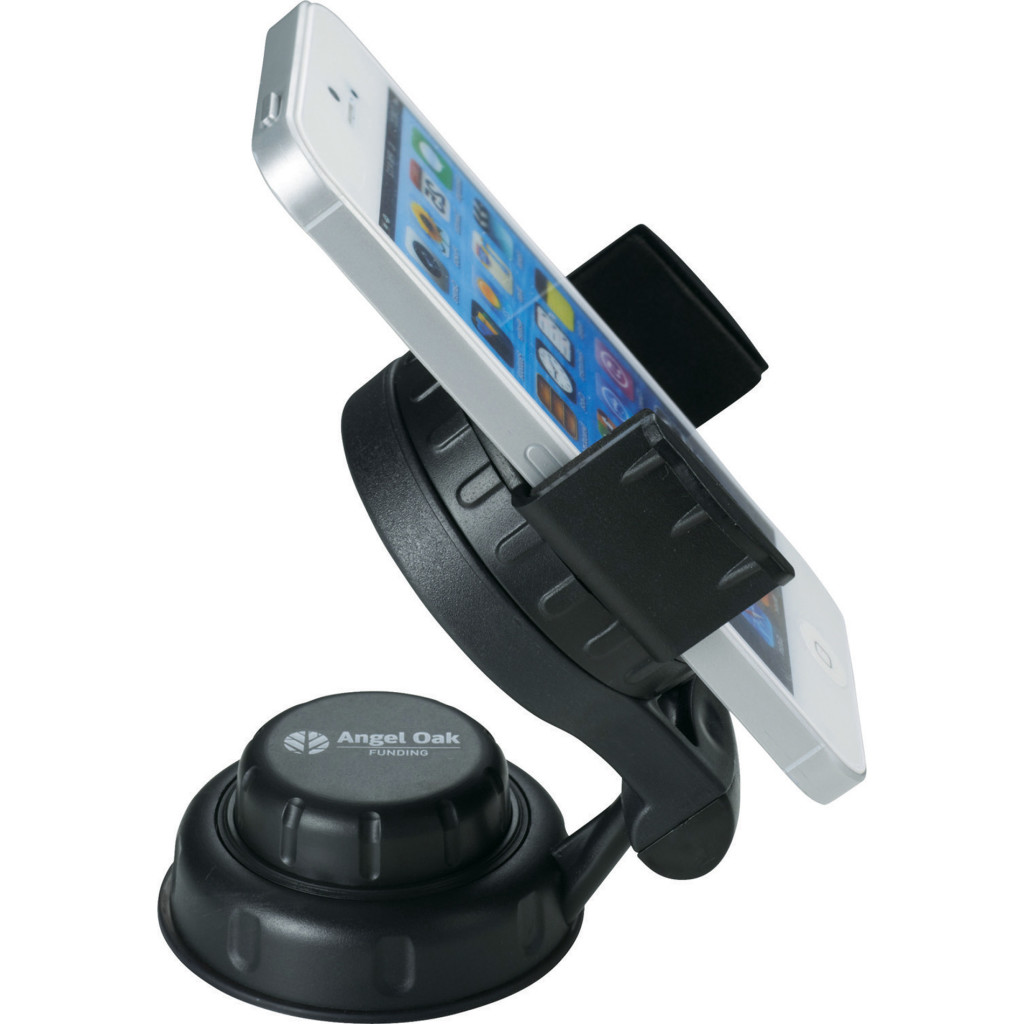 This promotional cell phone car mount is mounted on the dashboard of your car via suction cup and provides these additional features:
✓ Fits and secures all kinds of smartphones
✓Adjusts its width to provide flexibility and elasticity
✓ Allows hands-free driving to answer calls
✓ Features a swivel cup for horizontal or vertical viewing
✓ Provides drivers with hassle-free access to GPS on their cellphones
✓ Features a custom, 1-color logo
Click here for more information about the handy Deluxe Swivel Dashboard Phone Holder. We would also be happy to provide additional ideas for unique, technology accessories to use as giveaways.