Virtual Reality (VR) has always fascinated the human mind. It has come a long way – from humble, theoretical origins in 1938 to Sony's breakthrough PlayStation VR in 2016.
Consumers are familiar with the concept through virtual headsets. These gadgets take users on a special journey through an imaginary 3D world that never fails to surprise. And now we are looking forward to extend the VR experience to businesses, educational institutions and sports teams looking to connect with their market in a whole new way.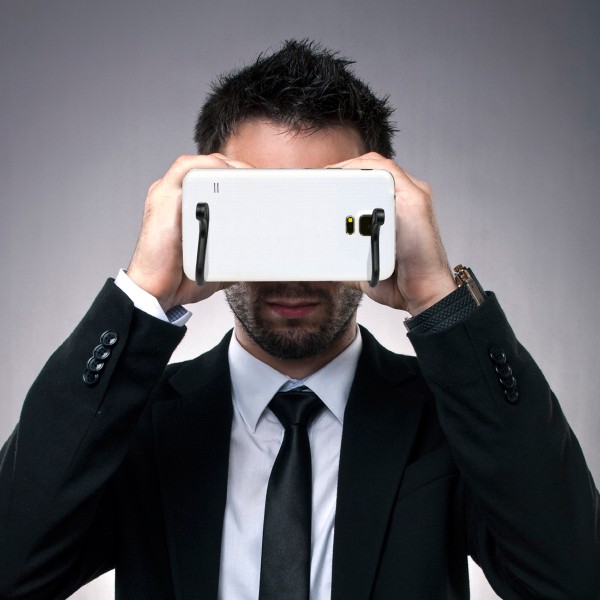 Featured here is a unique mobile phone gadget that serves as the perfect 3D promotional product. Get these virtual reality glasses imprinted with a logo to gain maximum appeal for brands.
Here are highlights of this custom VR viewer:
• Experience the power of Virtual Reality right from a cell phone
• Works with any VR app (downloadable from Google Cardboard app, Google Play Store or Apple App Store)
• Mobile devices can directly connect with the Cobra VR
• Fits any size phone
• A Google Cardboard certified product
• Patent pending
• Impressive full color imprint area
• Bulk pricing starts at just $3.99
Click her to view ordering information or contact us for more insights on these personalized VR goggles.