What kind of branded business gift to you give to the executive that has everything? Tech gadgets are most-always assured to have the wow factor, and companies can't go wrong giving the gift of the latest, cool gadgets to come out on the market.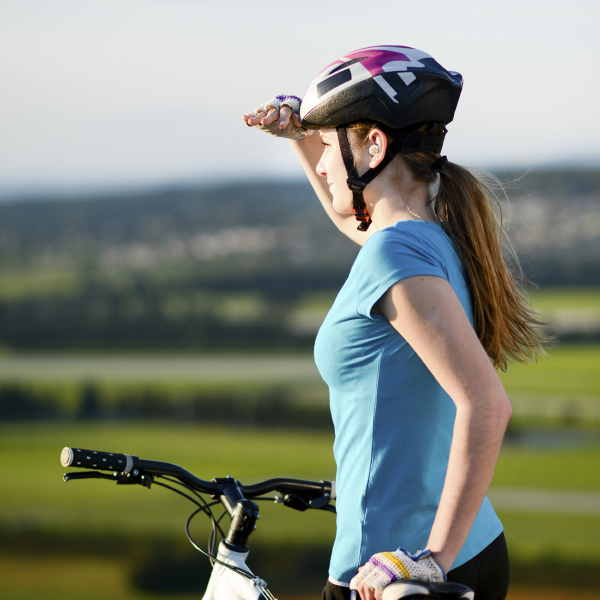 The new ATOM earbud is that perfect executive gift for 2016. This wireless earbud helps people to make calls or listen to music without worrying about the knots and tangles usually associated with wired earbuds. This single, ATOM earbud is innovative, trendy and compact and can be easily carried around.
Here are highlights of the SOLO Wireless Earbud Headset:
✓ Ranked among the tiniest wireless buds in the world
✓ Amazing sound clarity
✓ Built-In micrphone
✓ Allows hands-free talking
✓ Imprint your full color graphics
✓ Siri-compatible
✓ Bulk prices as low as $22.49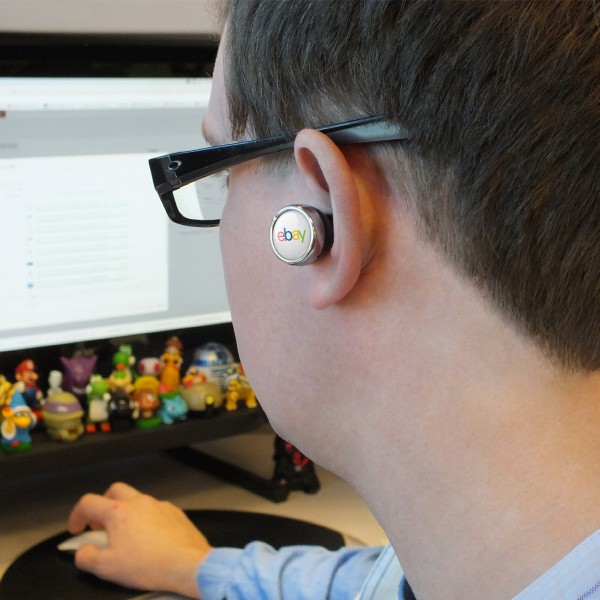 This small, branded wireless earphone featured here is the perfect branded business gift for conferences, thank you gifts, trade shows, meetings, colleges, offices or even to show off your favorite sports team. It offers a high utility rate, ensuring that the printed logo gets valuable visibility wherever it is used.
Contact us directly for more info on these personalized cordless headphones or for additional customized business gift ideas.