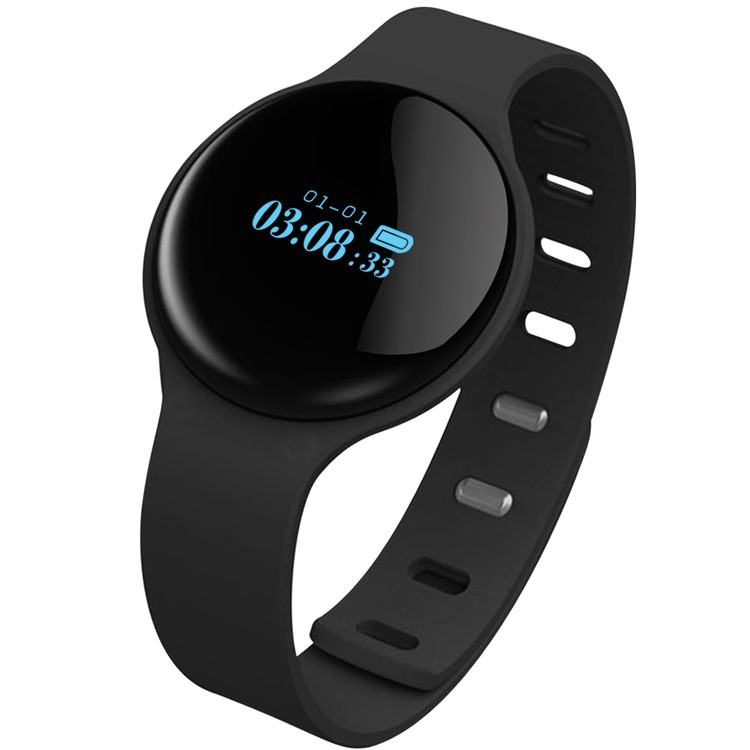 "Stylish", "Innovative" and "Informative" are some of the diverse words that aptly describe the Executive Fitness Tracker Bracelet! It's a sleek-looking bracelet that offers a whole bouquet of features to aid fitness enthusiasts.
Available in an elegant black color, these personalized fitness wristbands aim to take fitness and marketing experiences to newer heights. The Executive Fitness Tracker Bracelet can be worn around a wrist or fitted with a carabiner for extra mobility.

This product's USP is its looks – a large segment of the population will love to own and use it!
Available with 5 built-in modes.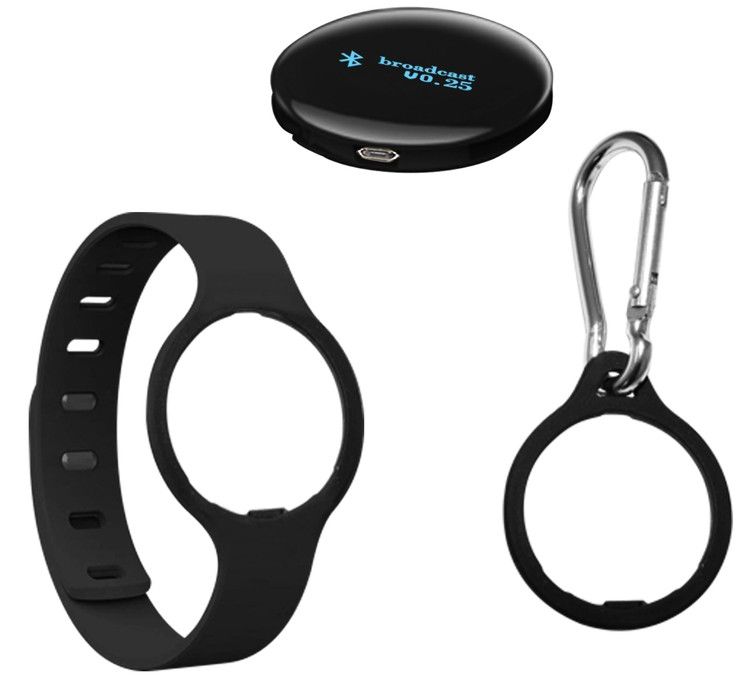 This fitness tracker bracelet features exciting modes such as Calorie, Sleep, Distance, Goal and Step. It offers comprehensive functionality that helps exercisers stay firmly on the path to fitness excellence.
It's compatible with Android and iOS versions and connects to a smart phone via Blutooth. An anti-loss alarm helps prevent theft or loss. Fitness progress can be tracked via a phone app for up to 7 days.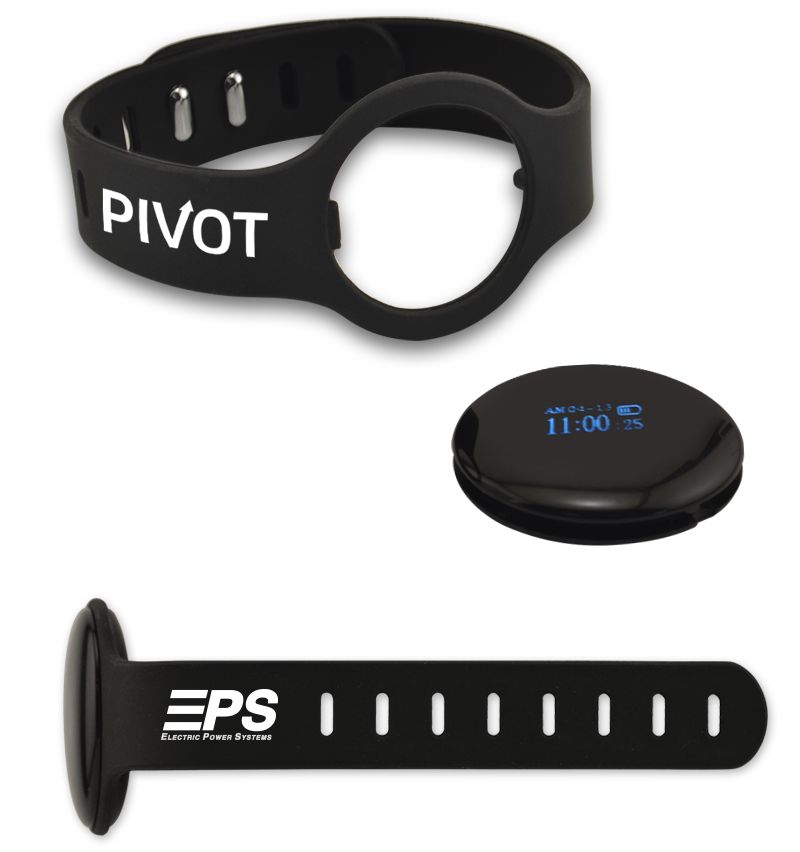 Your logo will be pad printed on this product. Each bracelet comes in a tuck box for extra gift giving impact. We will help to make these custom printed fitness bracelets truly yours. Available with bulk discounts, these exercise trackers will spearhead your branded gift project that targets executives regardless of their age.
Click here for additional product information or to request a sample today.