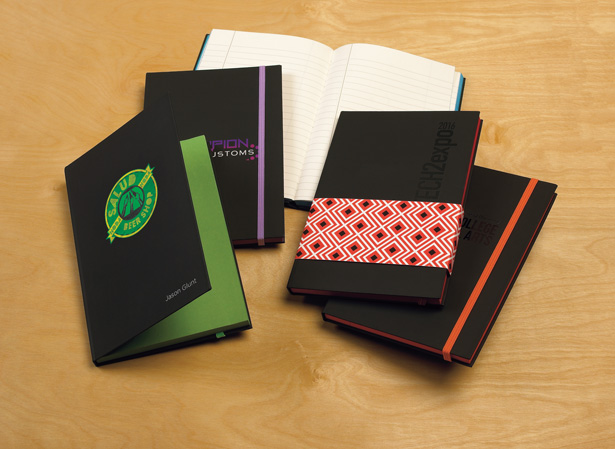 There was a time when journals looked plain and boring. They were simply meant to be used for practical note taking purposes. Modern-day journals are still used for the same purpose but have undergone quite a shift in the looks department.
The logo customized ColorPop Journals are a bright example of how journals are now seen fashion accessories as well as functional notebooks for note-taking purposes. These top quality personalized hard cover note books are the most attractive stationery promotional corporate gifts for office and employees.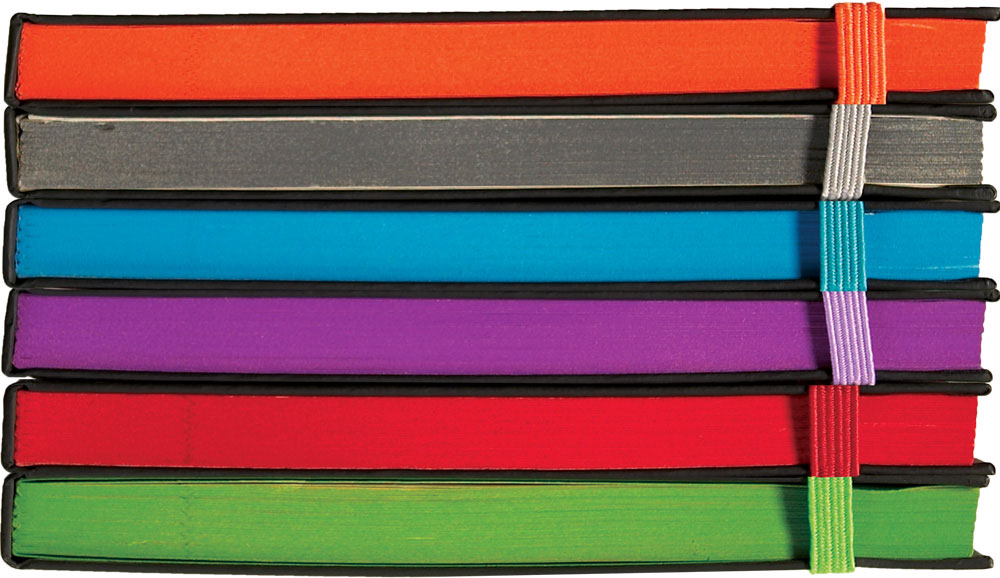 Featuring a smooth and matte black cover, the ColorPop journals come with thread-sewn binding. There are 96 pages of quality paper to help people stay organized. But what's unique is that these personalized writing journals come with painted edges in eye catching colors such as: orange, blue, lime, grey, purple and red. There is also a matching elastic band to add that extra pop of contrasting color.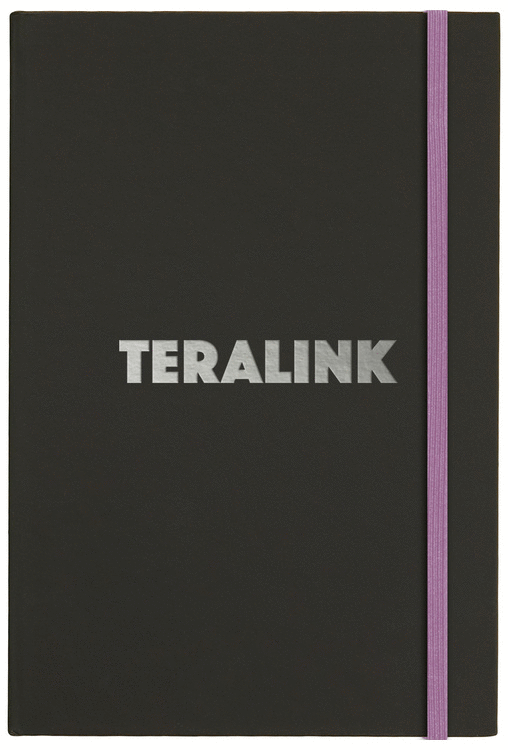 These custom printed journals are great to be a part of Back to School campaigns. They can also be used as giveaways at trade shows, offices, sports clubs, outdoor events and more.
Order online or get in touch with us directly to learn more about how these multi color promotional notebooks can be used in your next promotion.