Did you know that April has been observed as Stress Awareness Month since 1992? This 30-day period is used by the healthcare industry to boost public awareness against stress. Every year, schools, businesses and sporting teams associate with this month to spread the word against stressful living conditions. This year will be no different.
Featured here are 5 squeezable and exciting logo printed stress relievers capable of being distributed as marketing tools at schools, offices, clubs, stores, parties and outdoor events. These custom shape stress relievers are economically priced, cute and great to own.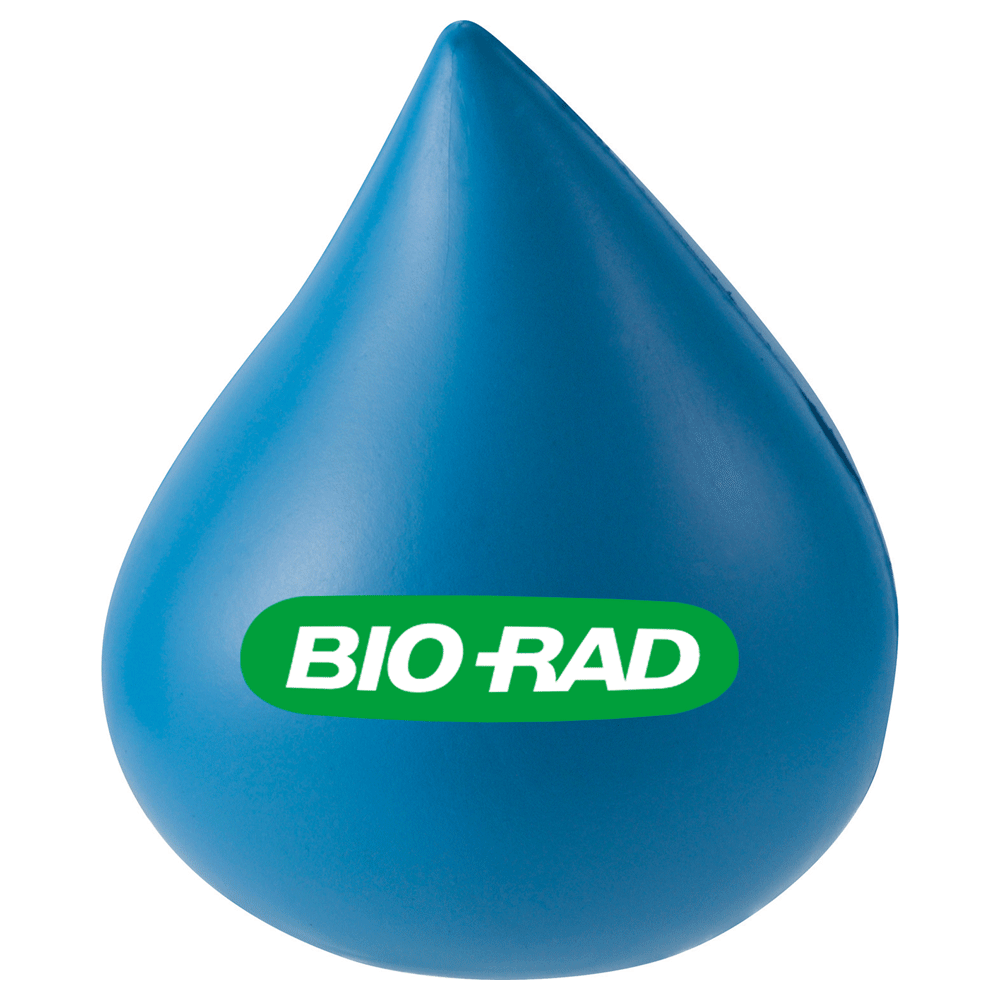 This pleasant-looking stress reliever will highlight a branding message as well as the importance of water conservation.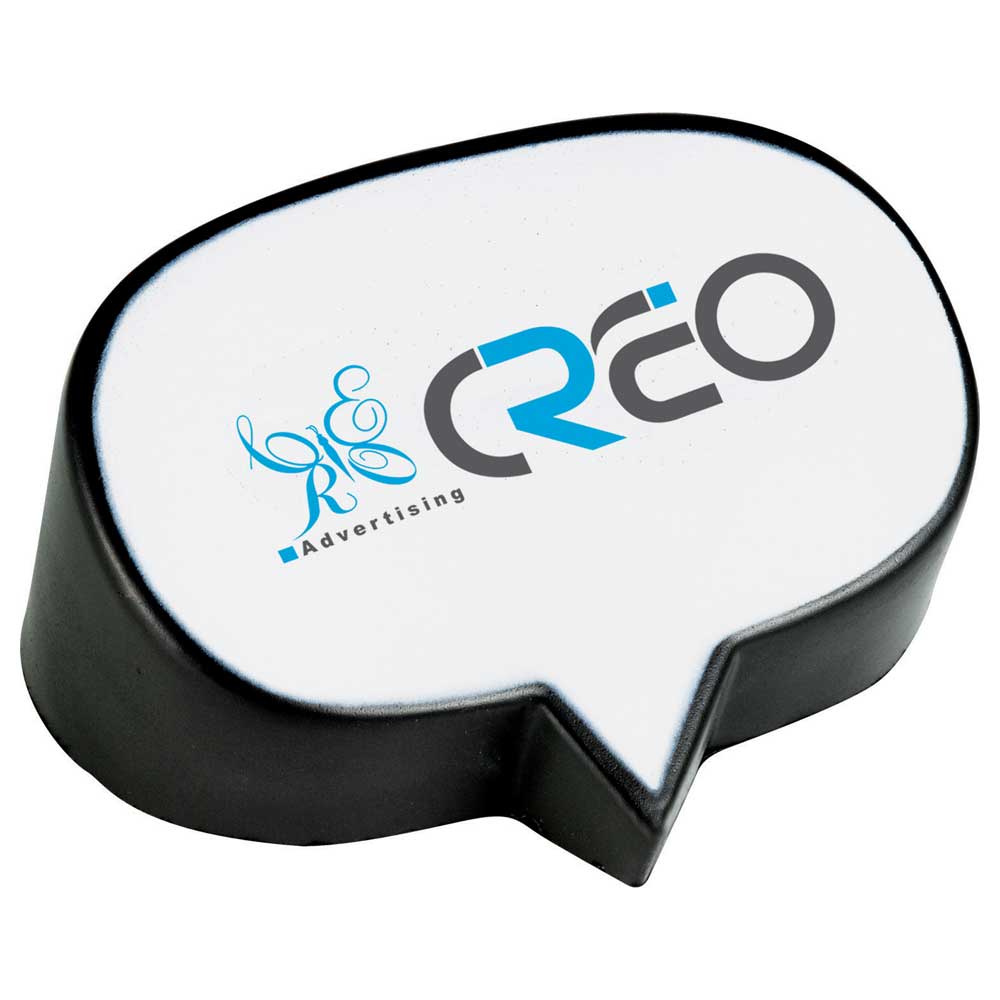 2. Caption Bubble Stress Reliever
Featuring a white and black trim, this reliever highlights your branding message inside a caption bubble. It looks clean, crisp and can feature your logo as well.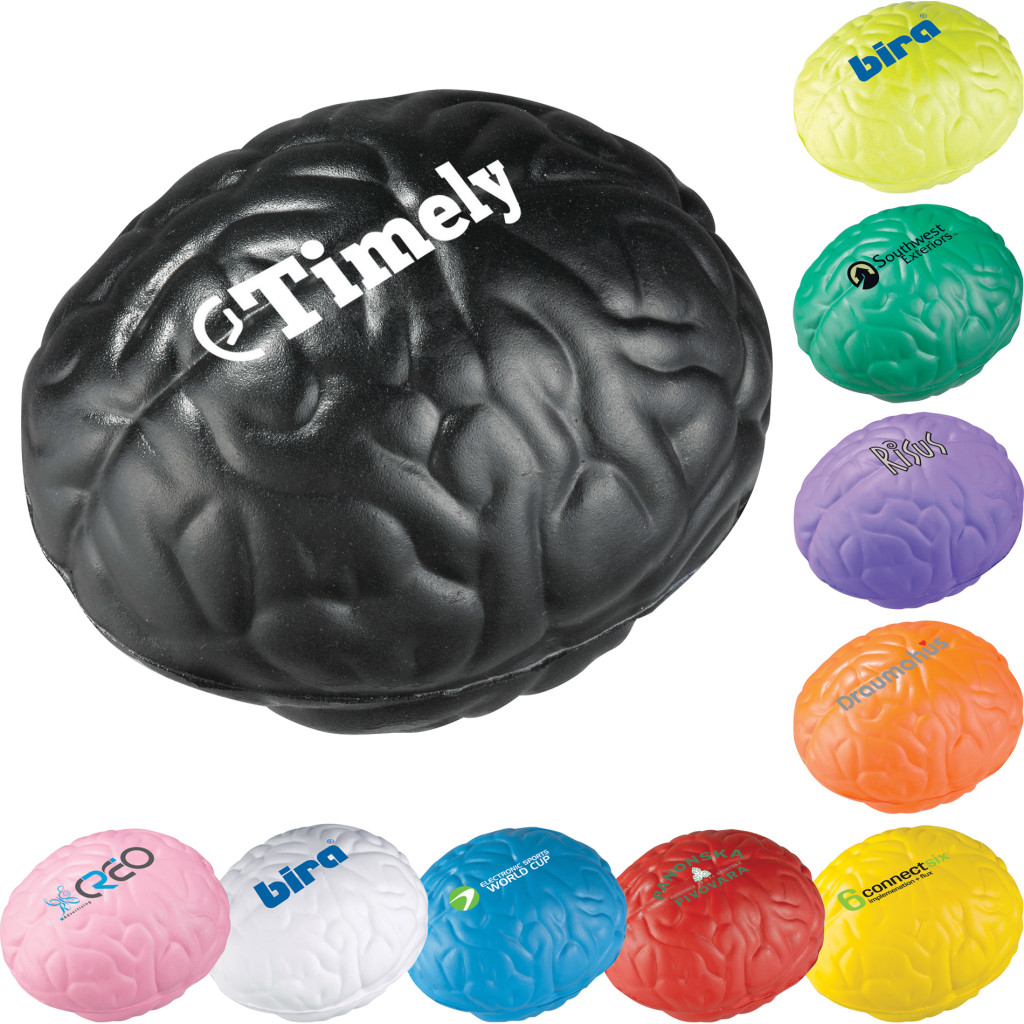 This funny looking brain will smartly highlight messages. Available in a variety of colors, this reliever is the perfect product to launch "brainy" advertising campaign.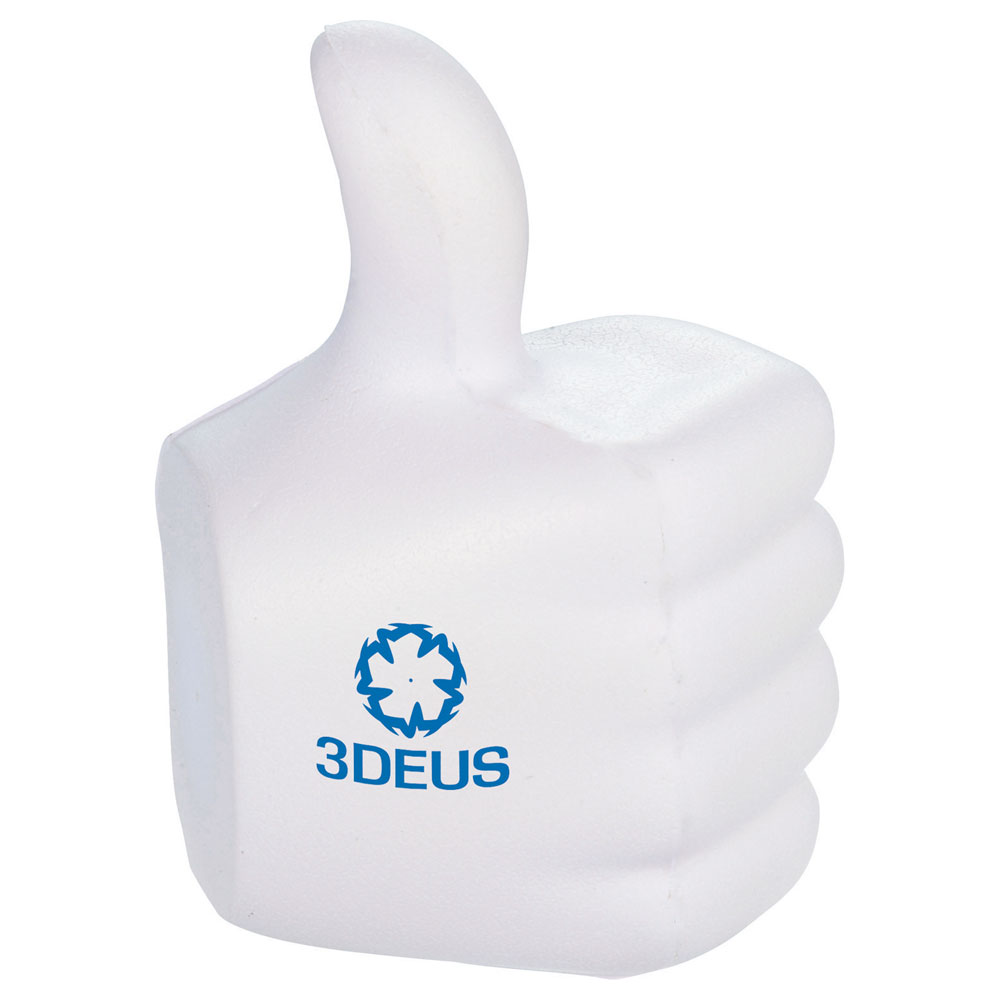 Give a big thumbs up to employees and clients with this fun stress reliever.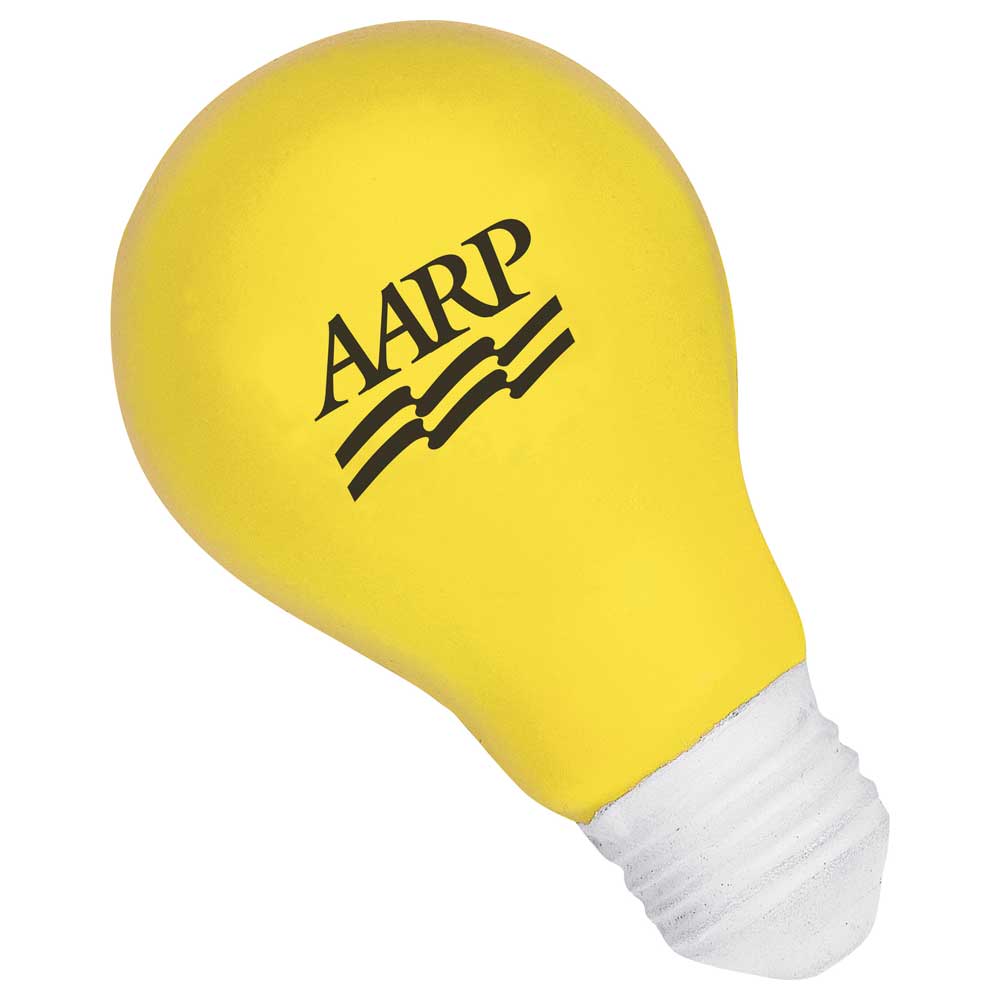 This yellow stress reliever will help users fight stress while giving them bright ideas at work.
So go ahead and place your order online. Or contact us for more stress awareness gift ideas.