Marketers in need of branded gifts with an edge should look to camouflage promotional products for a little something different. These products are not only perfect for those who love adventure and hunting but also anyone just wants to look cool. Here are 6 useful items that will highlight your brand (and might also be hard to notice in a forest :=)).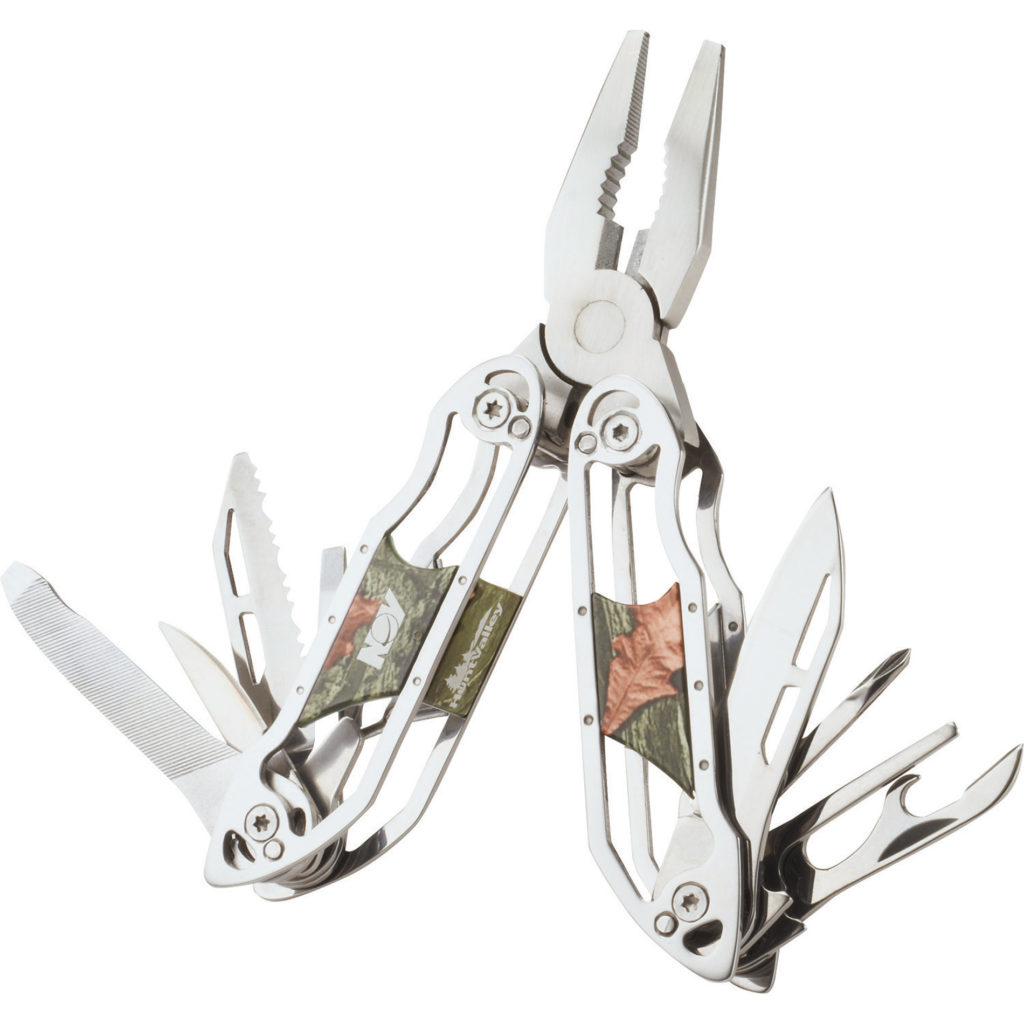 This multi-tool is packed with a lot of functions. It comes with long nose pliers, standard pliers, a wire cutter, a file, a large slotted screwdriver, a small slotted screwdriver, a Phillips head screwdriver, a can opener, a bottle opener, a knife, a medium slotted screwdriver, a small knife and a saw. This elegant looking product comes in a nylon pouch.
The logo will be laser engraved for clear visibility.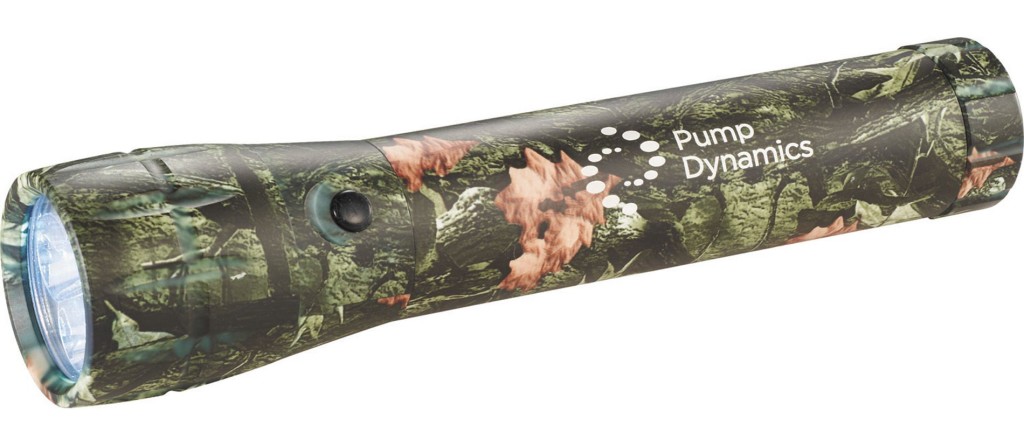 2. Hunt Valley™ Heavy Duty Flashlight
This aluminum flashlight features 3 LEDs and can serve users well in all kinds of occasions. Featuring a push button ON/OFF switch and 2 batteries, this flashlight is a life-saver outdoors.
The logo will be laser engraved on the front handle.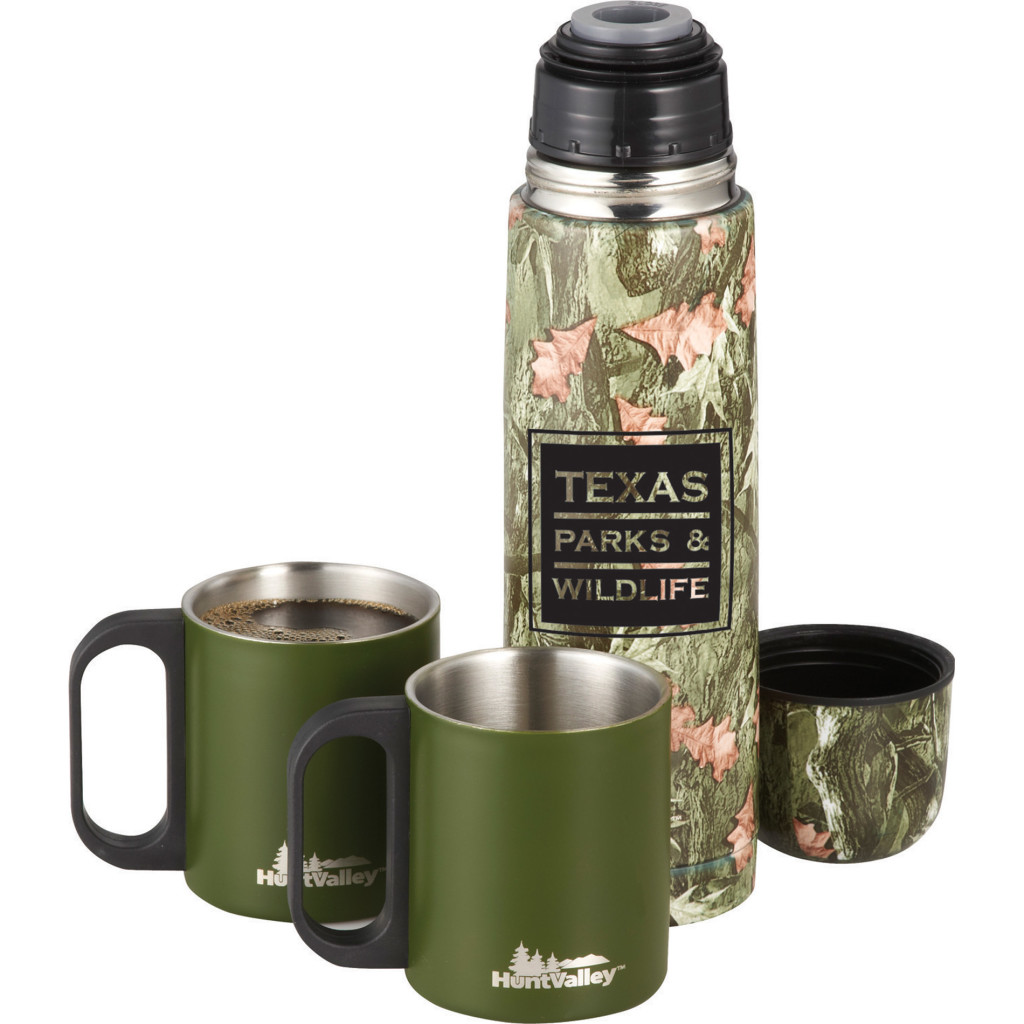 3. Hunt Valley™ Insulated Bottle Set 18oz
This flask comes with 2 stainless steel cups to help users enjoy their beverages wherever they are. This BPA-free bottle features a push button spout closure. The logo can be color imprinted on the front.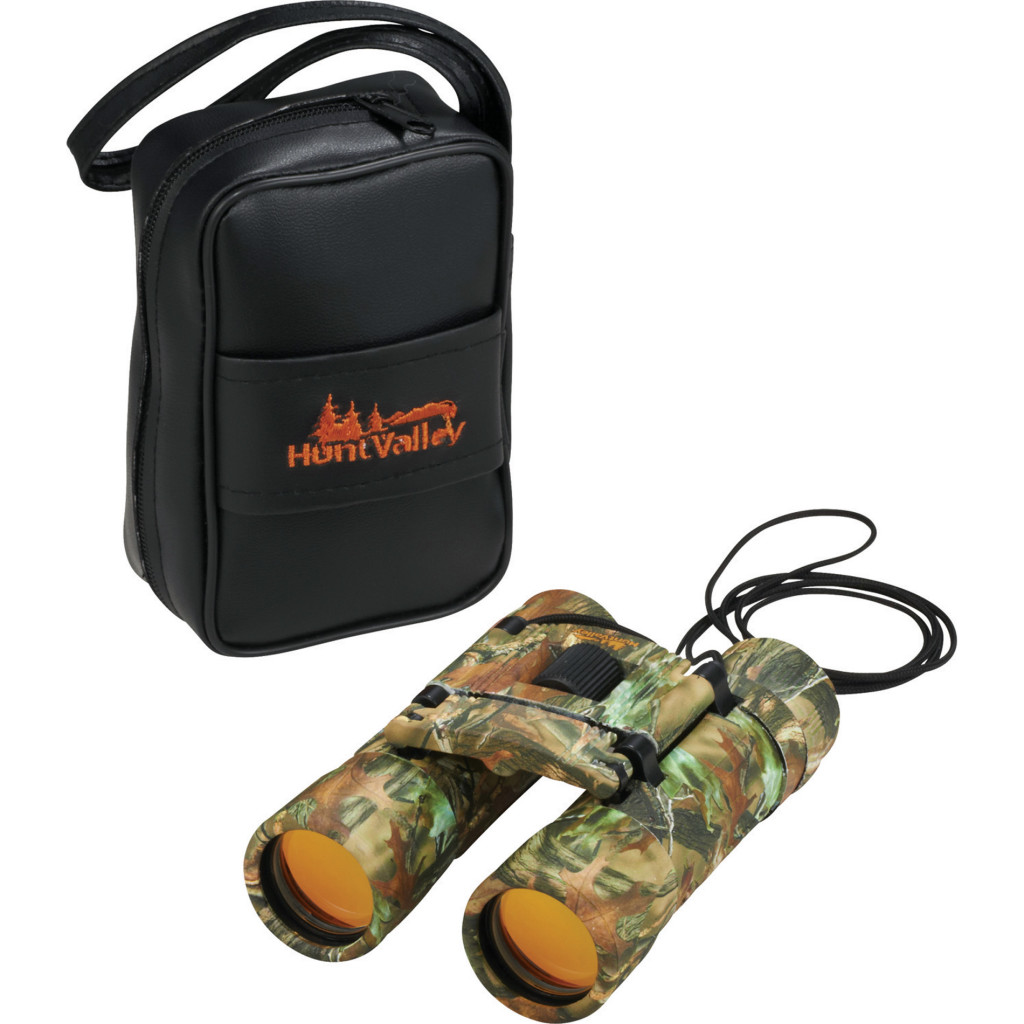 4. Hunt Valley® 10×25 Excursion Binoculars
A must-have for outdoor enthusiasts, the Hunt Valley® Binocular offers a field of view of 315 feet. It features a slim design and comes with a carrying case that can be carried around with ease.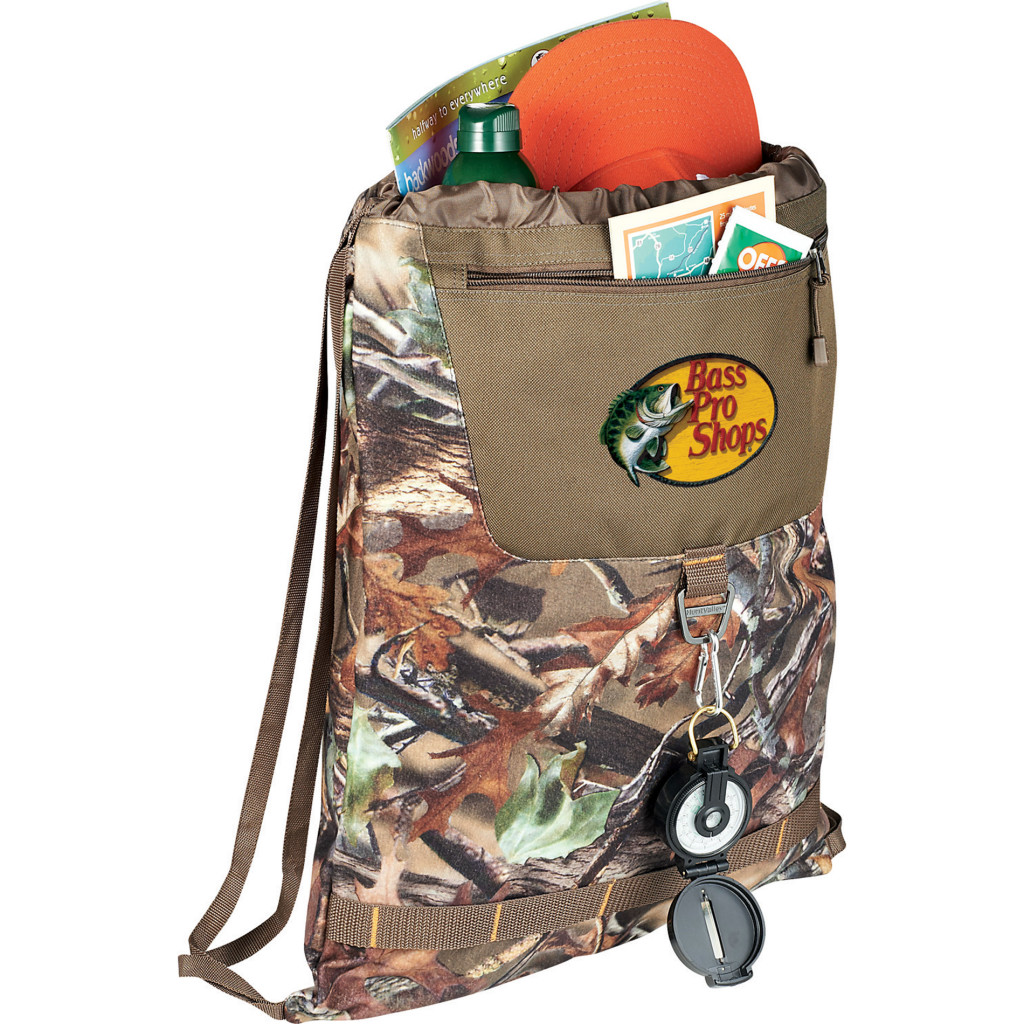 5. Hunt Valley™ Sportsman Cinch Backpack
This backpack is extremely durable with a camouflage look that will be appreciated by all. It features an exterior zippered pocket to store essentials. A d-ring allows users to attach keys. A lined interior ensures that cleaning is a breeze. This bag is an easy way to get a message noticed outdoors.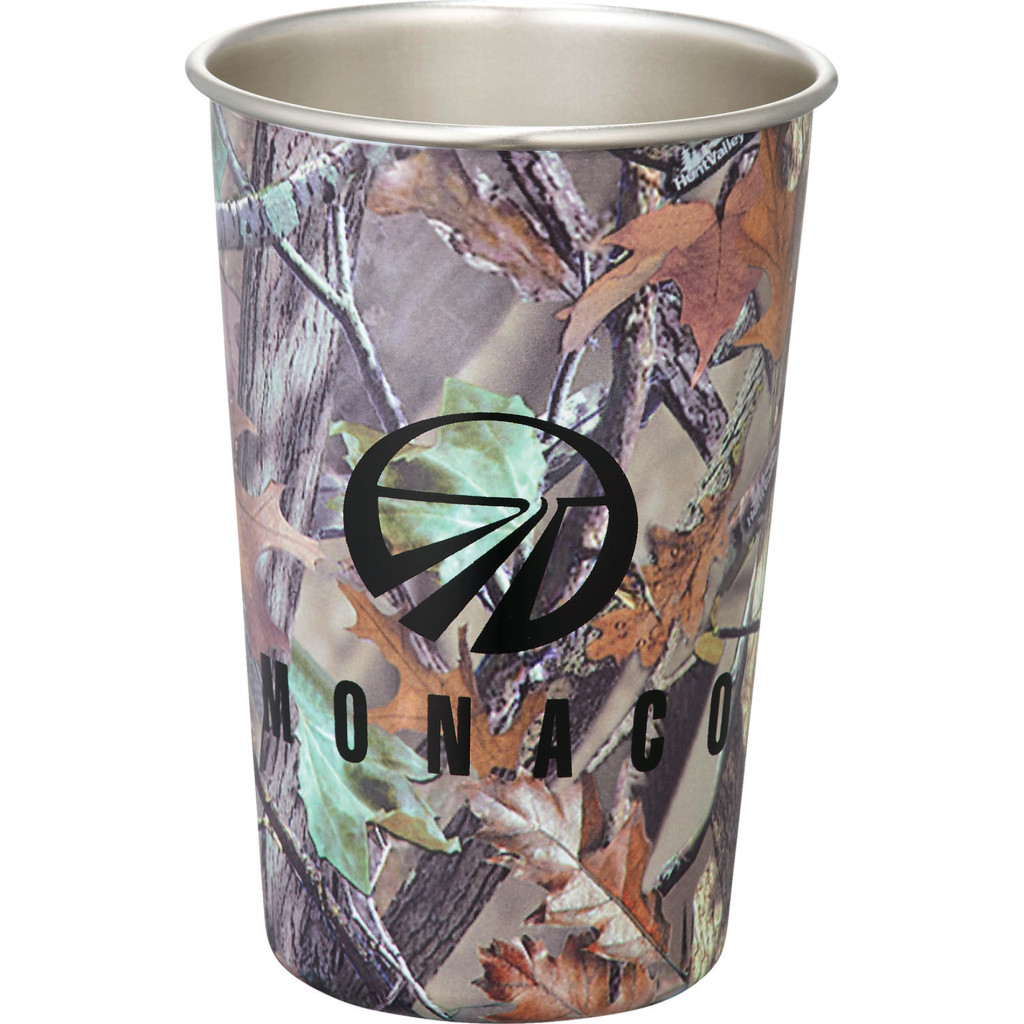 6. Hunt Valley® Stainless Pint Glass 16oz
This large stainless glass allows the advertiser a color imprint to highlight his message. This unbreakable glass can win the attention of users easily.
Get in touch with us for more outdoor and hunting promotional item ideas.