Desktop promotional products are a fantastic way for your logo to get high visibility throughout each and every workday. The customized office gifts featured below are innovative and score high points in the brand visibility department.
Welcome new employees with a logo branded desktop cube that comes with sticky notes and pen holders. Get it in four different colors with multiple color imprint options.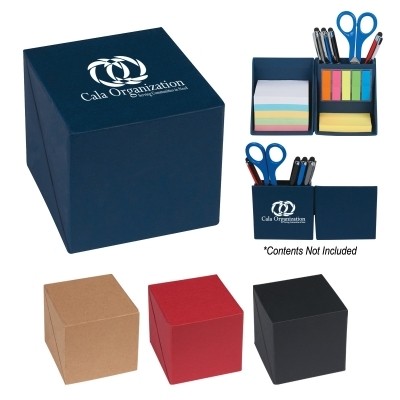 This product ensures users can keep cords organized wherever they are. This organizer saves time and keeps room clutter-free. It is available in white color with several exciting trim options.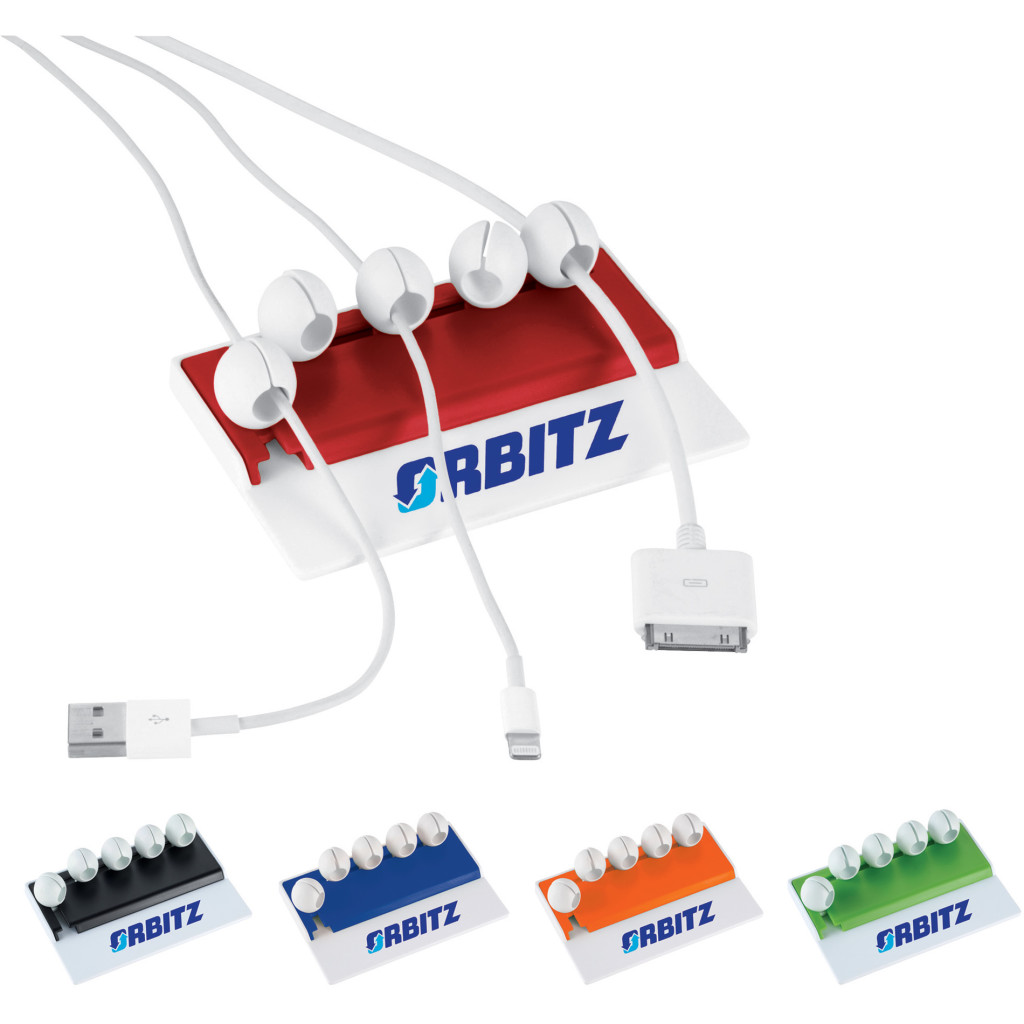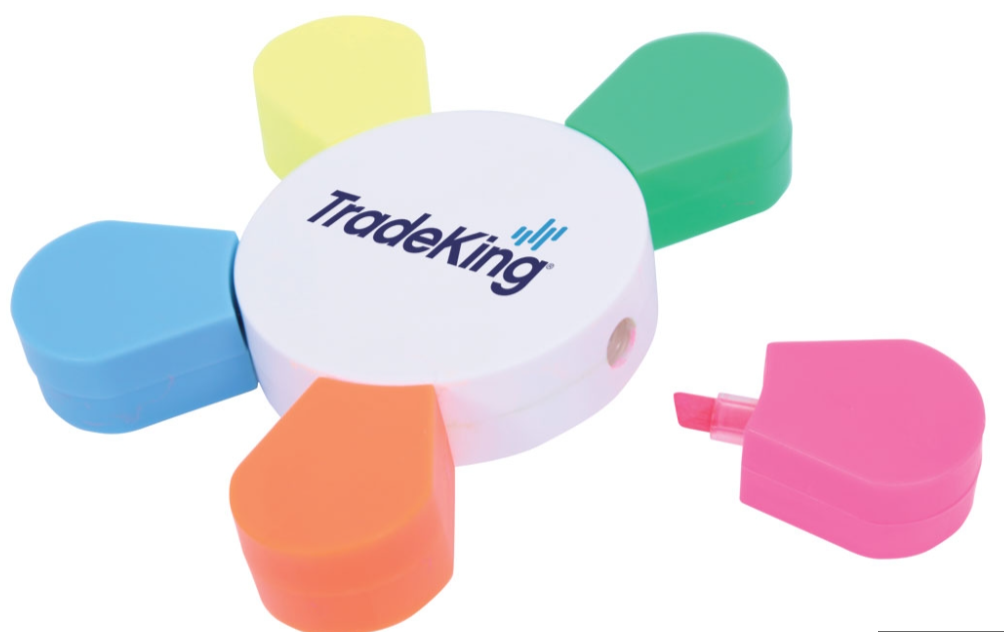 Enjoy this combination 5-color highlighter AND spinning top! Face contains a flat surface for your imprint, while the bottom is shaped to allow you to spin away.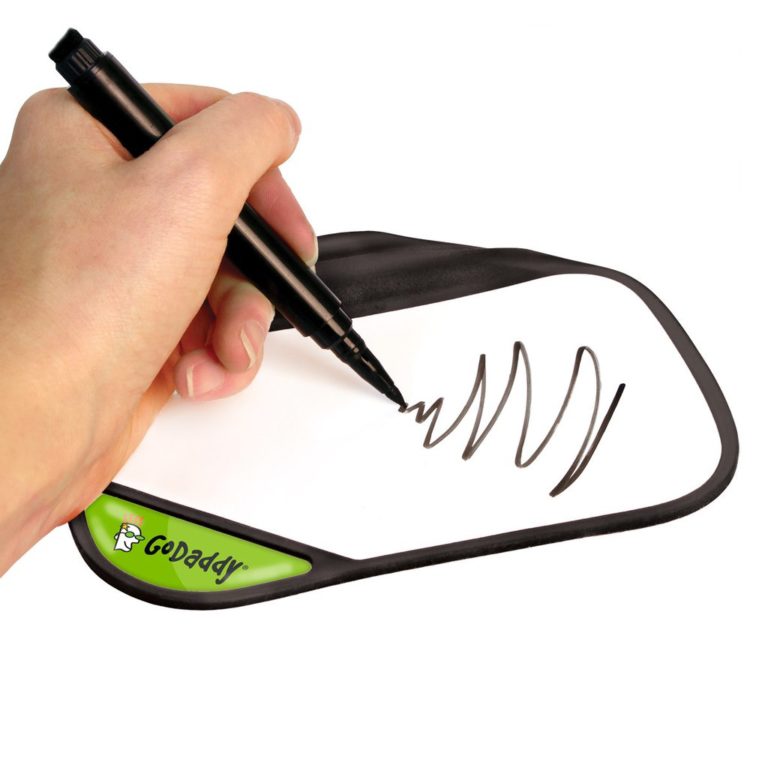 The Stick Anywhere Whiteboard. Sticky Pad Technology® grips most surfaces including vinyl, wood, metal, plastic, laminate, etc. Jot notes anywhere—on your fridge, desk, kitchen cabinet, car dashboard or console, bedroom wall, bathroom mirror, etc. This gift saves paper and it's quite helpful in visualizing ideas.
Purchase with a Purpose: BRAND SPIRIT IS A CHAMPION FOR THE UNITED NATION FOUNDATION'S SHOT@LIFE. EVERY $100 WORTH OF SALES FROM ALL THESE ITEMS MEANS WE DONATE 1 VACCINE TO A CHILD IN NEED.
No time to shop? We'll shop for you and find the perfect custom gift for your project. Find us on Facebook, Twitter, Instagram, & Pinterest or email us at info@brandspirit.com.