Desktop promotional products are a fantastic way for your logo to get high visibility throughout each and every workday. The customized office gifts featured below are innovative and score high points in the brand visibility department.
This unique product allows you to imprint your logo on six blocks. It offers high chances of your brand getting noticed by all. Use the appealing color combination of the Icon Mental Block to ensure people take note of your messaging.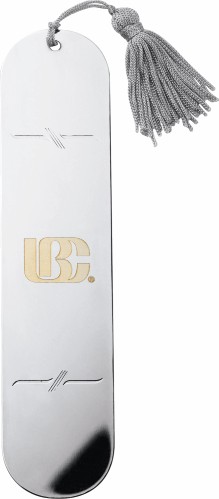 You have probably not seen a bookmark as attractive as this one. It features a decorative tied tassel and a high shine chrome finish. It comes in a gift box sleeve. The logo will be highlighted either by laser or color imprint. This bookmark is available in silver color.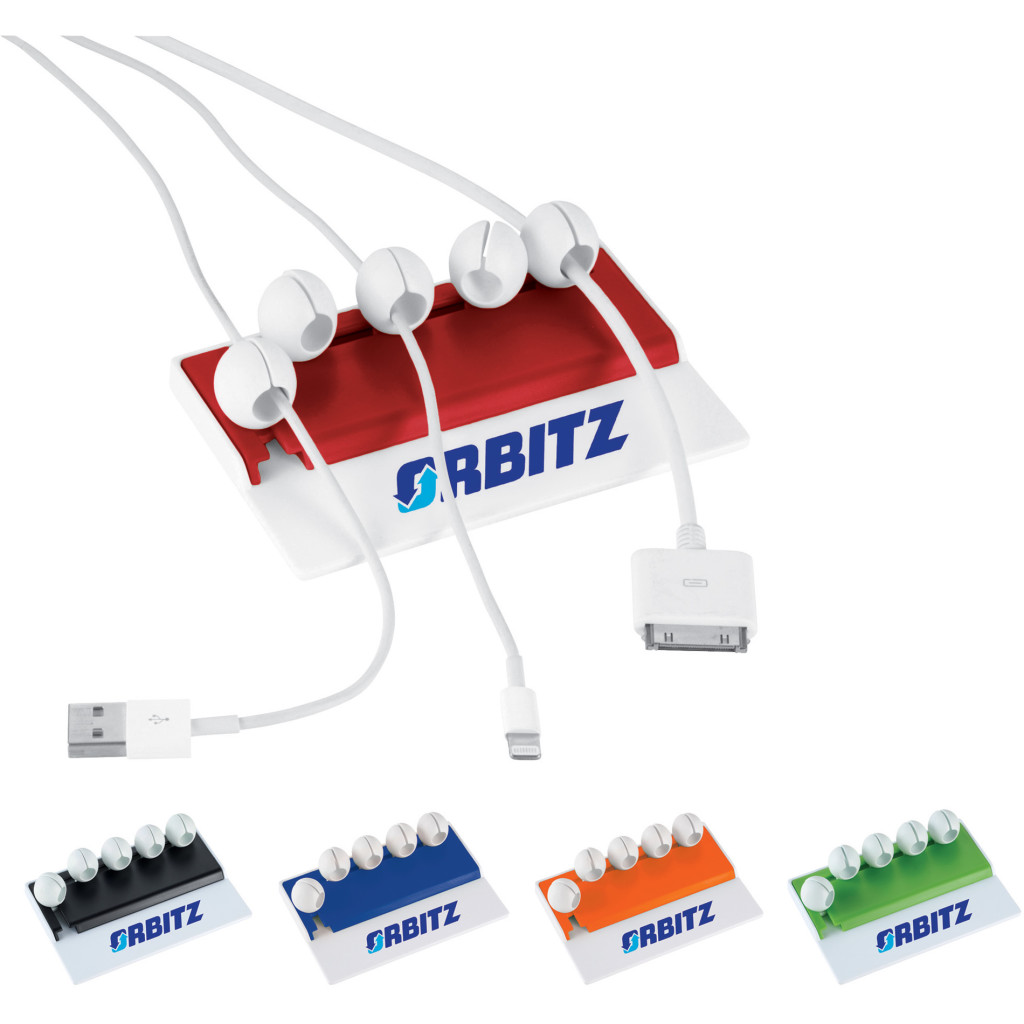 This product ensures users can keep cords organized wherever they are. This organizer saves time and keeps room clutter-free. It is available in white color with several exciting trim options.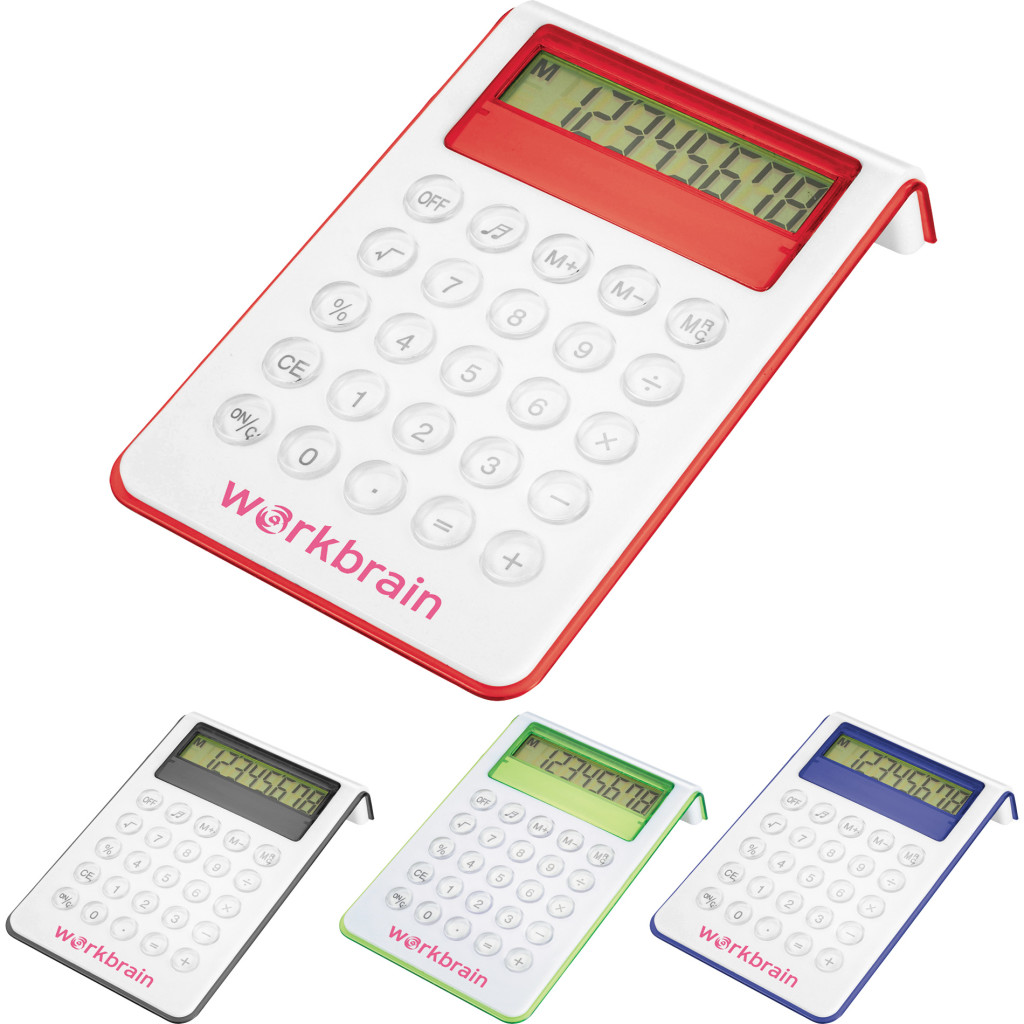 This classy and innovative looking calculator is a must-have on desks. It features an 8-digit display screen with on/off sound function. Batteries are included.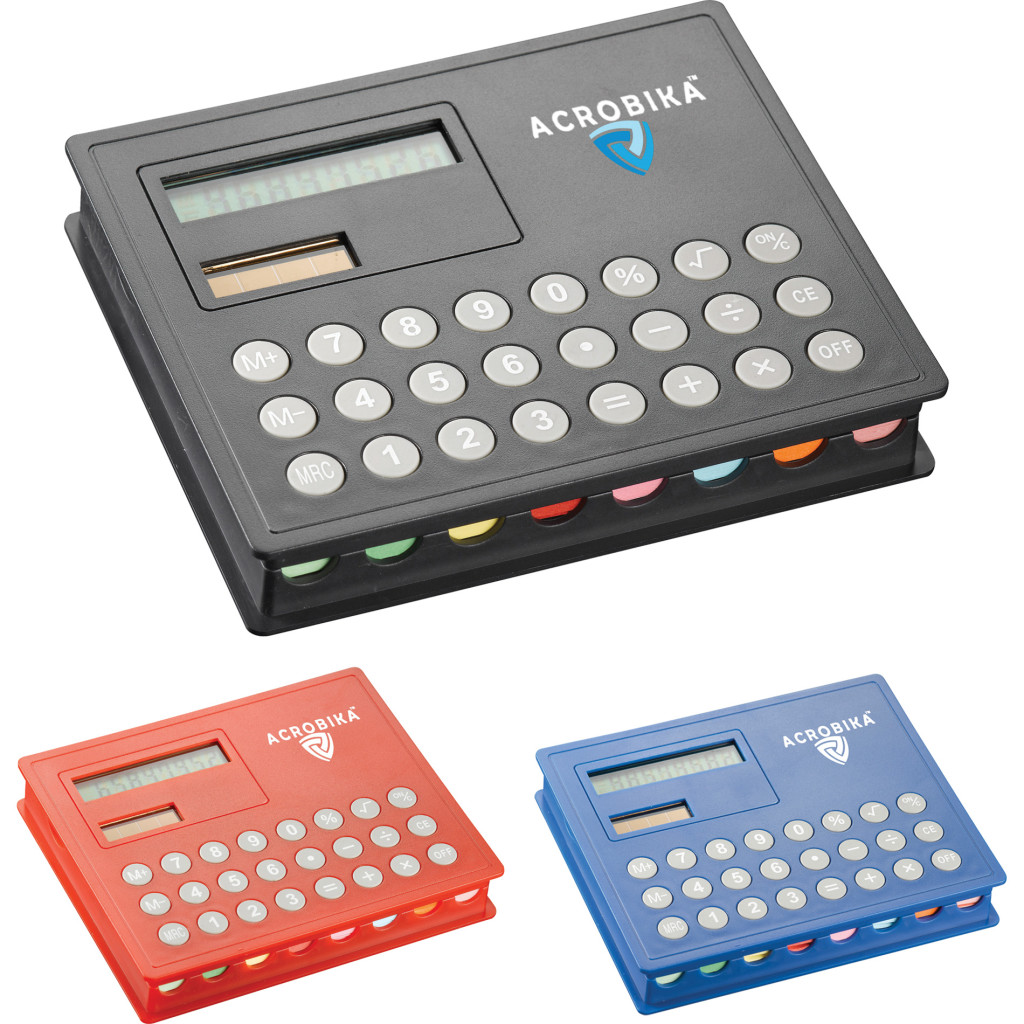 5. Calculator & Sticky Note Case
This handy desk item is a memo case that includes a calculator, 8 sticky arrows and 3 sticky notepads. Apart from button cell batteries, this product also features solar power battery backup.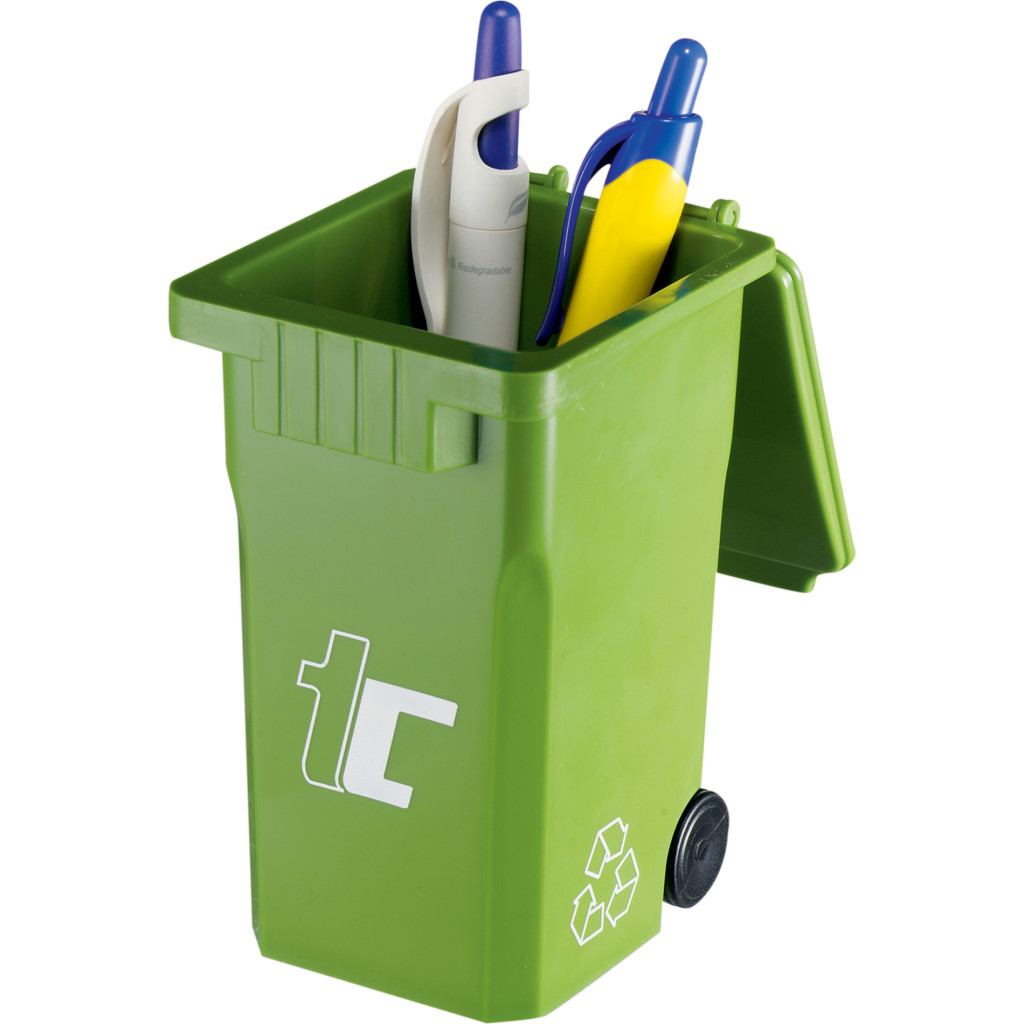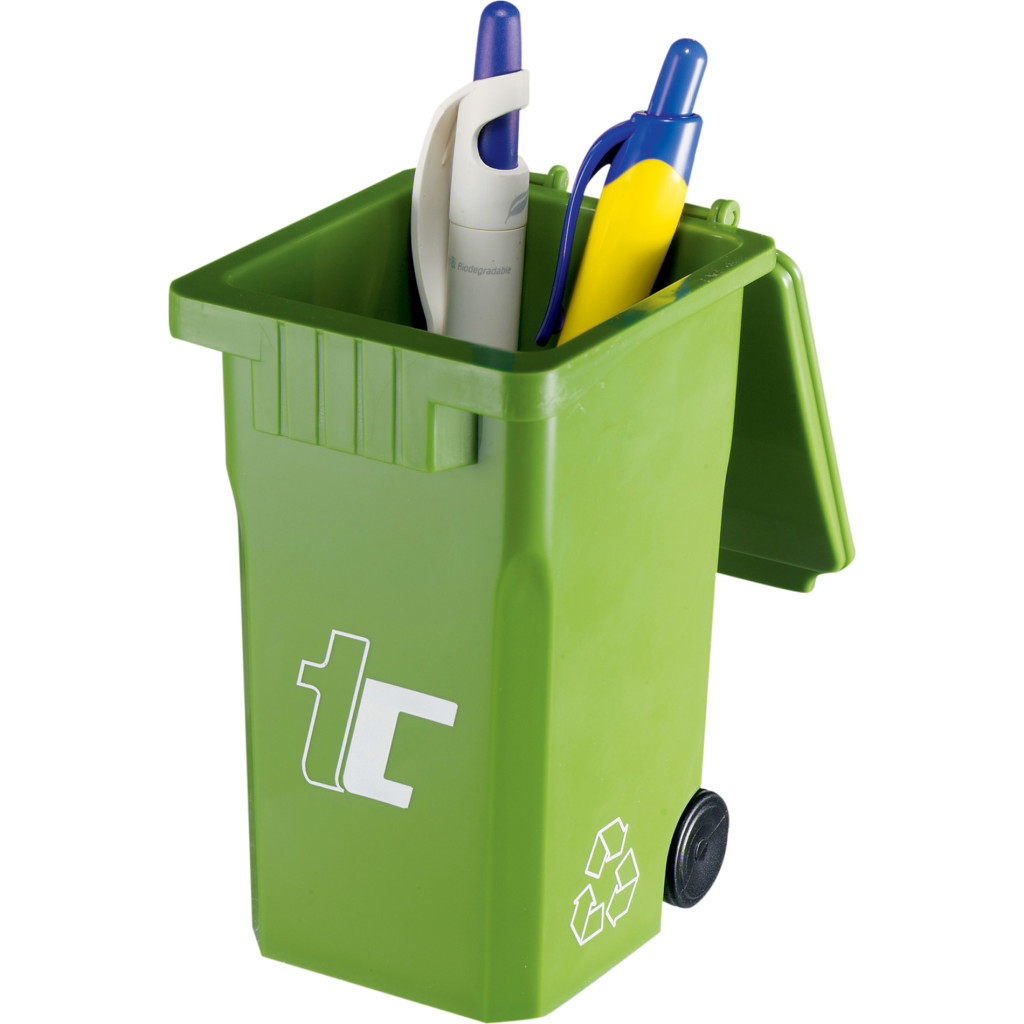 Opt for this product if you are looking for an eco-friendly product. The Loop Pen Bin features a recycling symbol on the sides to promote recycling. This product can be used to store pens and other office essentials.
Order these products or get in touch with us for fresh office giveaways. We will gladly help with ideas so you can create a stellar campaign for your next project.