Custom kitchen accessories will always come in handy at homes, especially if they are useful and visually appealing.
These low price kitchen promotional items featured here are attractive, innovative and user-friendly. Their main purpose is to provide homemakers with a convenient tool that helps to resolve a particular requirement in the kitchen or while on the move.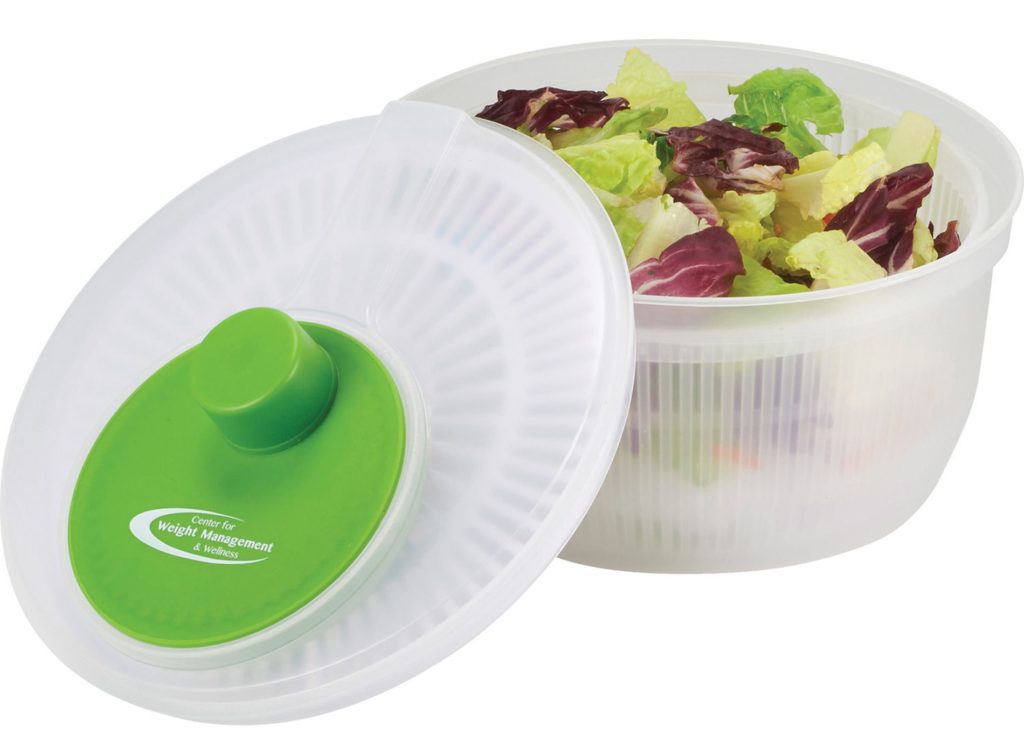 This product removes excess liquid form salad greens and features an inner basket that functions as a strainer. A bowl piece accompanies this product to help users serve and enjoy the salad.
Available in lime color and at bulk prices ranging from $8.98 to $11.32.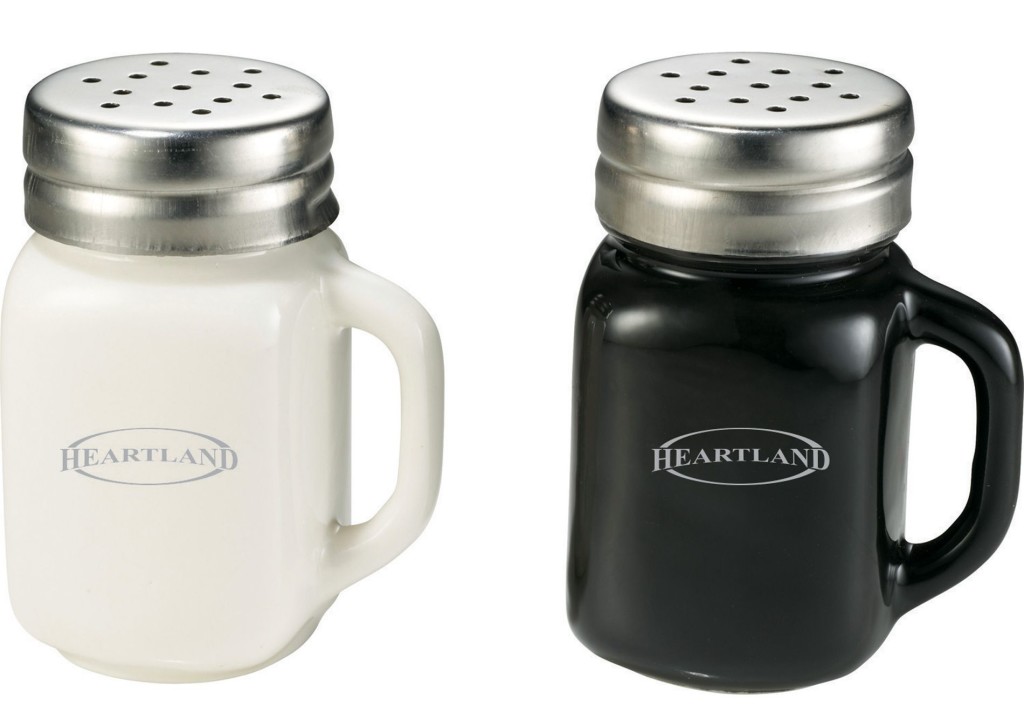 2. Mason Jar Salt & Pepper Shaker Set
This trendy ceramic salt and pepper shakers feature a slender C-handle. Inspired from the popular Mason jars, these shakers feature a metallic lid and a plug at the bottom for easy refill. This FDA compliant set is available in Black and White for pepper and salt respectively. Bulk prices are in the range of $7.98-$10.07.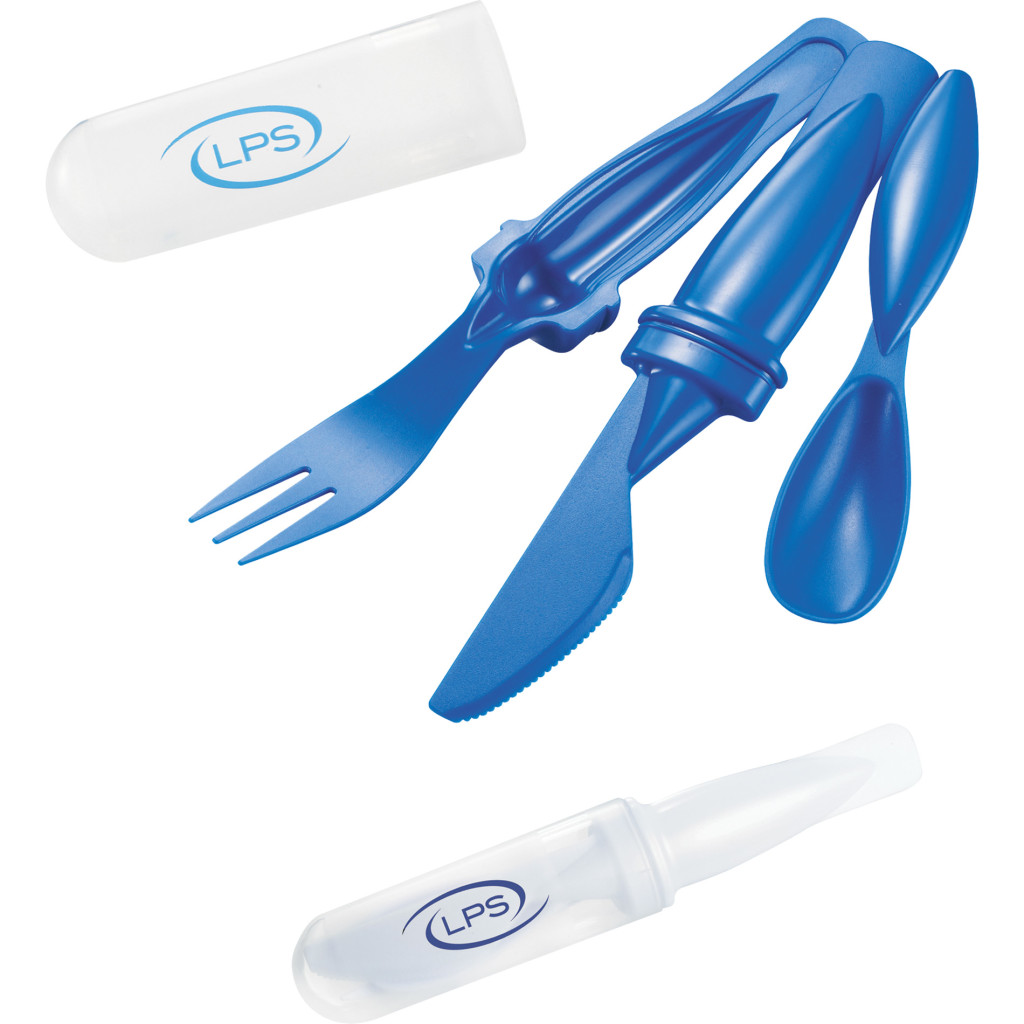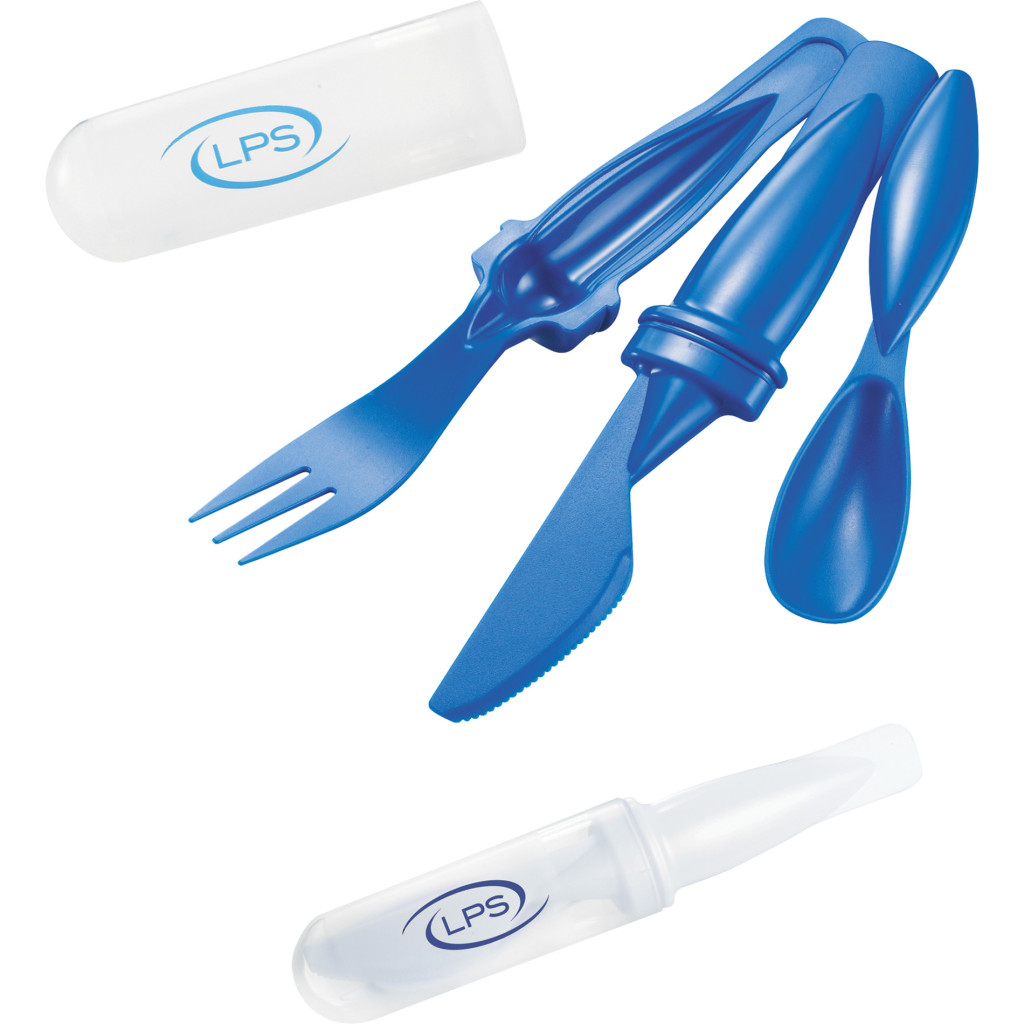 This eco-friendly cutlery set includes a spoon, knife and fork. A compact and tight lid keeps all of them bundled together in a neat manner. This set is available in Blue and White colors. Bulk prices are in the range of $1.52 to $1.92.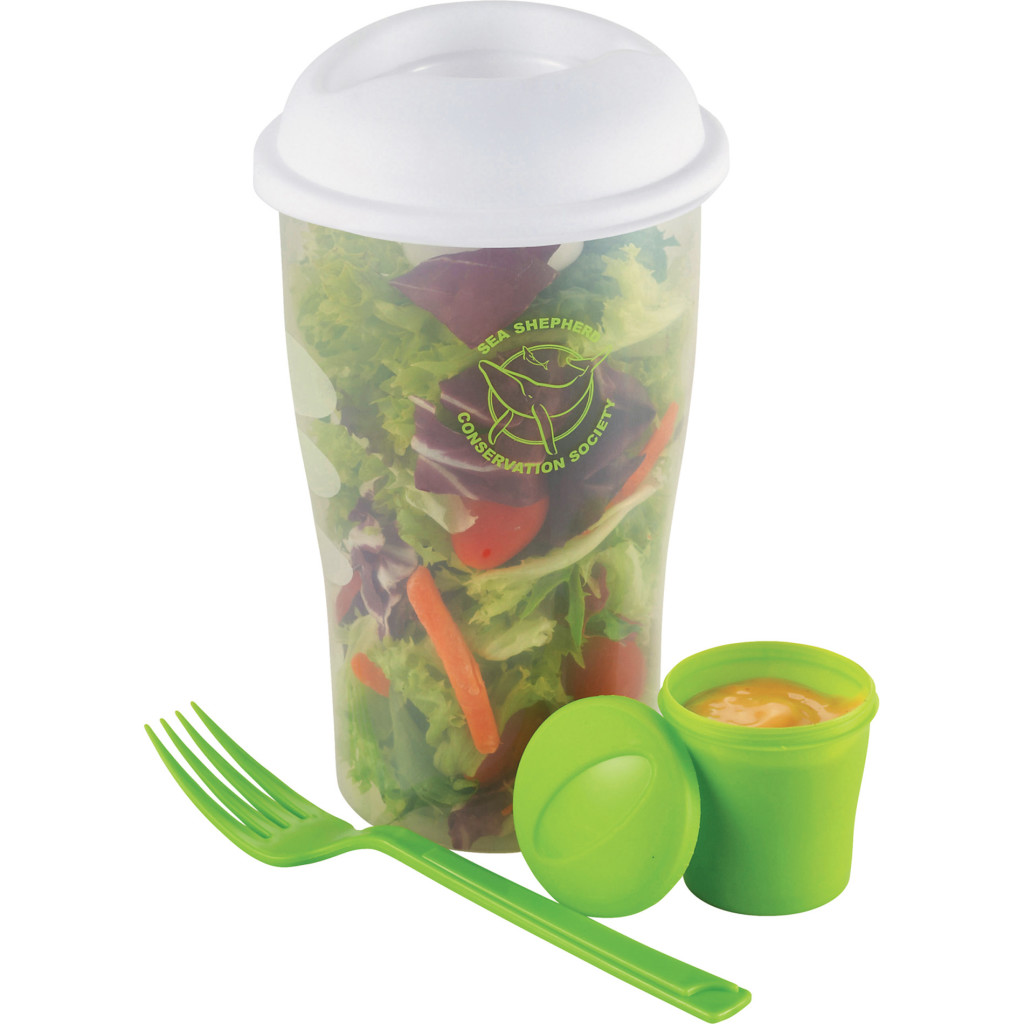 This set features a shaker cup, a lid, a dressing container and fork. The lid secures and keeps all the items together. There is a designated slot for the fork. Bulk prices range between $2.88 and $3.63.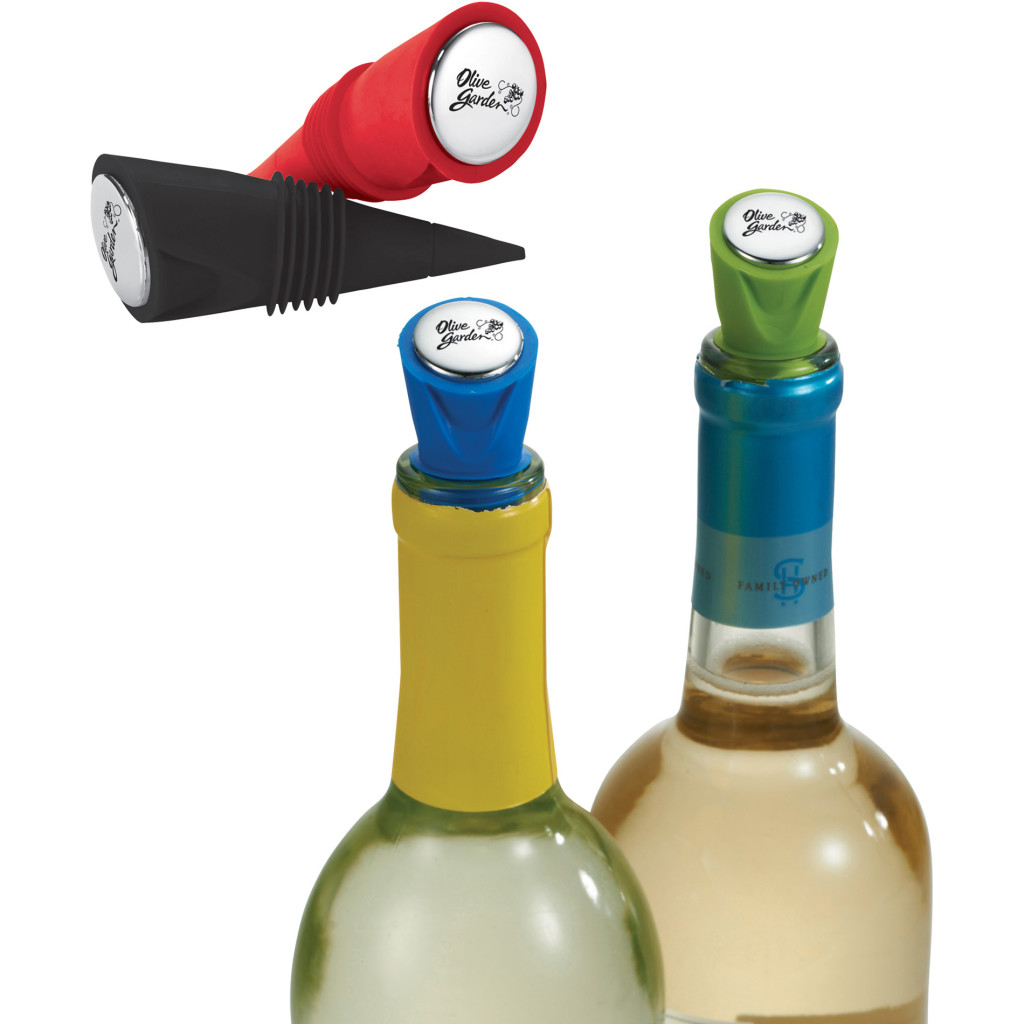 5. Happy Nest Bottle Stopper Set
This set is made of silicone and can provide an airtight seal for wine bottles of all sizes. It is available in combinations of blue and lime or black and red. It comes in an attractive gift box. Bulk prices range between $4.98 and $6.28.
Get in touch with the Brand Spirit team to make these kitchen gifts with logo an essential part of your next marketing campaign.