The Softlips® Cube is quickly becoming the new favorite, trend lip balm among consumers. It's unique square shape and translucent packaging sets it apart from any other lip balm product out there.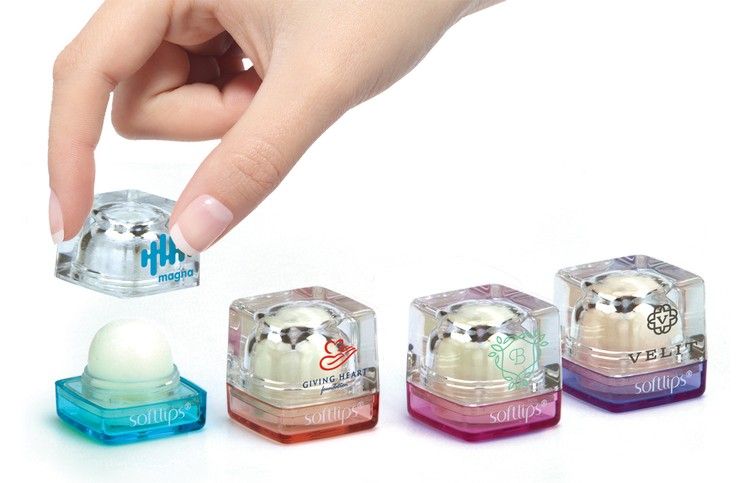 Products that can quickly grab attention and offer high utility value rule in the marketing world. At Brand Spirit, we are keen on giveaways that can inspire and lead marketing campaigns. One such product is the custom branded lip balm featured here.
Marketers can Count on the Softlips® Cube personalized lip balm to set their brands apart at trade shows, conventions, meetings and events. Use this lip moisturizer for branding purposes and distribute them among students, office-goers, shoppers and trade show attendees.
This lip balm is packed with features!
Recipients can use these moisturizers to add shine to their lips. This product uses shea butter to retain moisture and soothe lips. It also contains Vitamins A, C and E. Protection from the sun is present, thanks to SPF 15 sunscreen. Buyers can choose from a variety of delicious flavors – Pomegranate Blueberry, Fresh Mints, Vanilla Bean and Strawberry.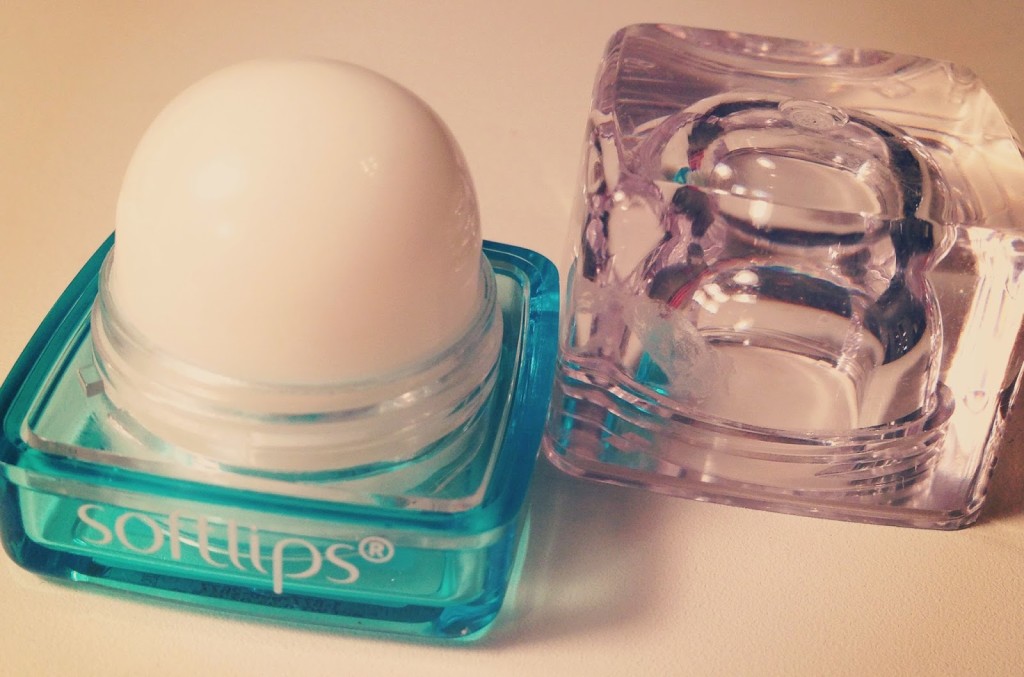 Personalized in just 6 days, your message will be screen printed as part of the personalization process. Bulk individual prices for this product are in the range of $3.25 to $4.03.
Order on this page or contact us for more insights on this logo branded lip balm.