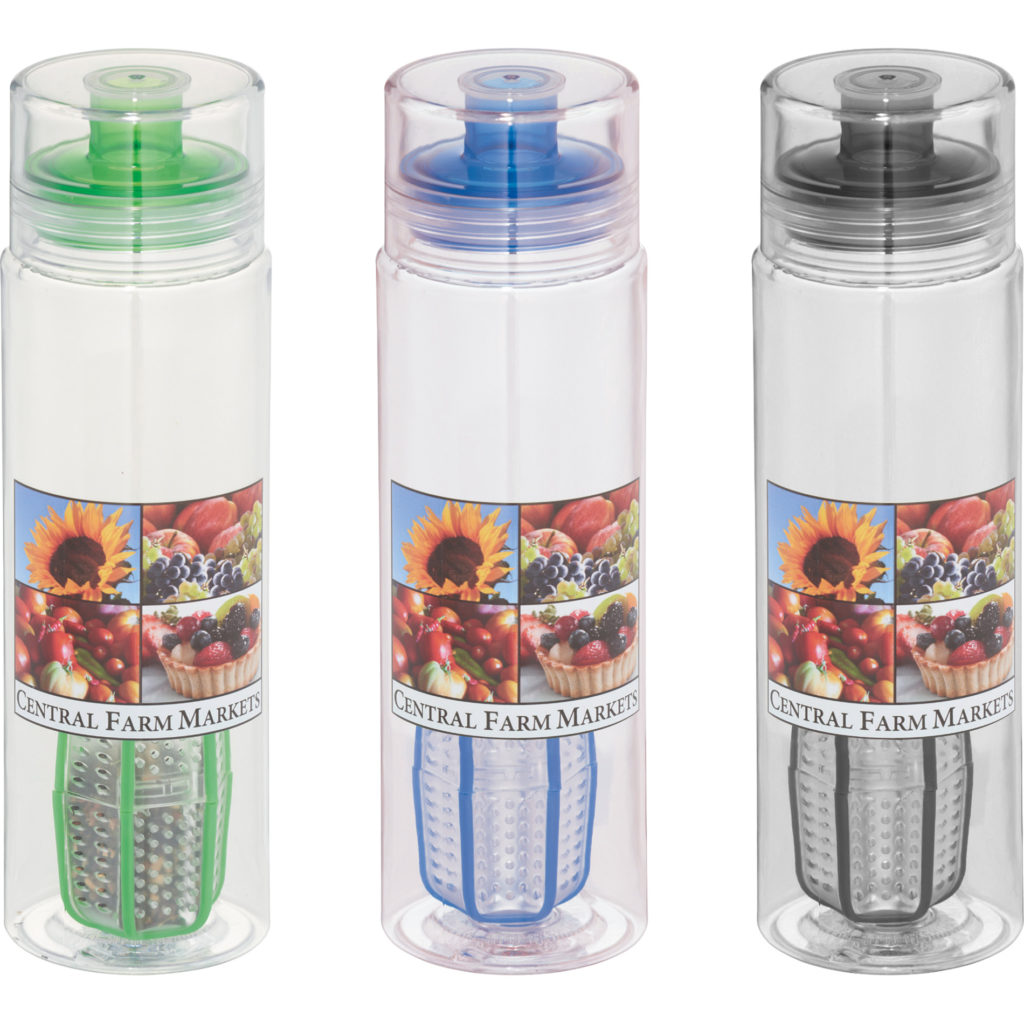 You are probably well aware that bottles are extremely popular as marketing giveaways across the globe. They are cost effective and usually offer quite a generous logo imprint area for a logo. The water bottle featured here is a notch above conventional ones as it is unique with innovative functionality.
Available at budget-friendly pricing, the Trinity BPA Free Plastic Infuser Shaker Bottle is high on visual appeal and durability. It can be used by a wide section of people, from office-goers and sports enthusiasts to homemakers.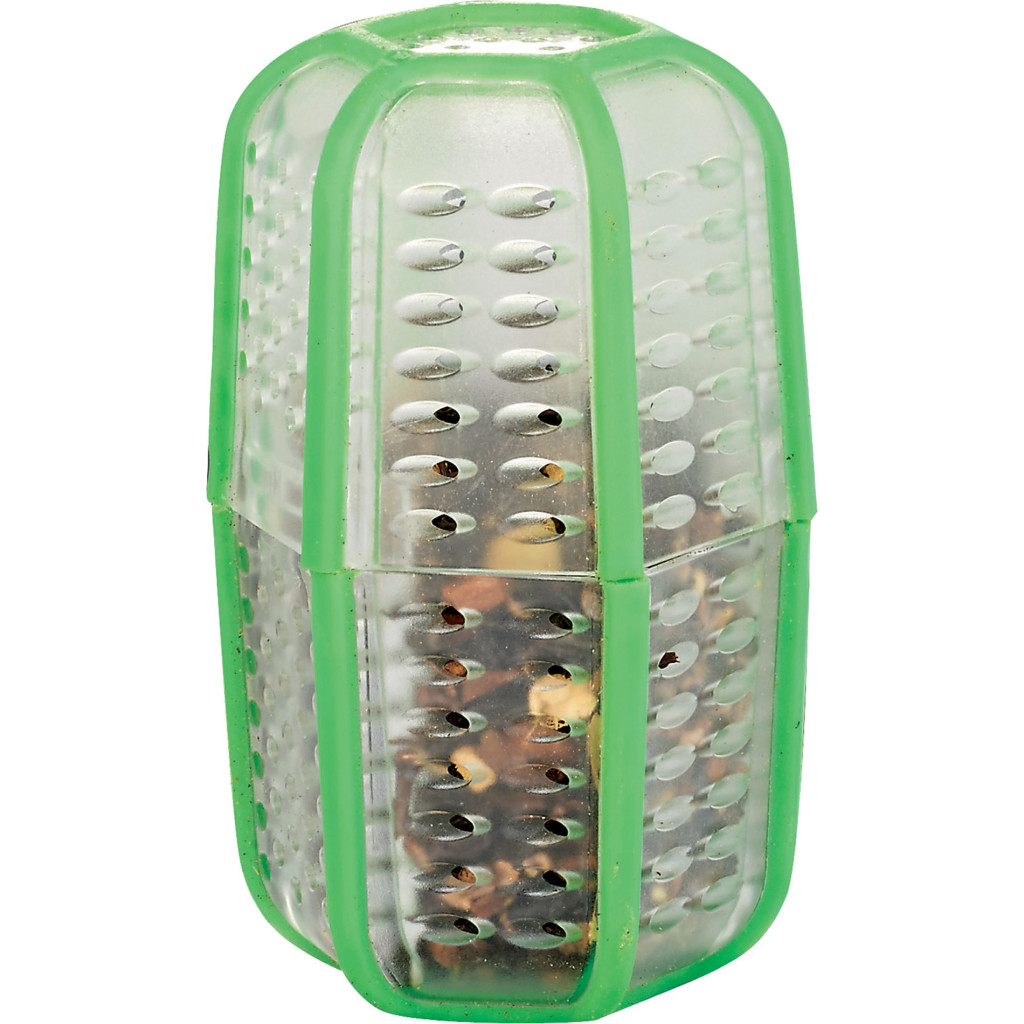 Here are some highlights

✓ Can be used to prepare fruit juice or tea
✓ Can be used as a shaker ball to prepare delicious smoothies and powder-based drinks
✓ Made of Eastman Tritan material
✓ Shatter-proof and odor resistant
✓ Customized BPA-free bottles
✓ Production takes just 5 working days
Order online or contact us directly to request a sample of these infuser bottles for business branding.