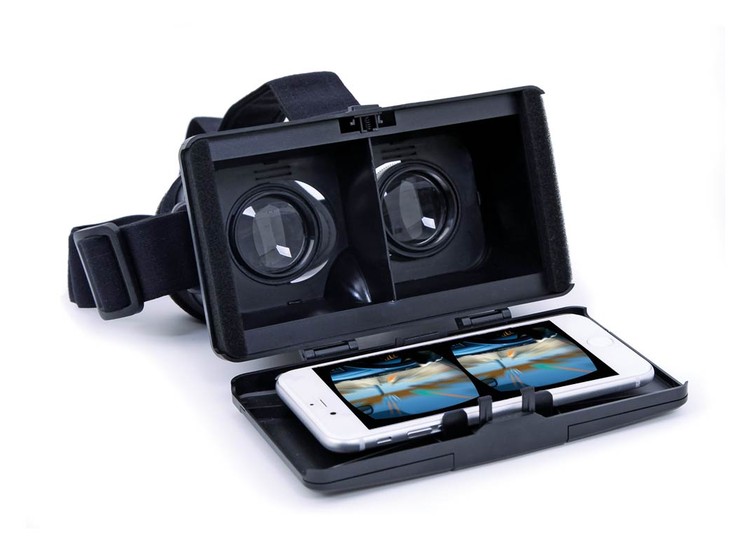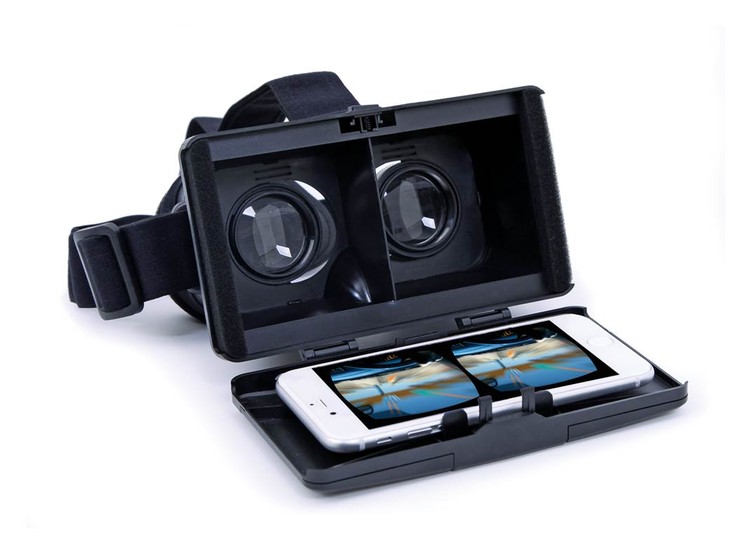 Virtual Reality (VR) is gaining in popularity like never before. The next decade will witness a huge spurt in demand for gadgets that facilitate VR-based entertainment. That is why we recommend our customers go for personalized HCVR Glasses, a product that provides users with quality 3D entertainment through movies, games and lots more!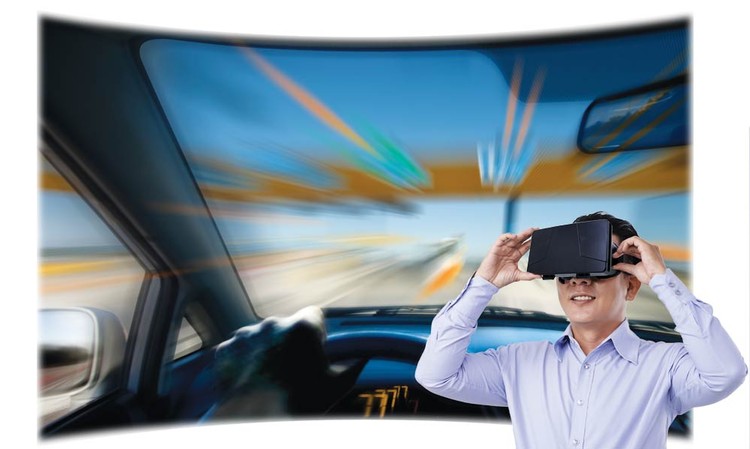 Use our 3D technology business gifts for an exhilarating marketing campaign
These custom promotional virtual reality goggles are designed to win people over. Use them to get a brand or product noticed. Here are some highlights: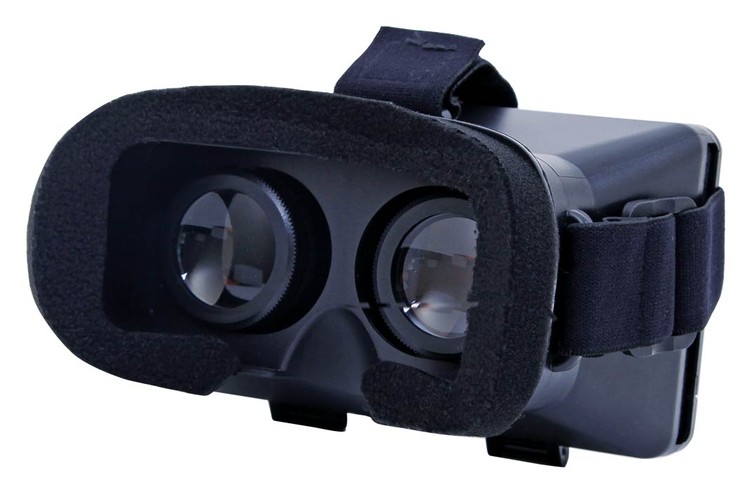 ✓ Can work with most smartphones
✓ Ultra-soft interior lining for comfortable use
✓ Head strap ensures tighter fitting if required
✓ Allows user to get immersed in an exciting VR world
✓ 3 days for production
✓ Bulk individual pricing between $9.68 and $9.89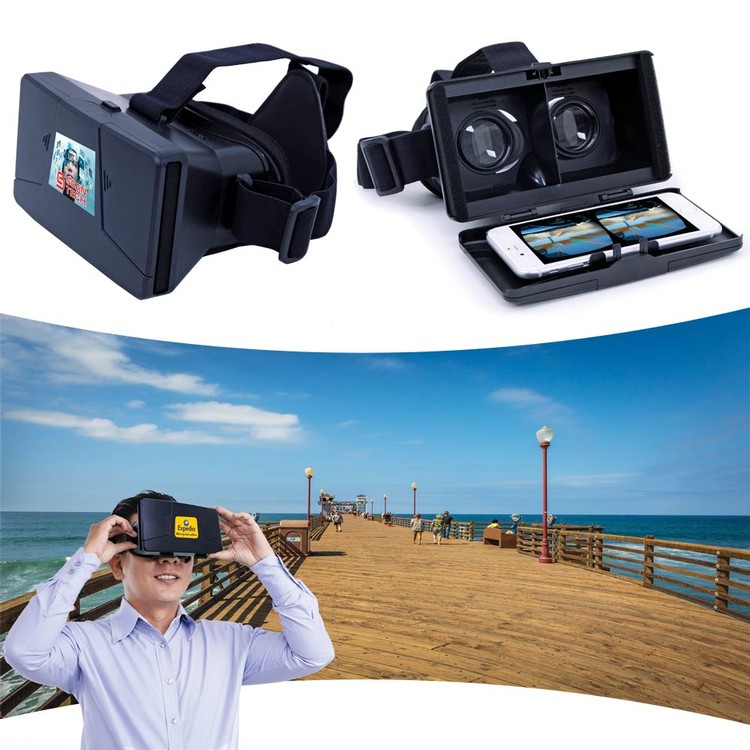 Order online or contact us to get these 3D Virtual Reality Glasses with logo imprinted and delivered to your doorstep.