Keychains have a long and illustrious history as marketing products. Their popularity revolves mainly around its use to secure keys. There are a lot of keychains available in the market to personalize with a logo and message. The keychains featured in this article rank among the best you will come across. Go through the promotional multi tool keyholders and choose the right one for your branding campaign.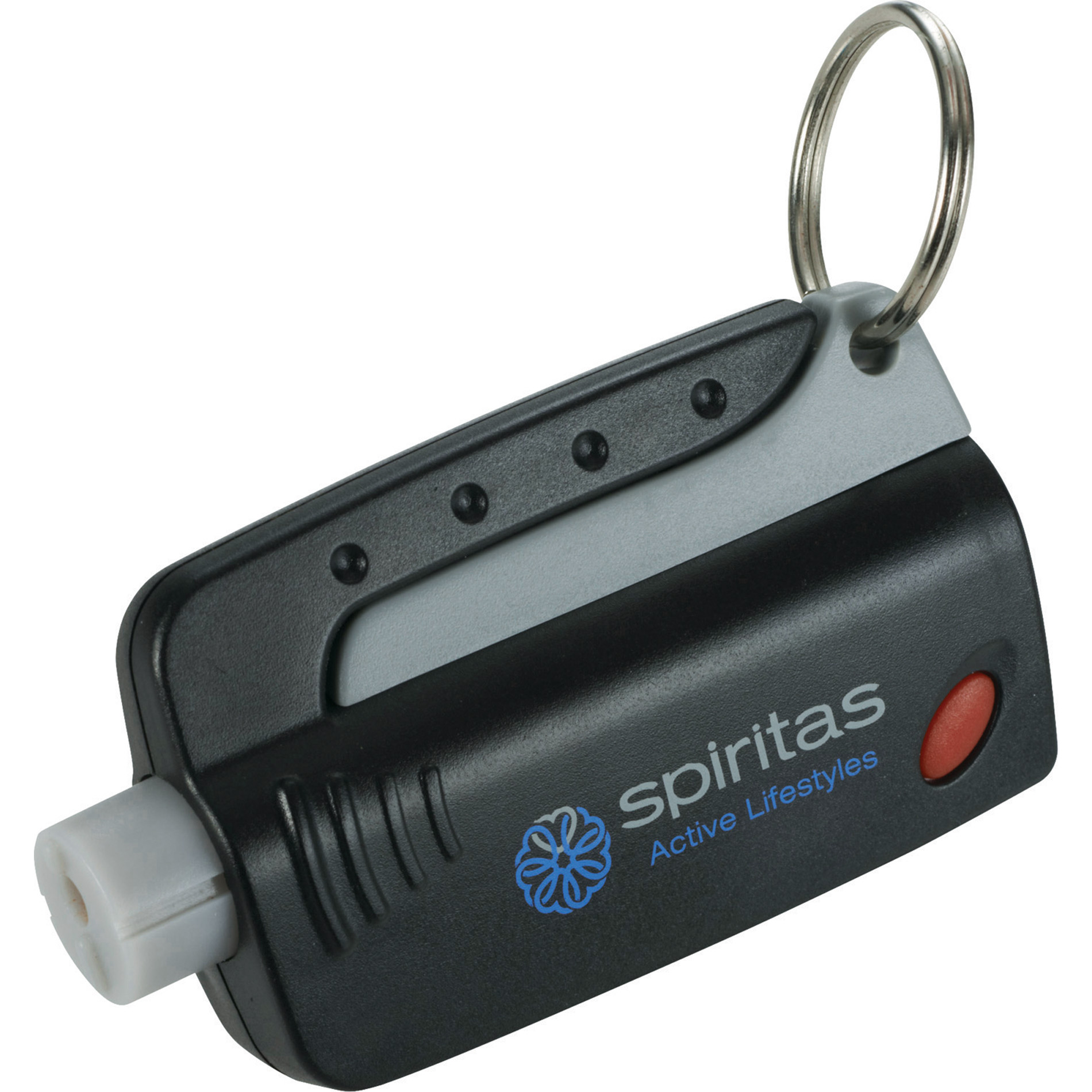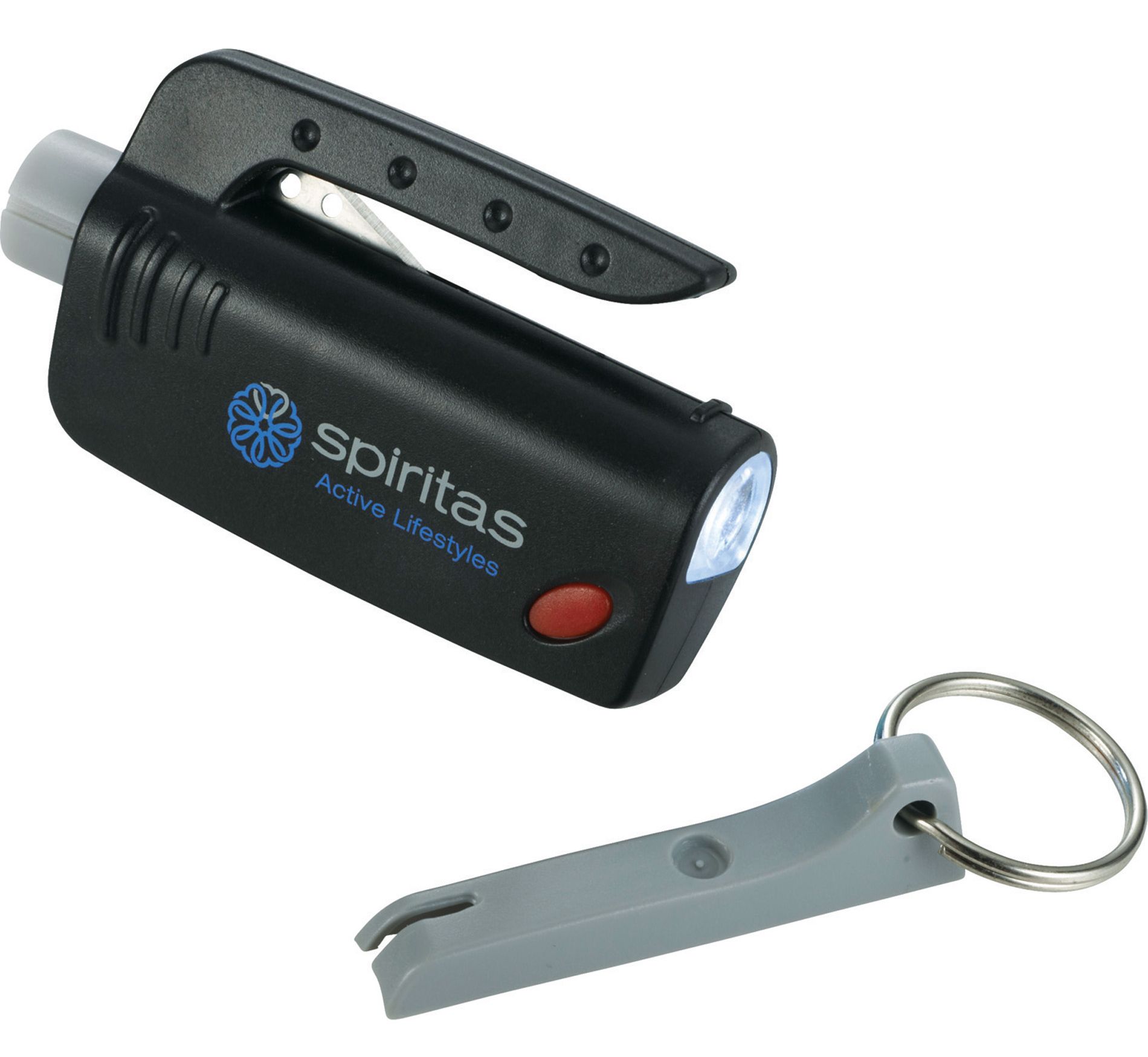 1. Key to Safety Rescue Keychain
This sleek looking product serves as an emergency tool. It can be used for a variety of functions. It contains a window glass breaker, a seat belt cutter, a keylight and key ring. Batteries are included.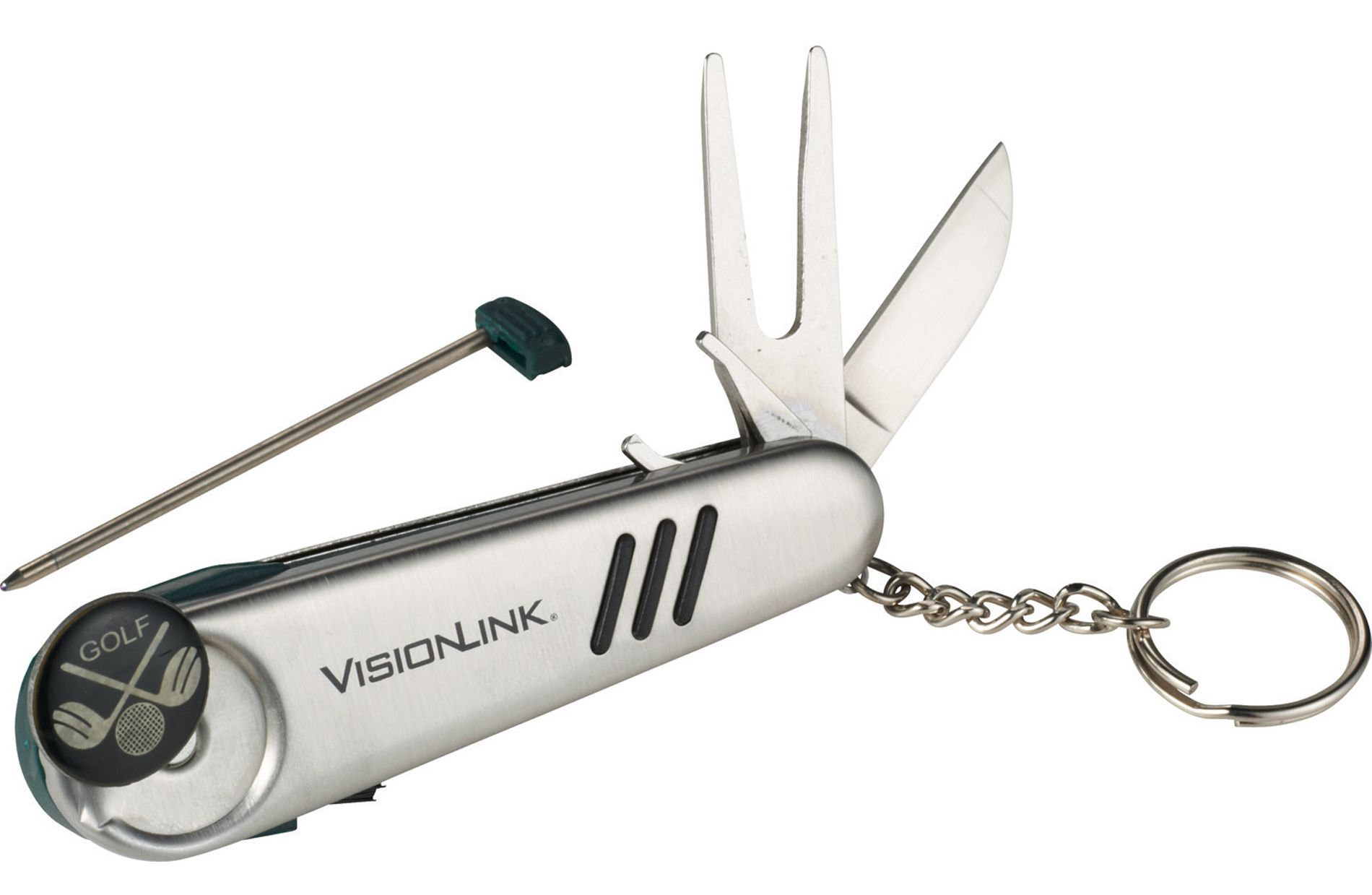 This product can serve as a golf accessory. Made of stainless steel, it features a knife, a groove cleaner, a ball marker, a ballpoint pen, a spike wrench, a heavy duty scrub brush and a divot repair tool. It comes with a gift box. It is an ideal giveaway for sporting events.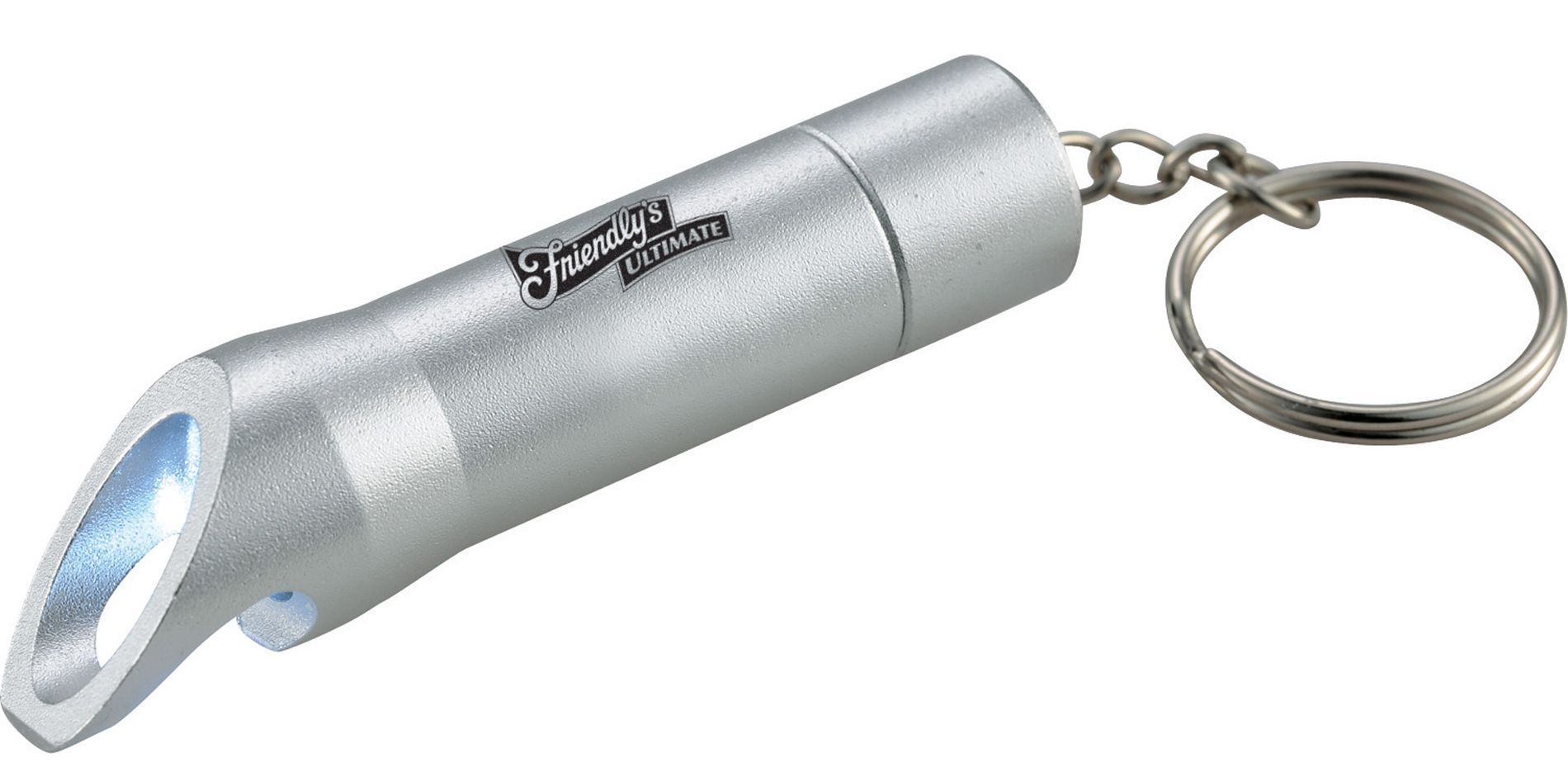 This product features a flashlight and bottle opener. Featuring a push button on/off mechanism, this product comes with 3 batteries included.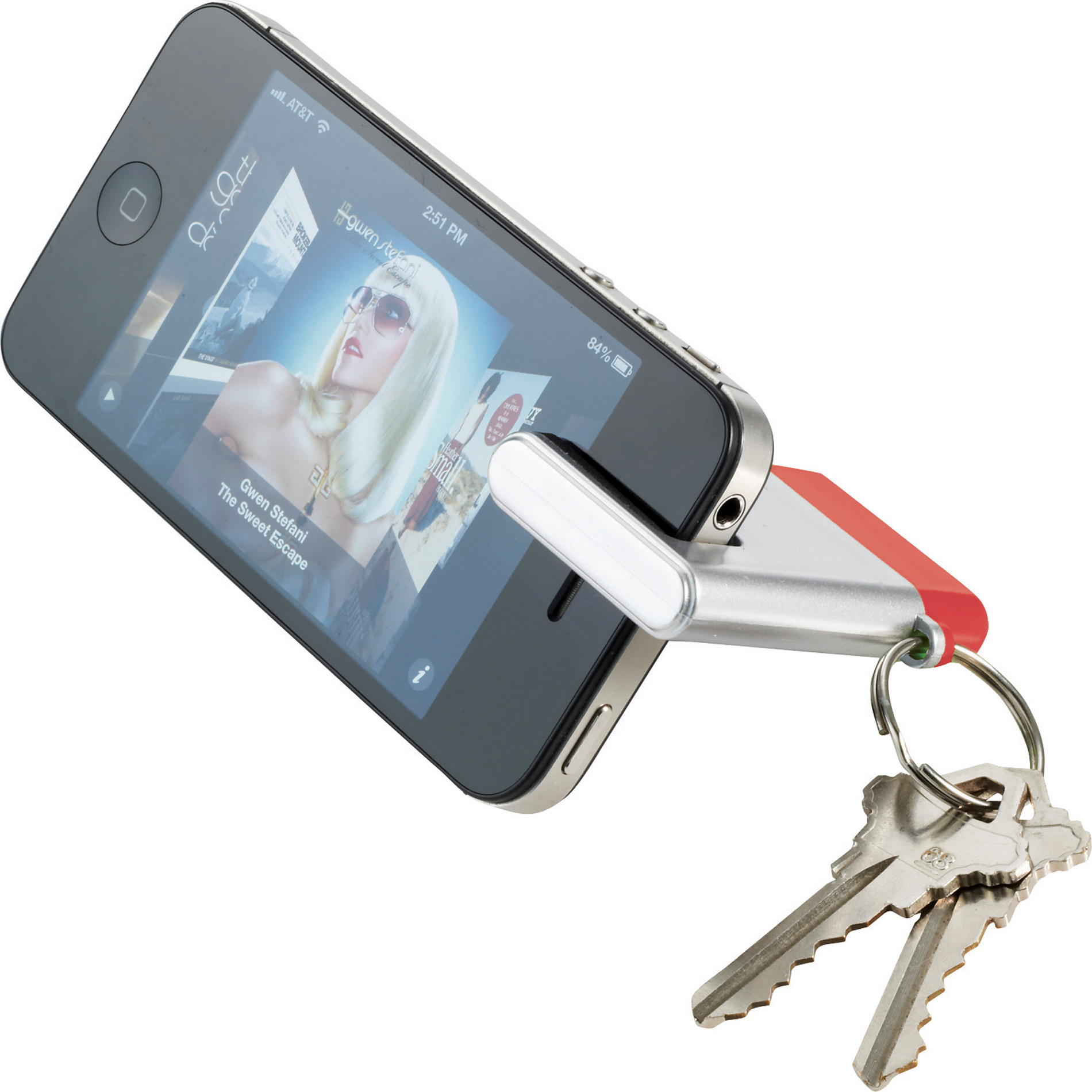 4. Go Go Mobile Phone Holder-Screen Cleaner
This keychain can hold most media devices. It comes with a screen sweep brush and cap.
Contact us to order any of these custom combo keychains for branding.