For years, mugs have done exceedingly well as marketing tools. They offer durability combined with high utility value to give marketing specialists a product they can rely on. People love receiving mugs and put them to use almost immediately, whether it's at home or work.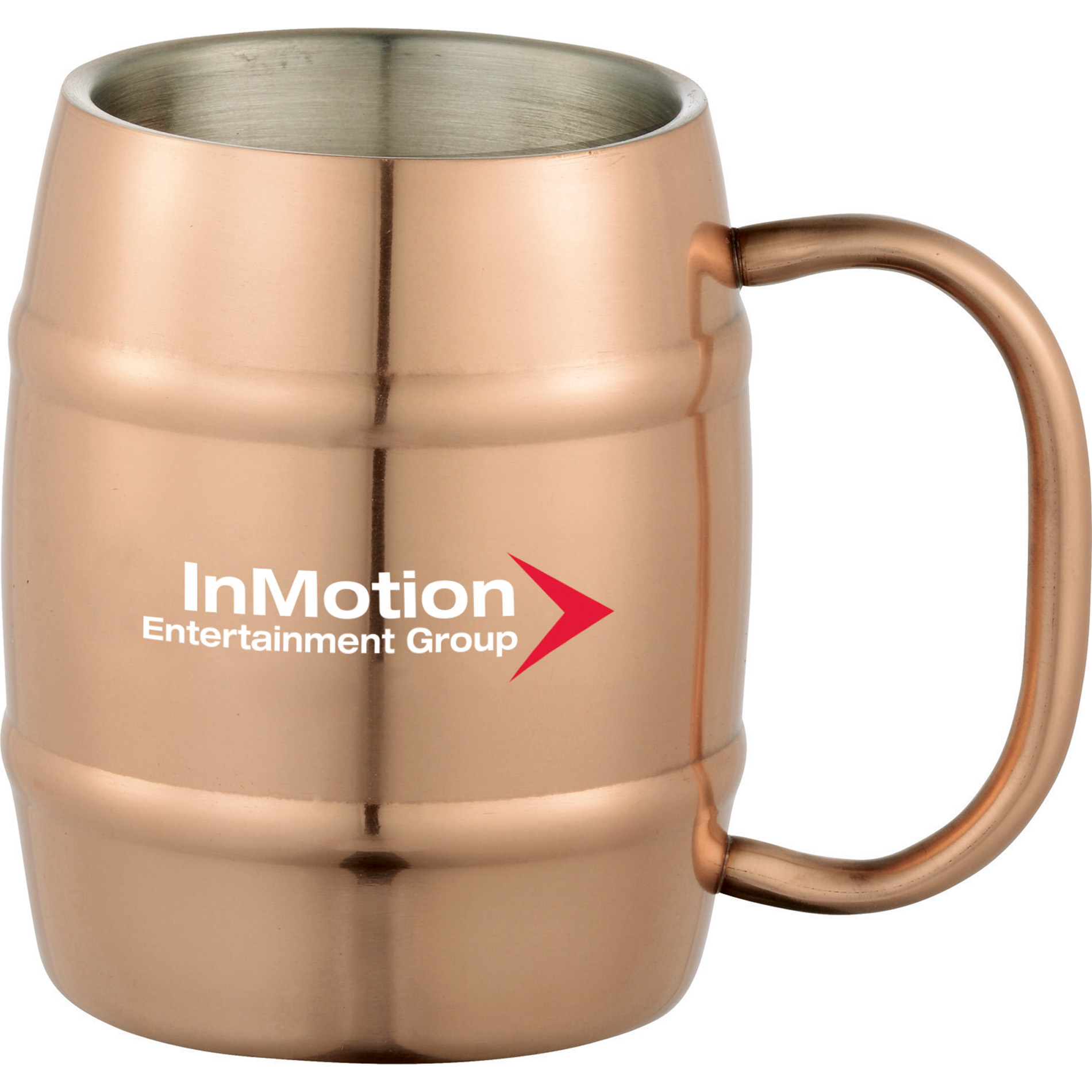 These mugs are great to be given away at stores, pubs, social gatherings and offices.
A mug people will enjoy drinking beverages from
You have probably seen all kinds of mugs. But this one will stand out for being different in appearance and feel. The Moscow Mule Barrel features a double wall stainless steel barrel. Its copper coating is unique, giving it an appearance that helps it stand out on desks. It has a sleek handle that is comfortable to grip.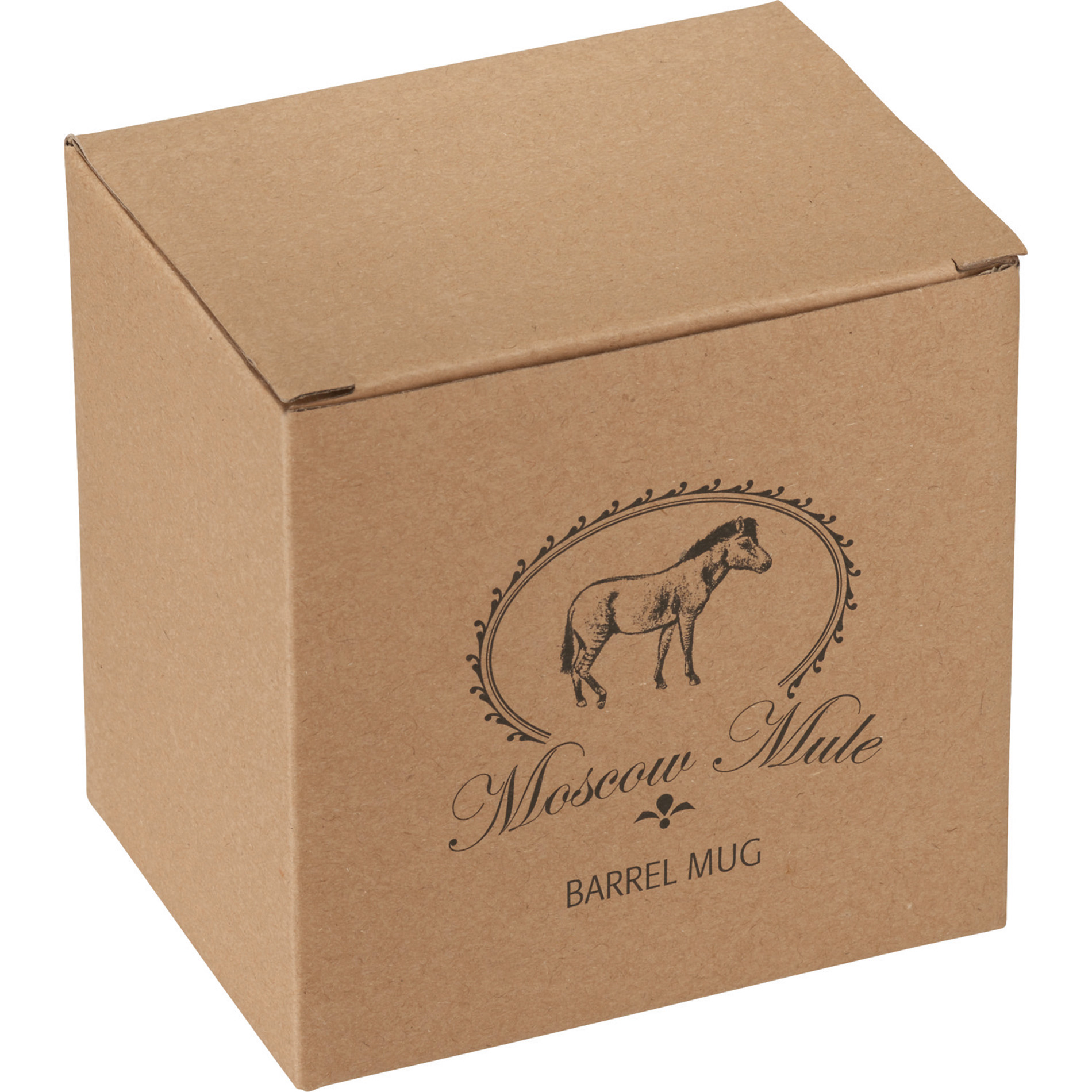 This custom promotional copper barrel mug has a long and glorious history. Its details are featured on the gift box that comes with this mug. Bulk individual prices range from $ 14.98 to $ 18.88.
Order this popular beverage giveaway gift online or contact us to learn more about them.