Most computing devices around the world are powered by USB technology. It is convenient, light-weight and easy to charge handheld devices. USB technology also allows users to connect their devices to desktops and laptops so that data can be transferred while on the move.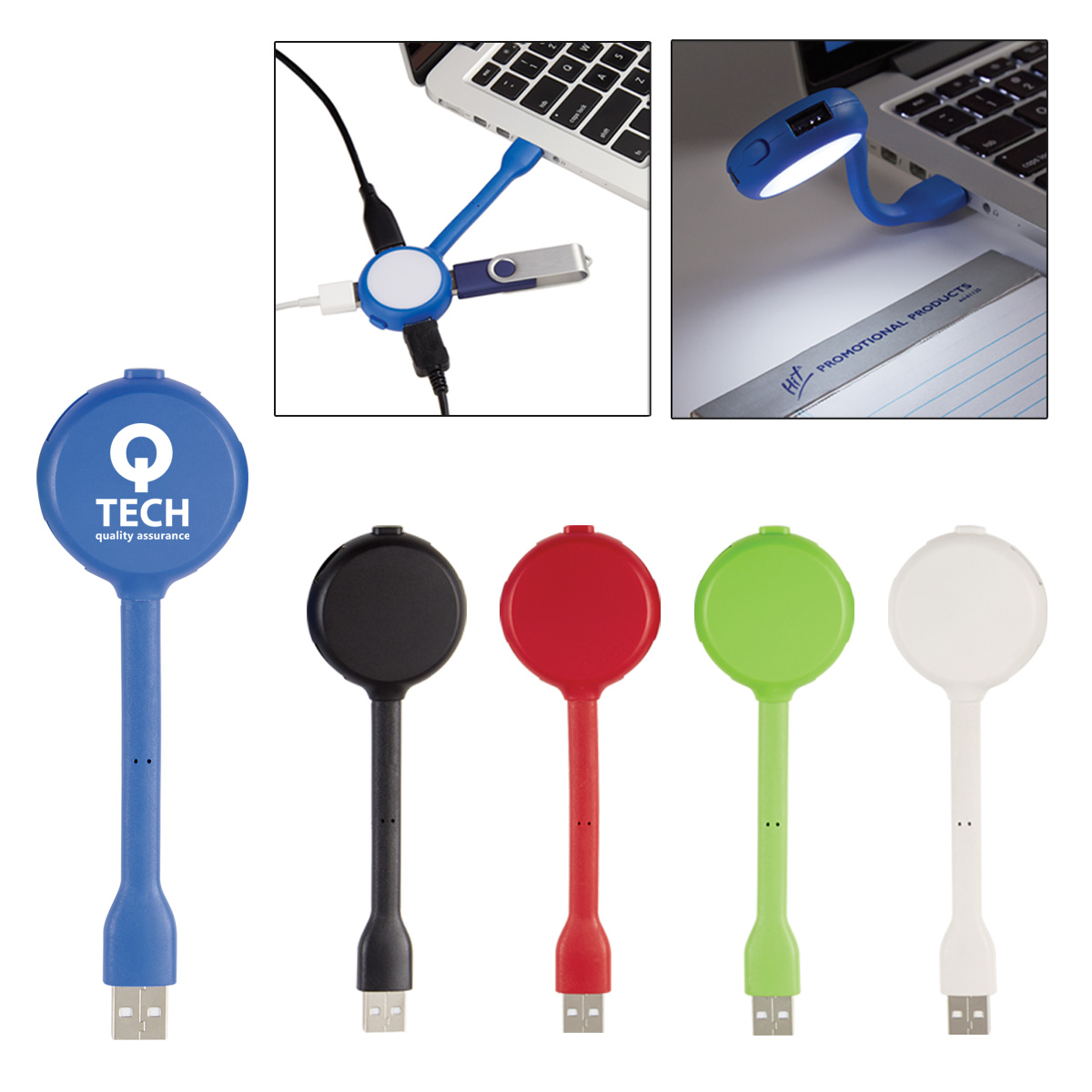 USB technology has been around for some years now and will continue to serve us for many more. That's why people rely on them as marketing tools. The USB Hub featured here is popular with businesses and regularly distributed at schools, universities, offices, stores and events. This budget friendly tech promotional giveaway is available in a range of attractive colors.
These are no ordinary USB hubs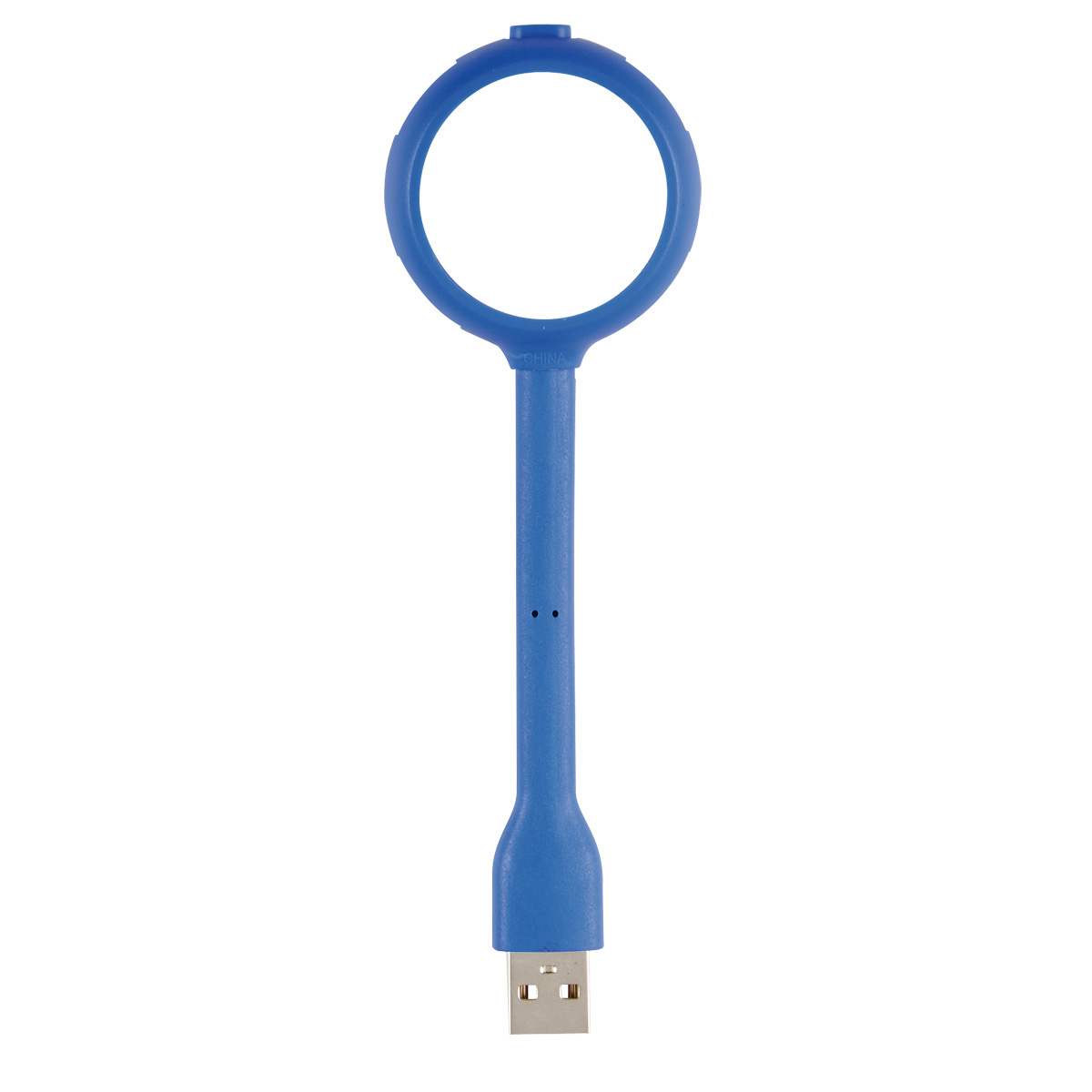 This USB hub comes with a bright white LED light so that users can enjoy some reading in the dark. They are great to look at and own.
Get in touch with us if you need this multi-function computer accessory for branding. You can either order online or ask our team for advice.
This low price laptop giveaway item is individually bulk priced between $4.49 and $7.85. It takes 10 days for production. Several imprint color options are available to get a logo and message highlighted on these USB hubs.