Most bugs may seem puny and harmless but some can pack quite a punch. Take the example of mosquitos and the devastating impact they currently have in the world. The Zika outbreak has ensured people sit up and take note of the health hazards associated with such bugs.
The need of the hour is to be cautious by adopting preventive measures. A lot of businesses are now focusing on using products that fight bugs and insects as marketing tools. These products are capable of showing a company's caring side while highlighting a product or service.
Here are 5 similar products that can win quality goodwill for a company or individual. All of them are deet-free and EPA approved. None of them produce any side-effects.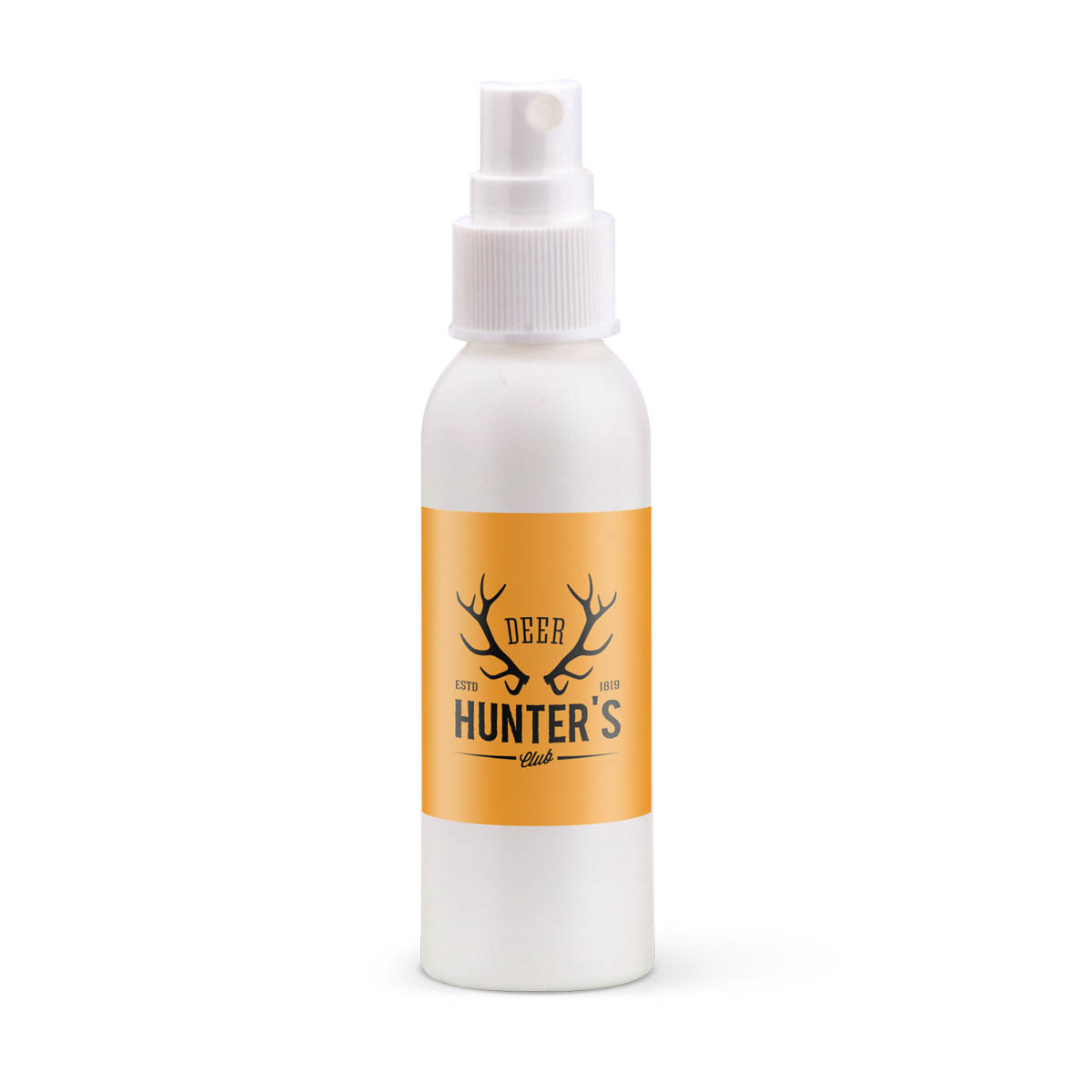 1. 2oz. Insect Repellent Spray
Compact and easy to carry around, this repellent spray fits easily in a pocket or purse. It comes in a simple looking yet sturdy white bottle. This spray is also available in 4oz. and 8oz. bottles.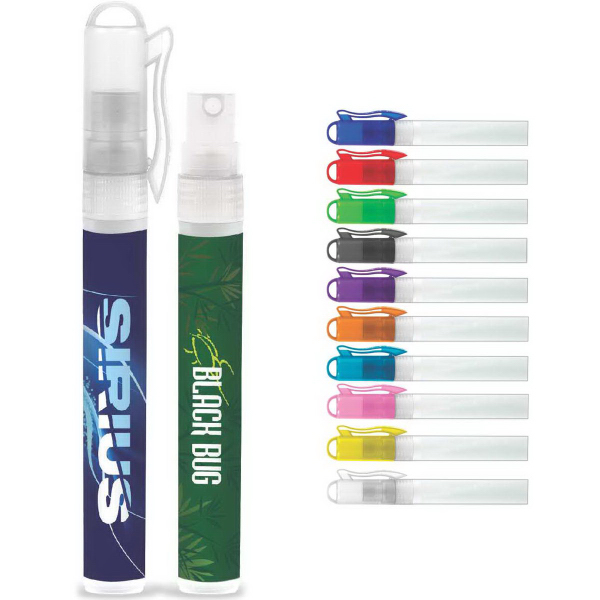 2. Natural Insect Repellent Spray
This product comes with a pen-style cap that attaches itself to shirts, bags and pant pockets. It can be used on children as well. This product is the most inexpensive one on this list.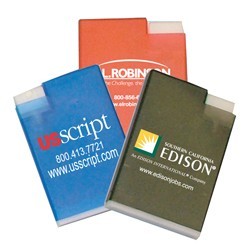 3. Rectangle Shape Bug Repellent
This bio degradable product is made from corn plastic. It is ideal for those looking to launch an eco-friendly marketing campaign. The rectangular shape sets it apart from the other products on this page.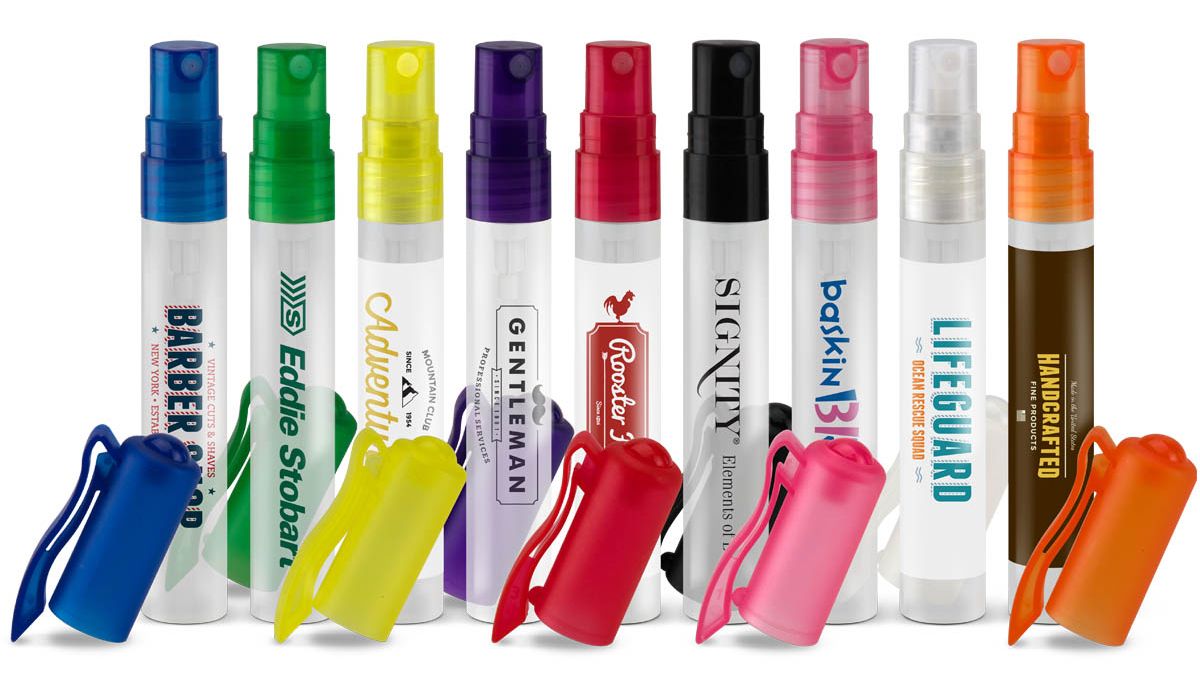 4. Insect Repellent/SPF30 Sunscreen Pen Sprayer
This product offers quality protection from the sun while fighting bugs. It offers a sunscreen of SPF30. The UVA and UVB protection is a plus point.
You can order directly online or contact us for more insights on these products.