Many people find it difficult to keep their desks organized and tidy. There are so many things but limited space to keep them without looking cluttered. An organized desk is a must because it helps people think and do work better whether it's at office or home.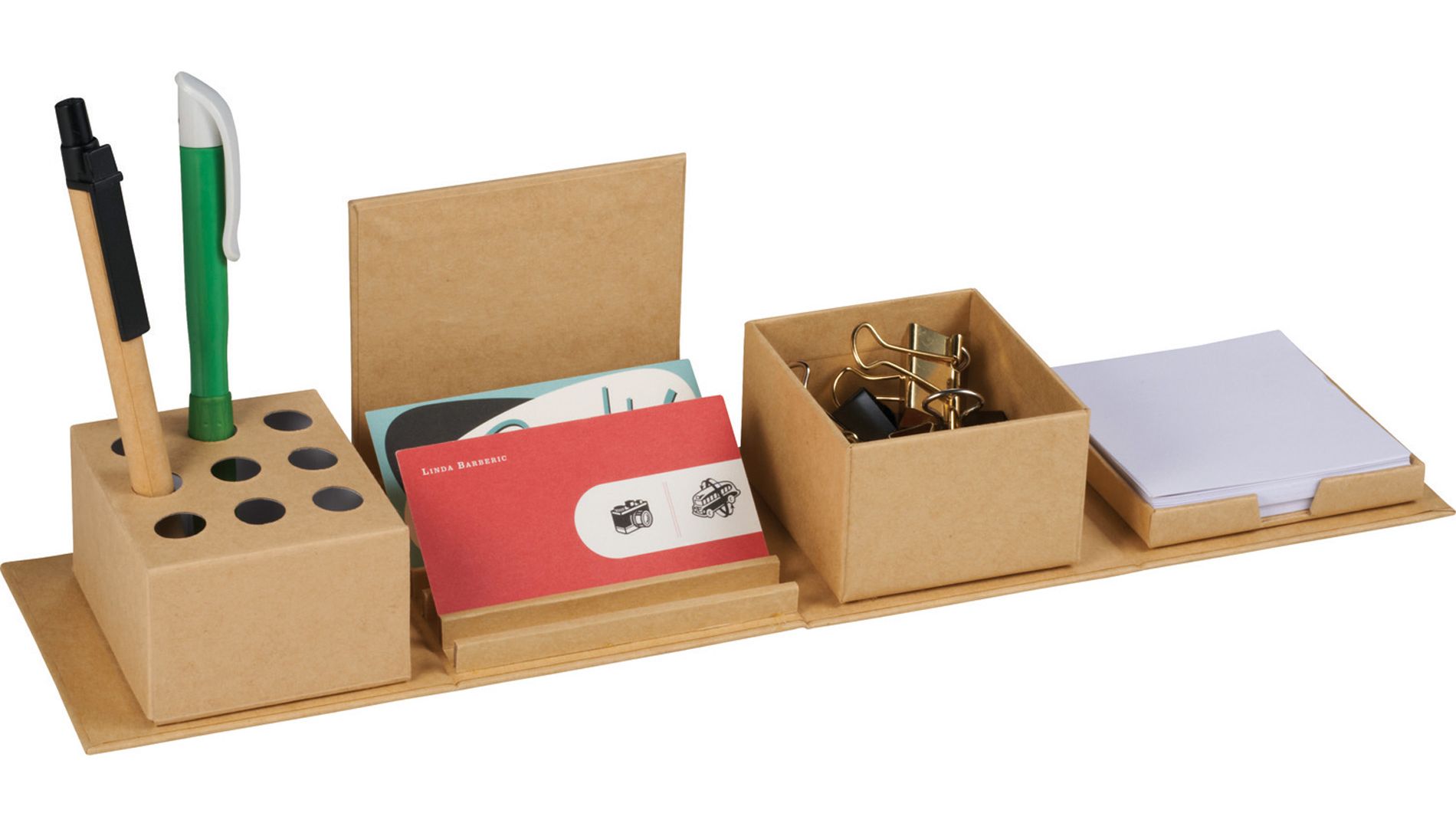 Companies can use the 5 in 1 Desk Organizer as branded business gifts to help recipients lead more organized lives by getting rid of the clutter that is usually found on desks.
High utility value
This product has a commanding presence. It can store a variety of office essentials, from pens and small documents to paper clips and business cards. You can count on this product as the perfect marketing tool to bring some order in peoples' lives. Your clients and employees will find this product useful and durable enough to use for years.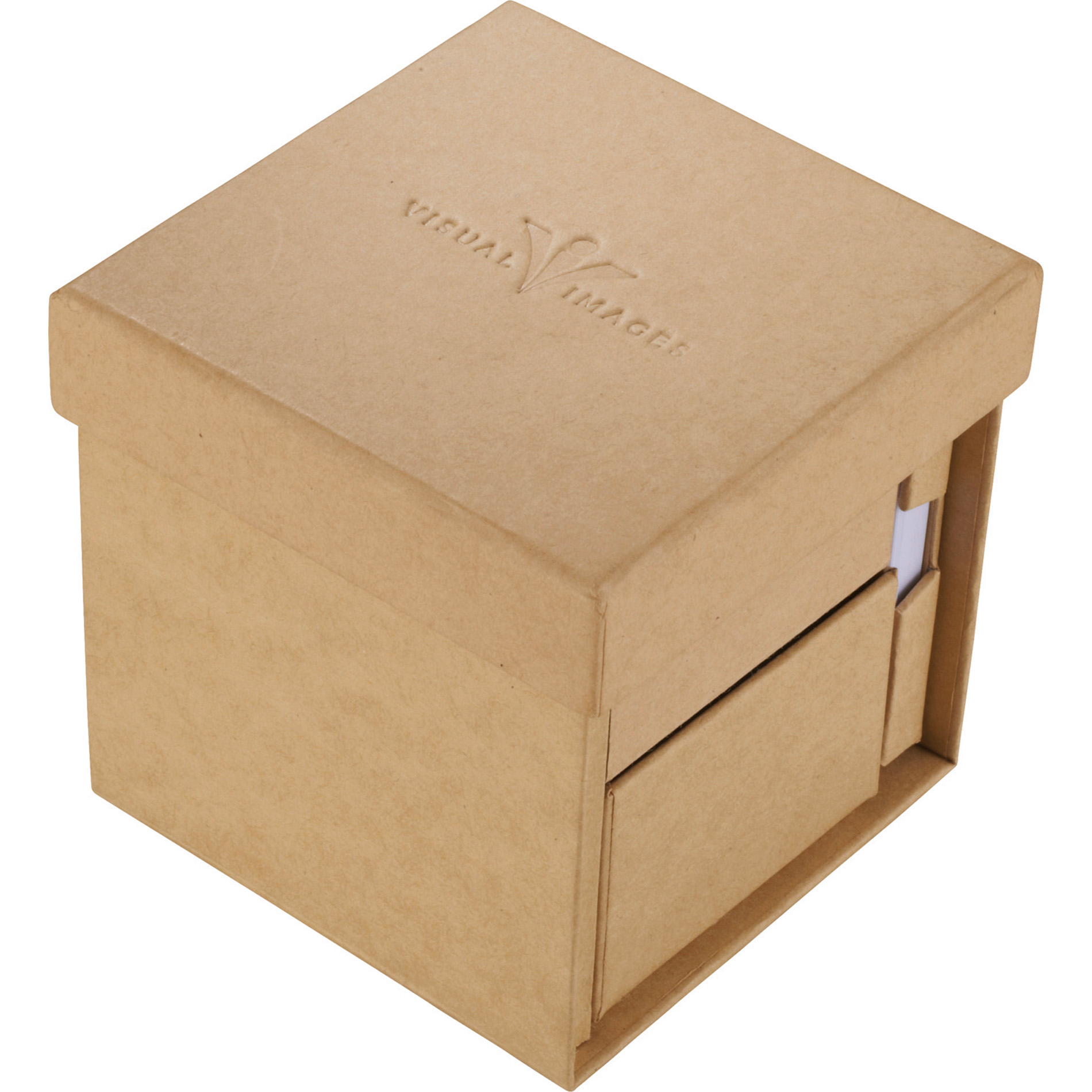 This logo branded product will take 10 working days for production. The bulk price range is between $7.98 and $10.07. Place your order today and we will personalize this product to your satisfaction. Your order will reach your doorstep in time for your next campaign.
Get in touch with us if you have any questions regarding this promotional all in one desk accessory. You can count on it for a unique desktop promotion.