Beanies have carved a name for themselves as unique caps that can give wearers a different look. They have been popular since the '40s and are here to stay. People love wearing beanies because they help them stand out in a crowd.
You will find beanies in all kinds of shapes and sizes. They can be relied upon as fashionable headwear for branding purposes.
Do you want to use a trendy promotional beanie for business promotions? Then the beanies featured below are the right fit for your next campaign: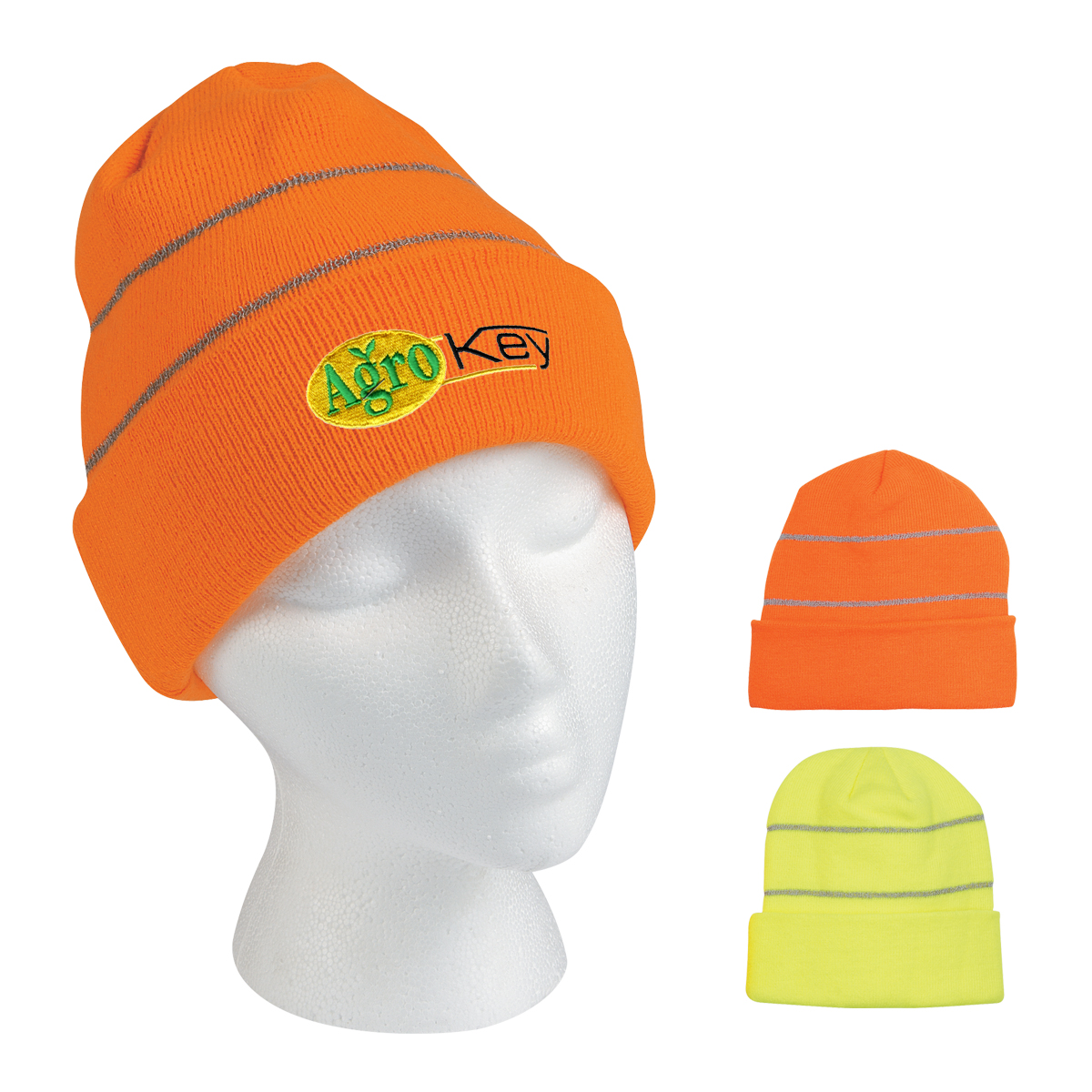 1. Knit Beanie With Reflective Stripes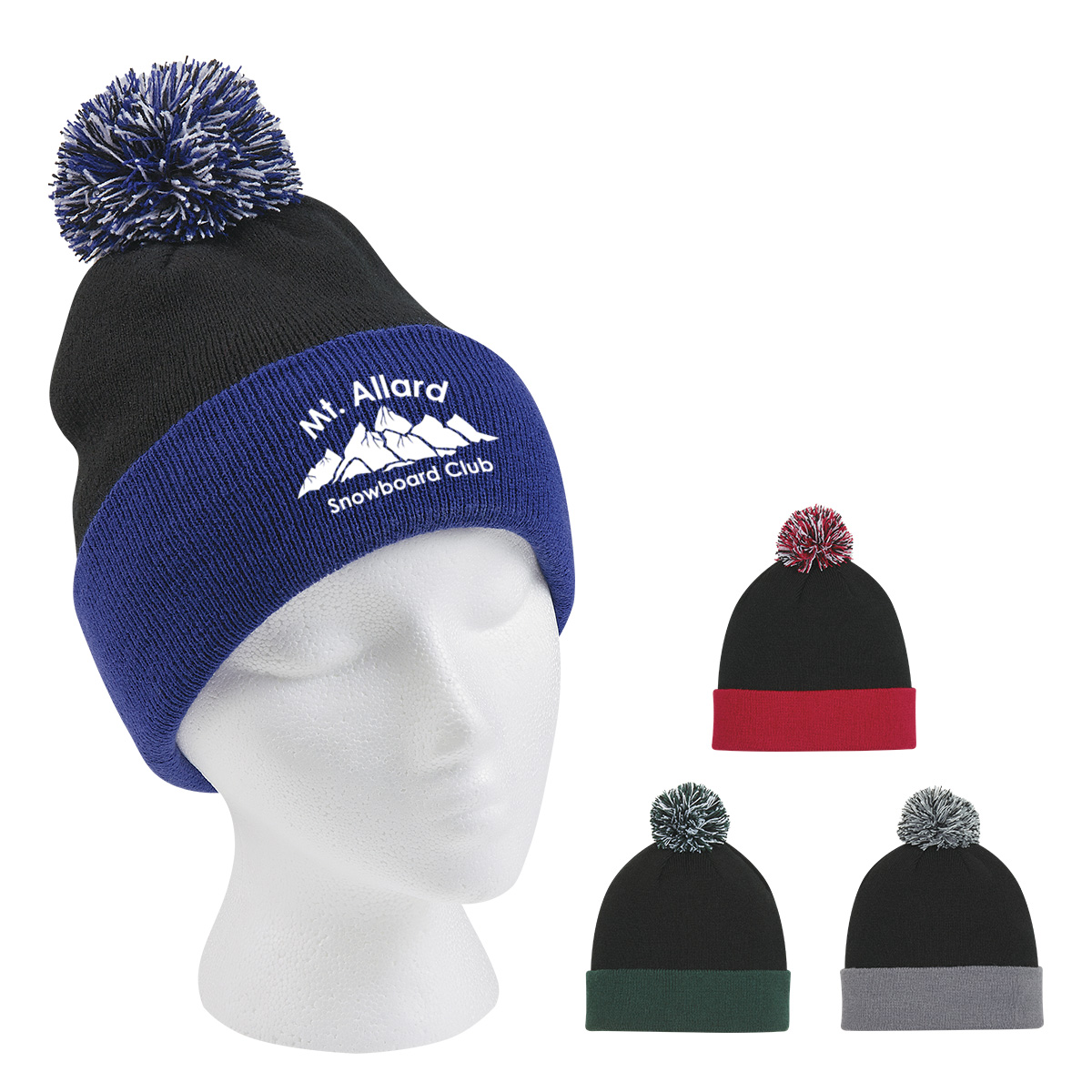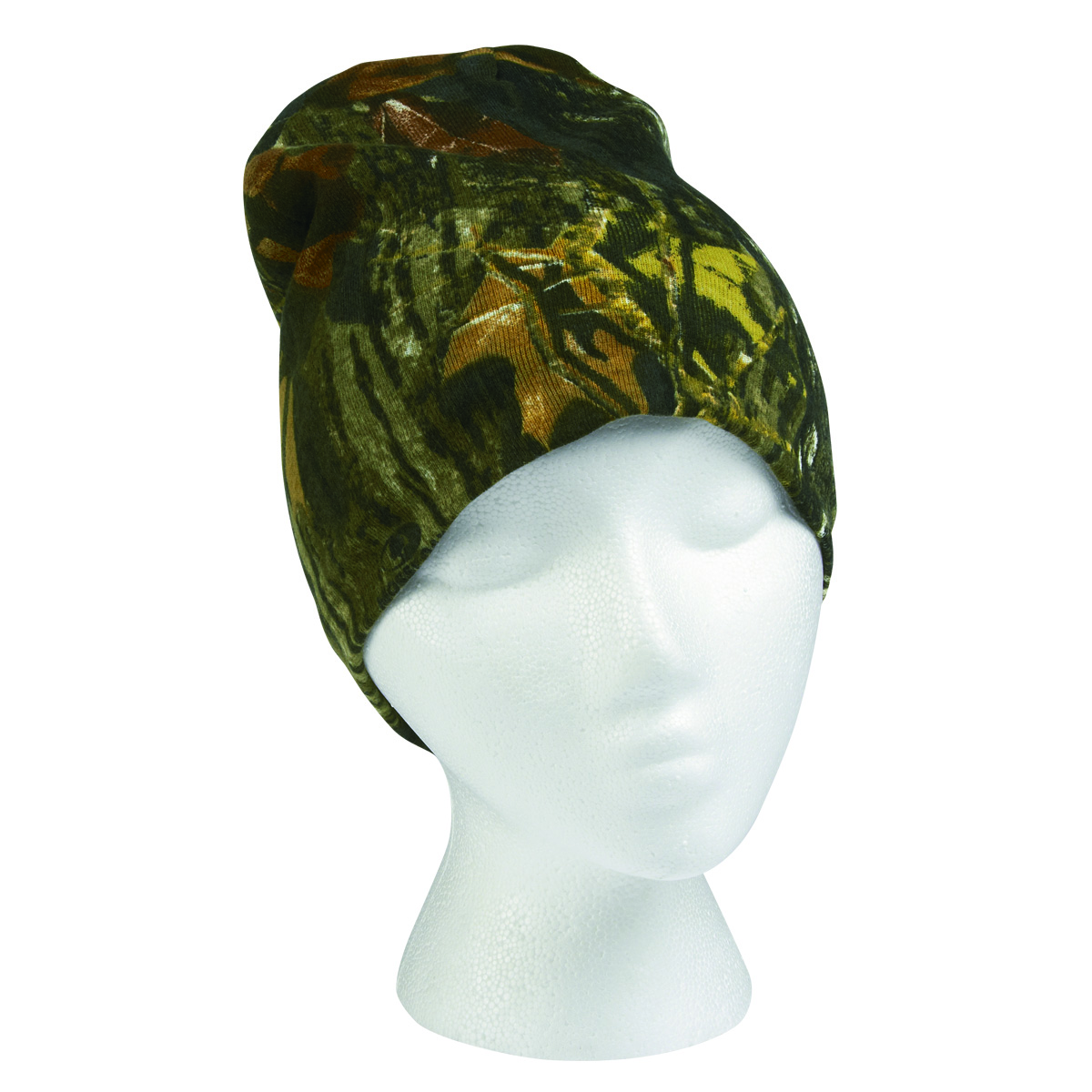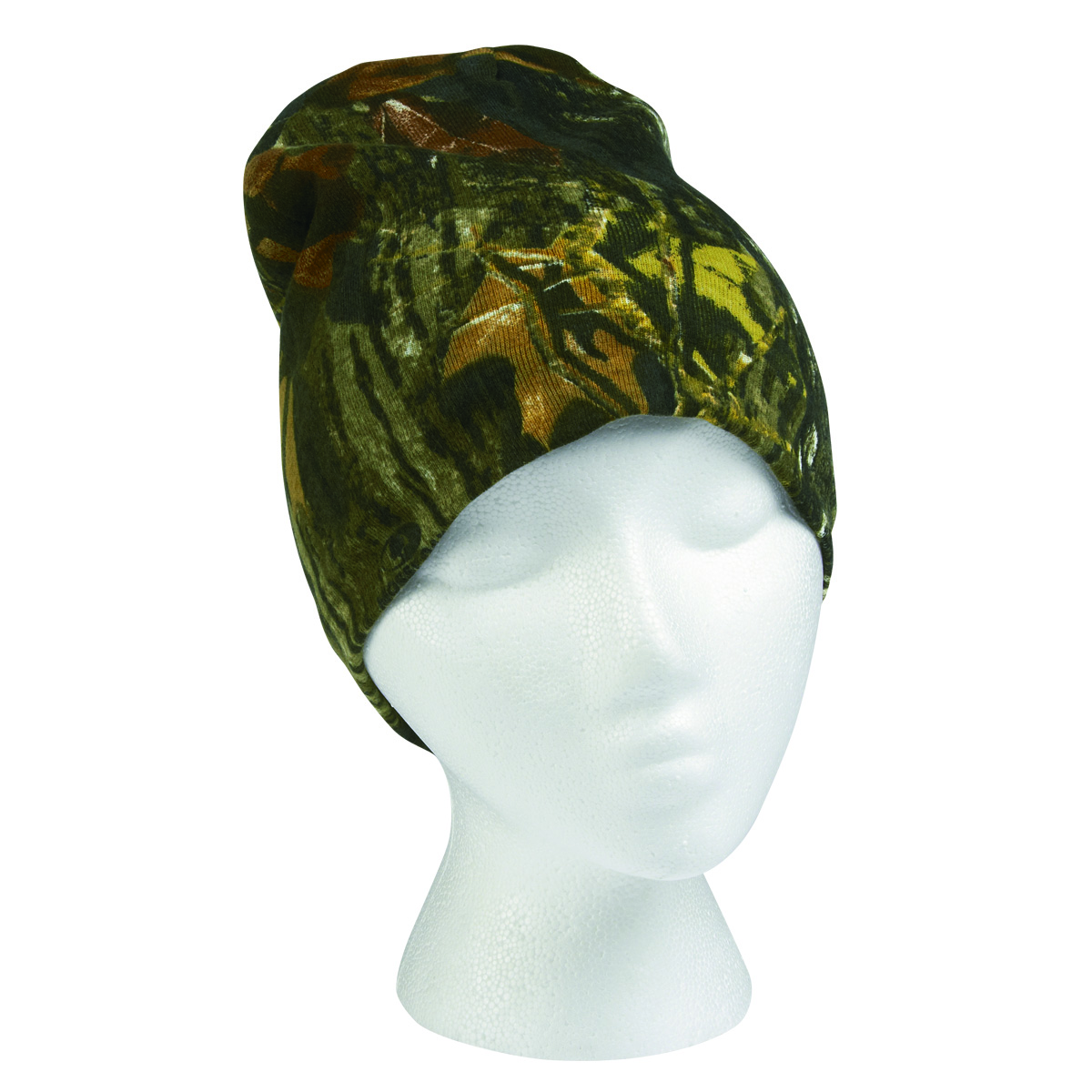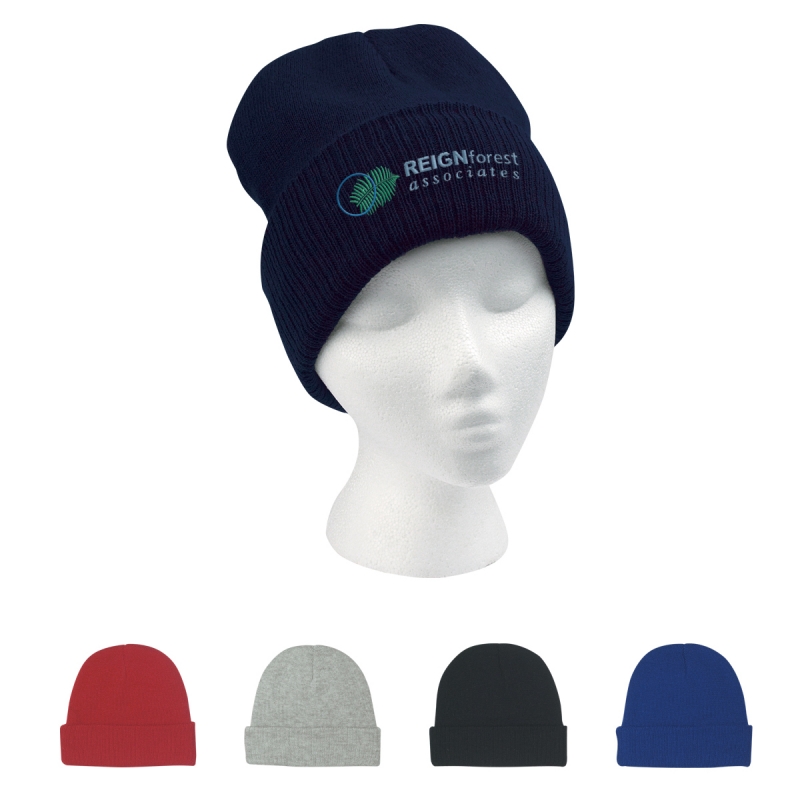 All the above beanies have different characteristics that separate them from each other. For example, Camouflage Beanie comes in an attractive camouflage pattern. The Knit Beanie With Reflective Stripes is available in attractive reflective colors – Neon Orange and Neon Yellow.
Go through these 4 beanies and choose the one that best suits your branding requirements. You can order online or get in touch with us to lay your hands on our stylish headgears with custom logos.