Memorial Day has a long and illustrious history that dates back close to 150 years. Originally observed as Decoration Day, Memorial Day (May 30, 2016) has gained significance as an occasion for displaying patriotism across the nation. Many people visit memorials honoring those who died while serving the nation.
Businesses often use Memorial Day to establish a personal connection with clients and employees. They distribute freebies that have a patriotic touch to them. This ensures that recipients associate the advertiser with the goodwill Memorial Day brings.
Featured here are 4 Memorial Day promotional products you should consider including in your Memorial Day marketing campaign: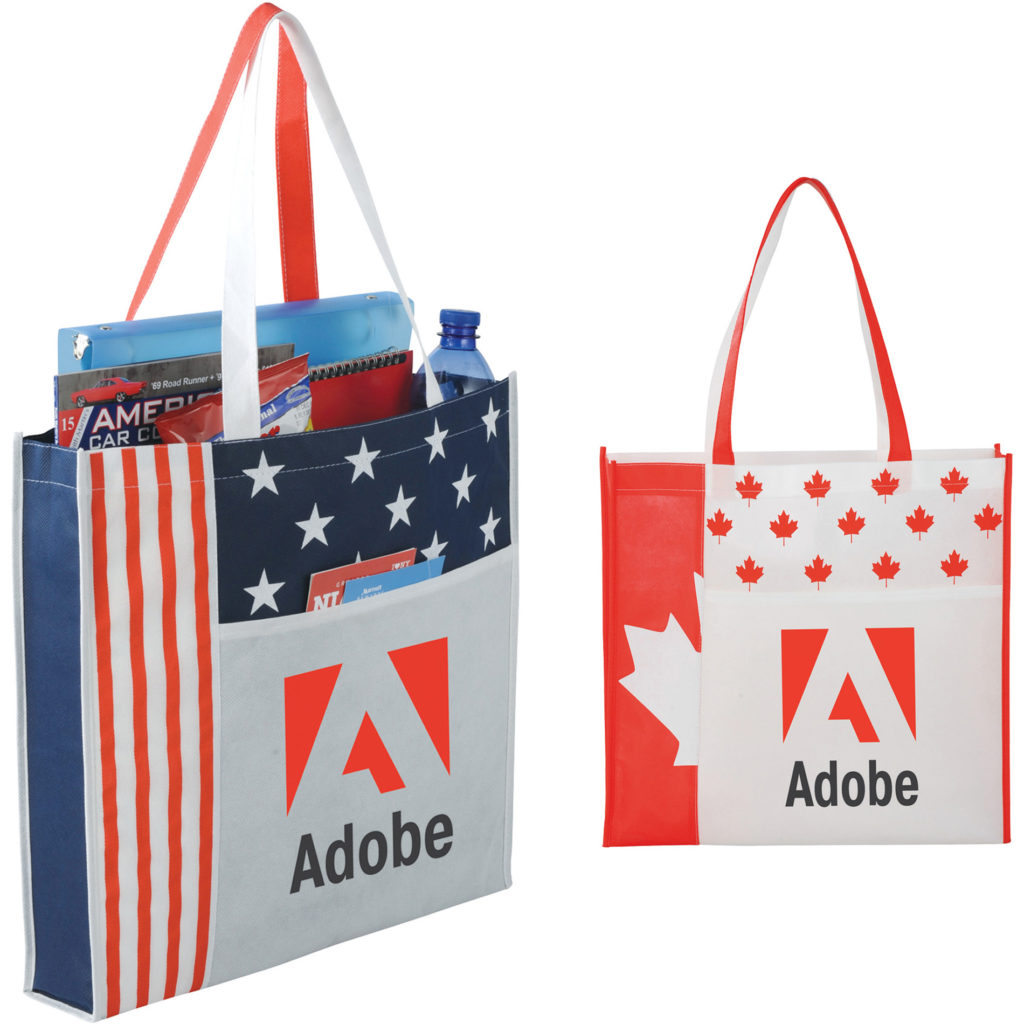 1. The National Flag Convention Tote
This popular tote is available with Canada or USA flags. It features a main open compartment with 23" handles. Made of non-woven polypropylene, your color imprint will go on the front pocket.
Bulk individual prices range between $1.99 and $2.76.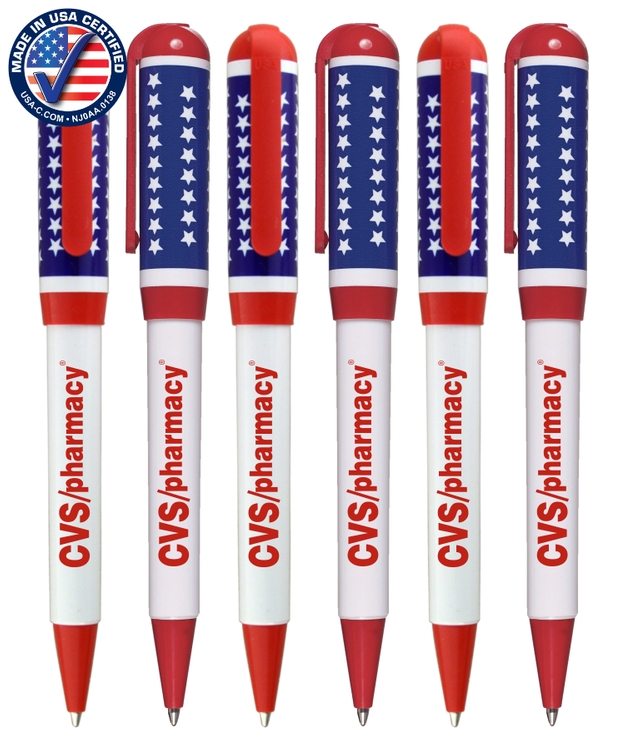 2. Certified USA Made – Patriotic "Euro Style" Pen
This classy pen has a Union print and a twister action. It features a white barrel with red trim. A flag designed foil is present on the top. Count on this pen for an economical campaign. It starts for lesser than a dollar, ensuring you can buy thousands without impacting your marketing budget.
Bulk individual prices range between $0.43 and $0.61.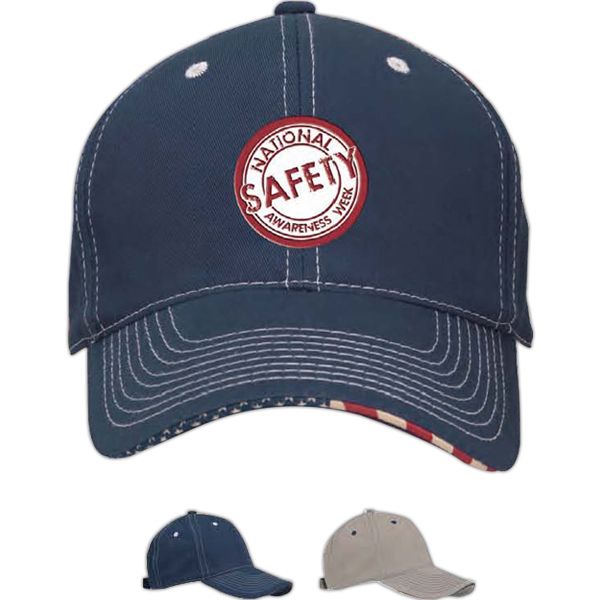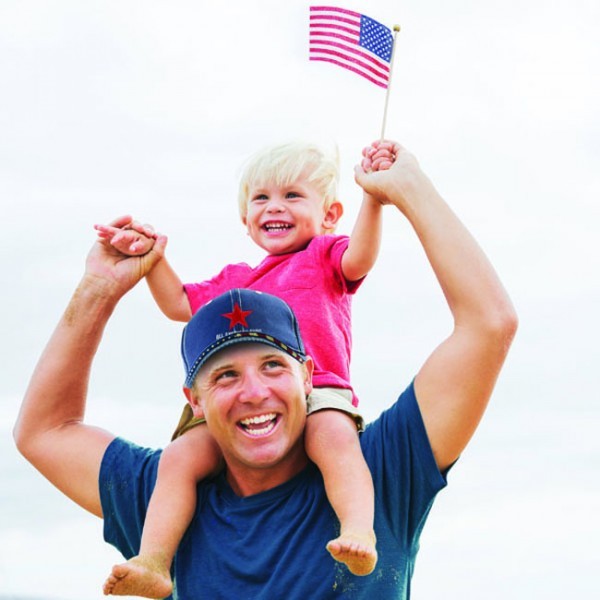 This cap is made of structured cotton twill. The stars and stripes pattern will capture the attention of people around. A miniature USA flag comes attached with the strap.
Bulk individual prices range between $5.87 and $6.48.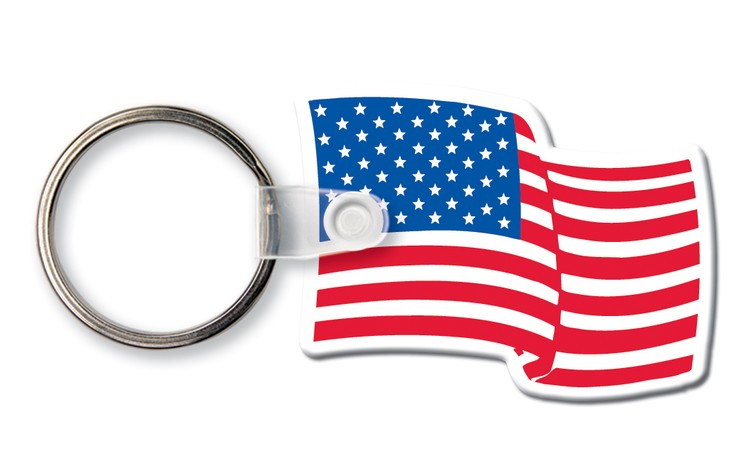 4. Key Tag – Flag – Spot Color
This best-selling product is economical and great to look at. It is durable and compliant with product safety regulations. It helps businesses gain quality impressions while educating customers about their services. Recipients will find this product useful and convenient to secure keys.
Bulk individual prices range between $0.56 and $0.87
Order any of these products or get in touch with us for more ideas on Memorial Day business gifts for branding. You will love distributing these patriotic items with custom logo at schools, offices and stores.