The camera featured here is an innovative one capable of winning the goodwill and appreciation of clients. These cameras will most certainly be the most memorable logo imprinted premium technology gifts your clients will receive!

The custom promotional Action Camera is made of ABS Plastic and rubber, ensuring good durability and longevity. It comes with a 2″ LCD screen and 1080p HD lenses.
This camera is capable of taking high-resolution pictures and videos. It also offers Wi-Fi capabilities to ensure data can be managed and transferred in an efficient manner. Count on it as the best gift for travelers who wish to capture every special moment!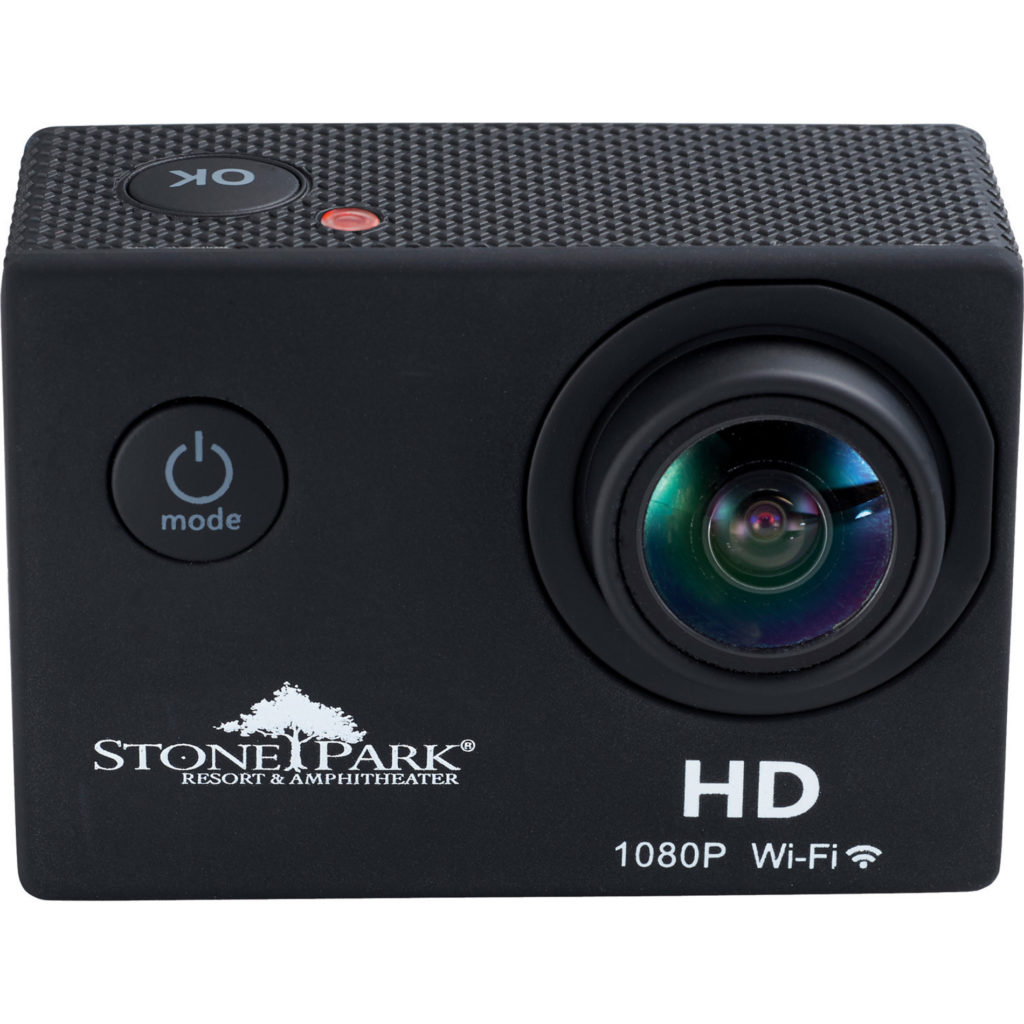 Comes with 13 accessories!
This product comes in a waterproof case along with a helmet, a handlebar mount and other accessories. Available in black, your logo and message will be featured in white ink. The price is in the range of $99.98-$125.98.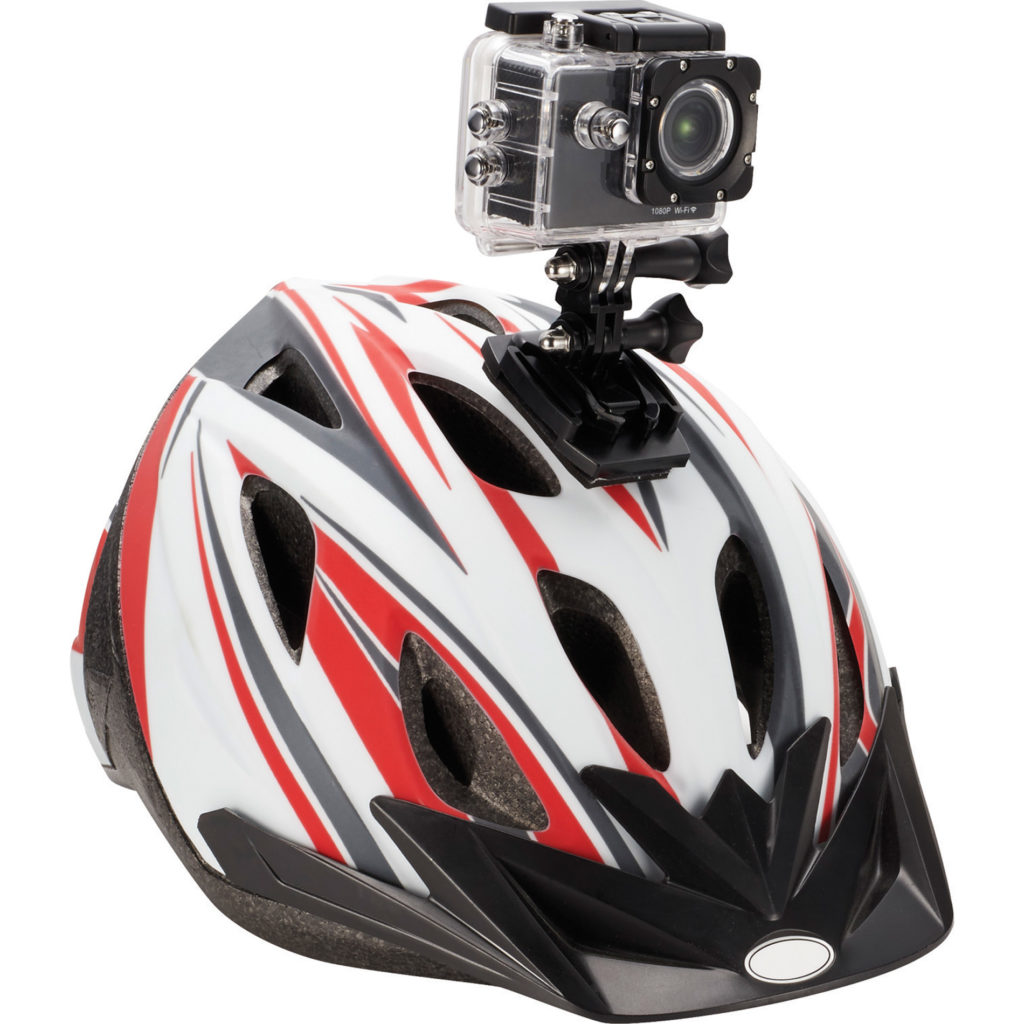 Place an order and let this HD Wi-Fi action camera with company logo promote your brand in style. We look forward to personalizing your order.